As we're still in the grips of the coronavirus pandemic, it's no surprise that we're all becoming restless and bored with the daily grind. However, maintaining a strong company culture and team morale during these uncertain times doesn't have to be a drag. Get creative, and inject some fun into the workday with these team building activities.

Our Virtual Event Experts have negotiated exclusive discounts on all of the below virtual team building activities. If you'd like to chat to one of our Virtual Event Experts for a quote or inspiration for your next team building activity book a consultation today.
1. Hosted Pub Quiz
We've all been acquainted with the weekly makeshift family pub quiz over Zoom throughout quarantine. But we suggest you step up your game for your next team building activity with an interactive hosted pub quiz.

Played in the comfort of your own home, this virtual pub quiz enables teams to connect, have some fun and get competitive using the interactive app and guided by your pub quiz host. You'll be up against your colleagues to see who can score the highest points. The questions and app are fully customizable and includes a mixture of trivia questions and team activities to rally together to claim victory.

Suitable for any team size
Costs from £370+VAT for a team of 10.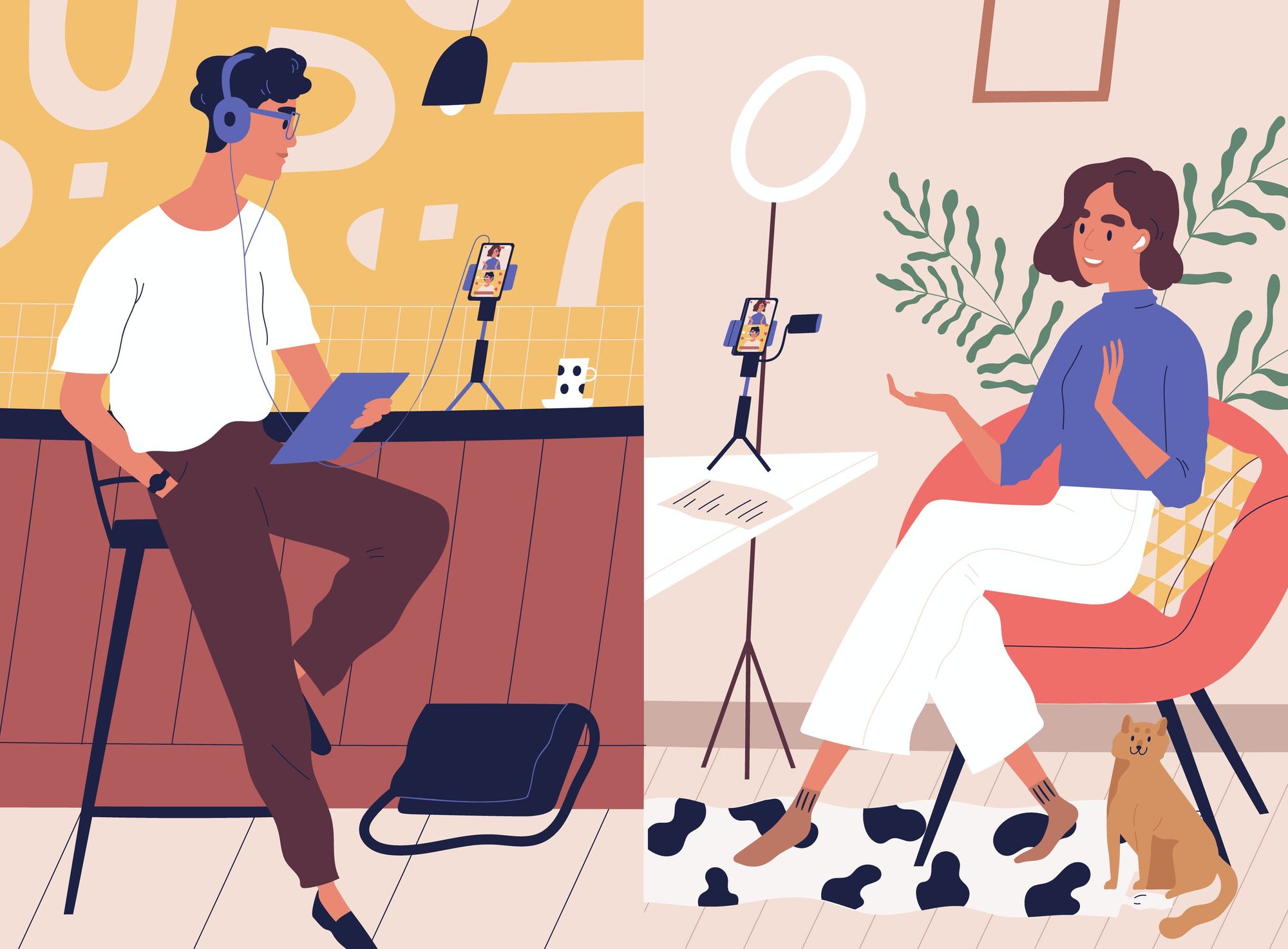 2. Virtual Away Day
Injecting some fun into your away day will not only keep your team engaged but, if done right, will also promote strategizing and innovation. Equip your team with the problem solving and teamwork skills that are unique to successful teams.

We recommend using the Virtual Away Day challenge, a hosted challenge where participants will use their own devices to answer questions and complete challenges. Teamwork is the key to winning this challenge; players must communicate and work with the other players in order to progress. All whilst racing against the clock!

Suitable for any team size
From £370+VAT for a Team of 10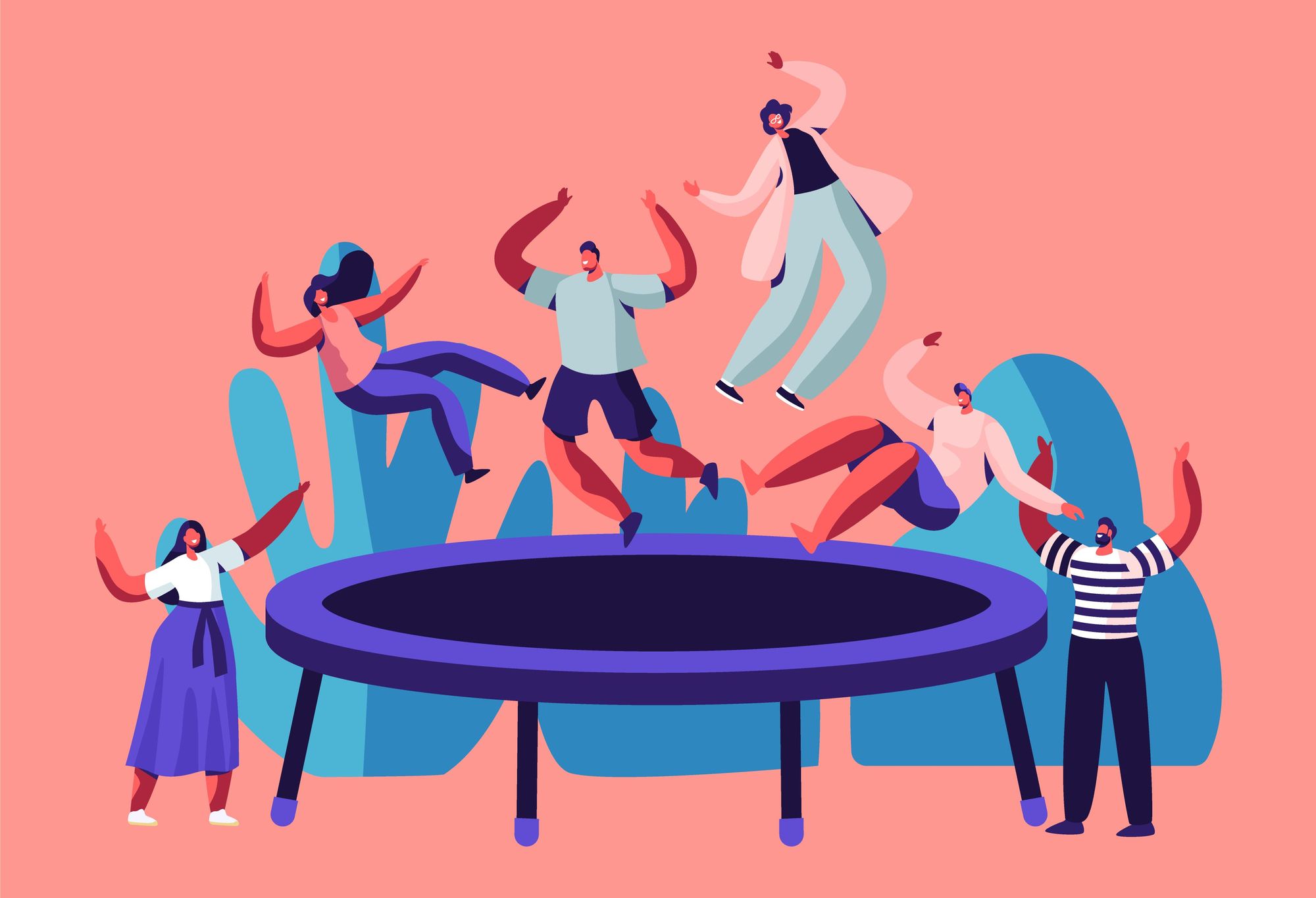 3. Virtual Escape Room
Put your P.I. hat on and use your powers of observation, deduction and teamwork while racing against the clock in this fun team building Virtual Escape Room.
Participants will have to unpick evidence, unravel cryptic messages and avoid the curveballs that will be thrown at them along the way! Using image recognition and augmented reality technology, teams will have to scan the right objects to unlock tasks, challenges and codes. All the while guided by your Virtual Escape Room Host.
Perfect for small or large group sizes of 100+
From £370+VAT for a Team of 10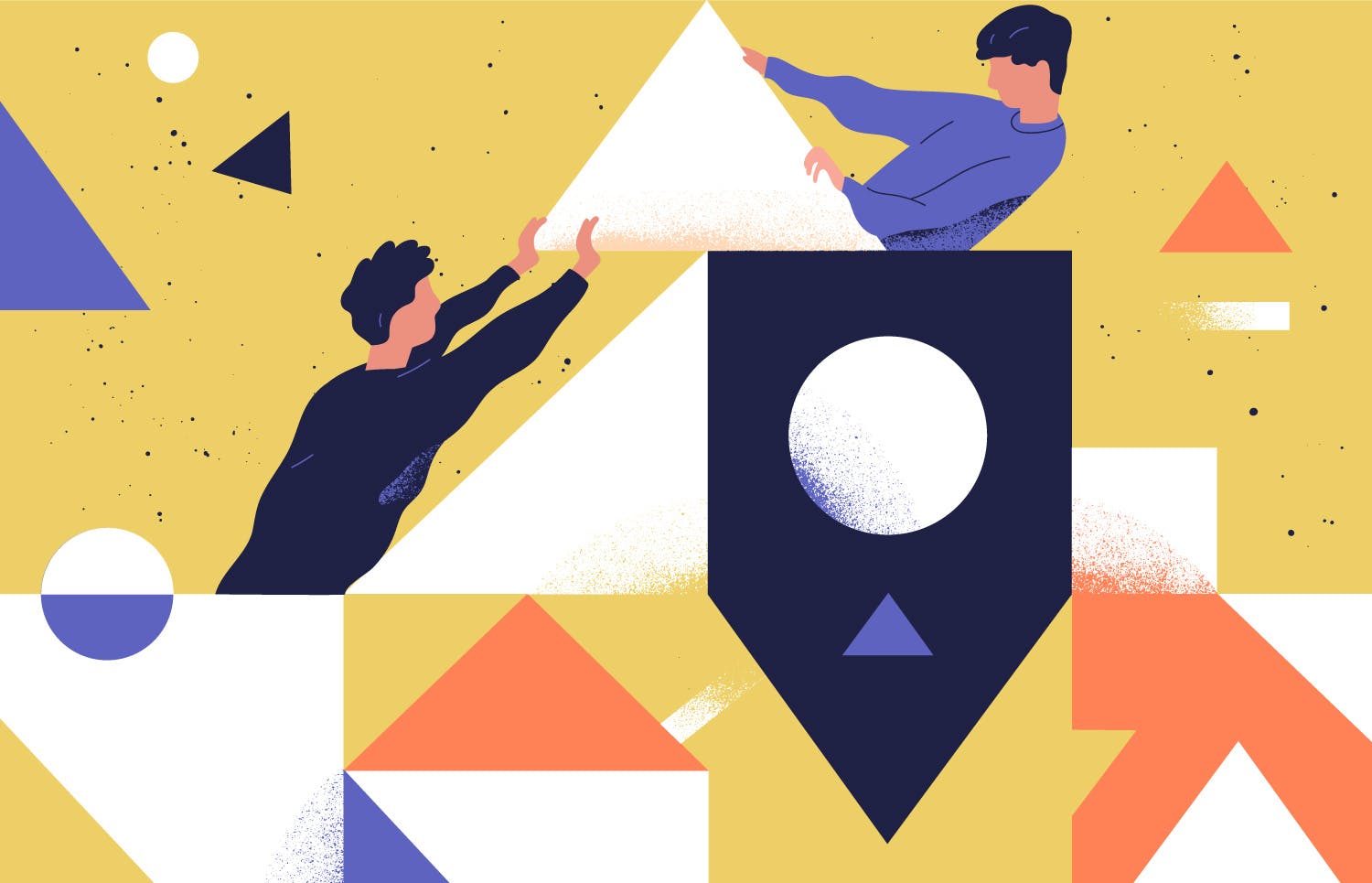 4. Pasta Evangelists Cookalong
What could be better than sharing great food with great colleagues, albeit at a distance?! Brits deserve knockout Italian pasta as much as anybody – and Pasta Evangelists is here to deliver the goods with their #ItalyAtHome summer tour.
They deliver you scrumptious ingredients and limited-edition regional recipes. You start a Zoom meeting and cook a meal filled with magnificent flavours together with your colleagues. It's a great internal team activity which you can combine with a Netflix party or any other team building activity.
Treat your team to a one-off order or go all out and select from weekly, fortnightly or monthly pasta deliveries. Luckily, you can bag your first box of tasty summer dishes from Pasta Evangelists for 25% less by using code HIRESPACE25 at checkout.
Suitable for any team size
From £7.65 per person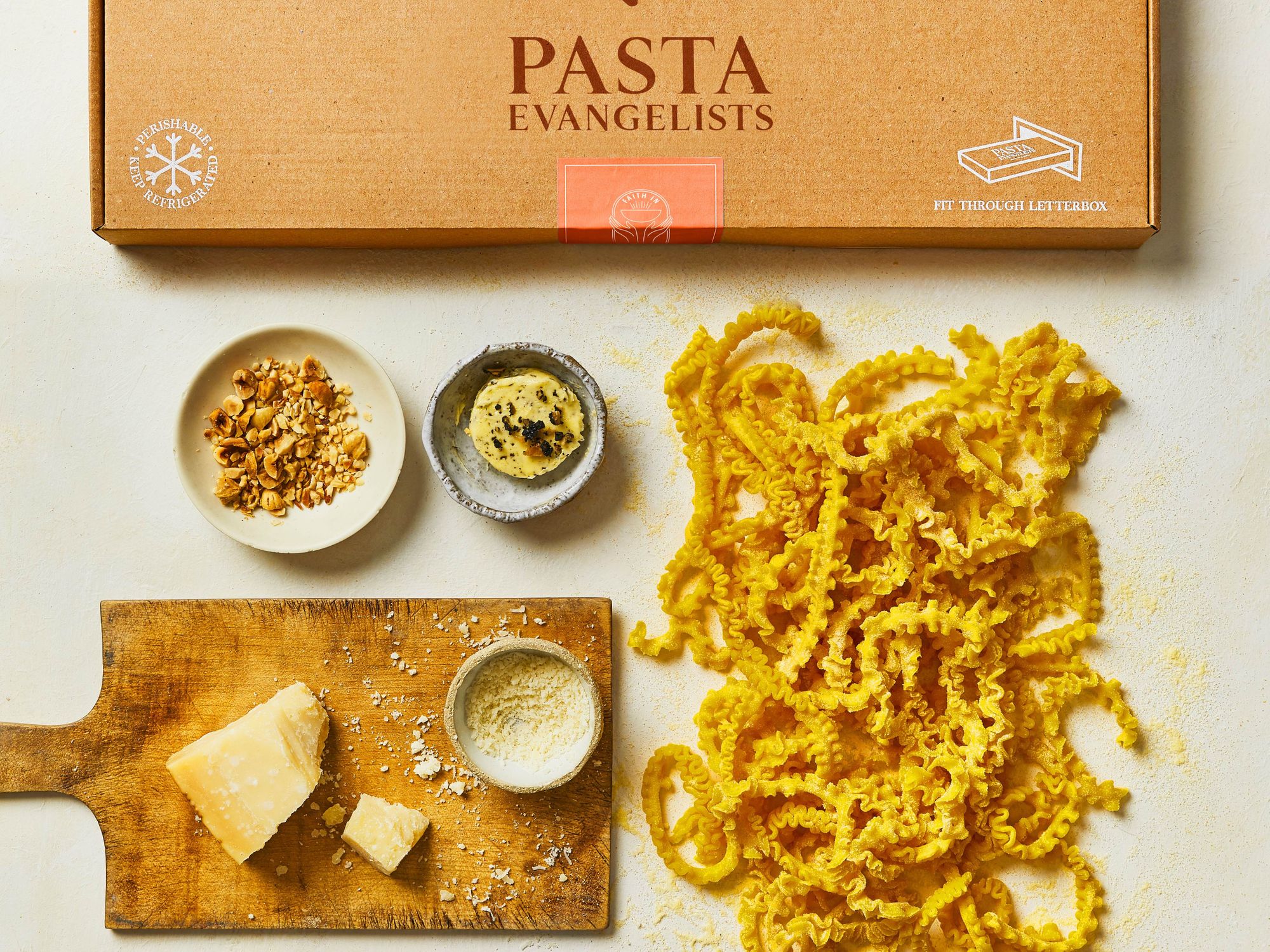 5. Mead or Wine Tasting
We all enjoy the occasional Friday tipple at the pub with work colleagues, although adapted to a video call (and the company credit card being nowhere in sight), the format can get a little stale. Instead, connect with your work colleagues over a new tasting experience!
For a unique and memorable team bonding activity, mead tasting is our go-to. A member of the Gosnells Team will guide you through a range of meads, giving you time to enjoy your new favourite drink and learn more about how it's made.
Or, wine lovers (and beginners) amongst the team will love the opportunity to soak in some culture from the comfort of their own home with Virtual Wine Tastings. Each team member will be sent a sommelier-selected range of wines to their doorstep for a 60-90 minute tasting. From fine wine tasting to blind wine tasting games, there's something to suit every team's vibe!
Mead tasting is suitable for any team size, while wine tasting suits teams of 6-100
From £10 per person + postage (mead) or £40 + postage (wine)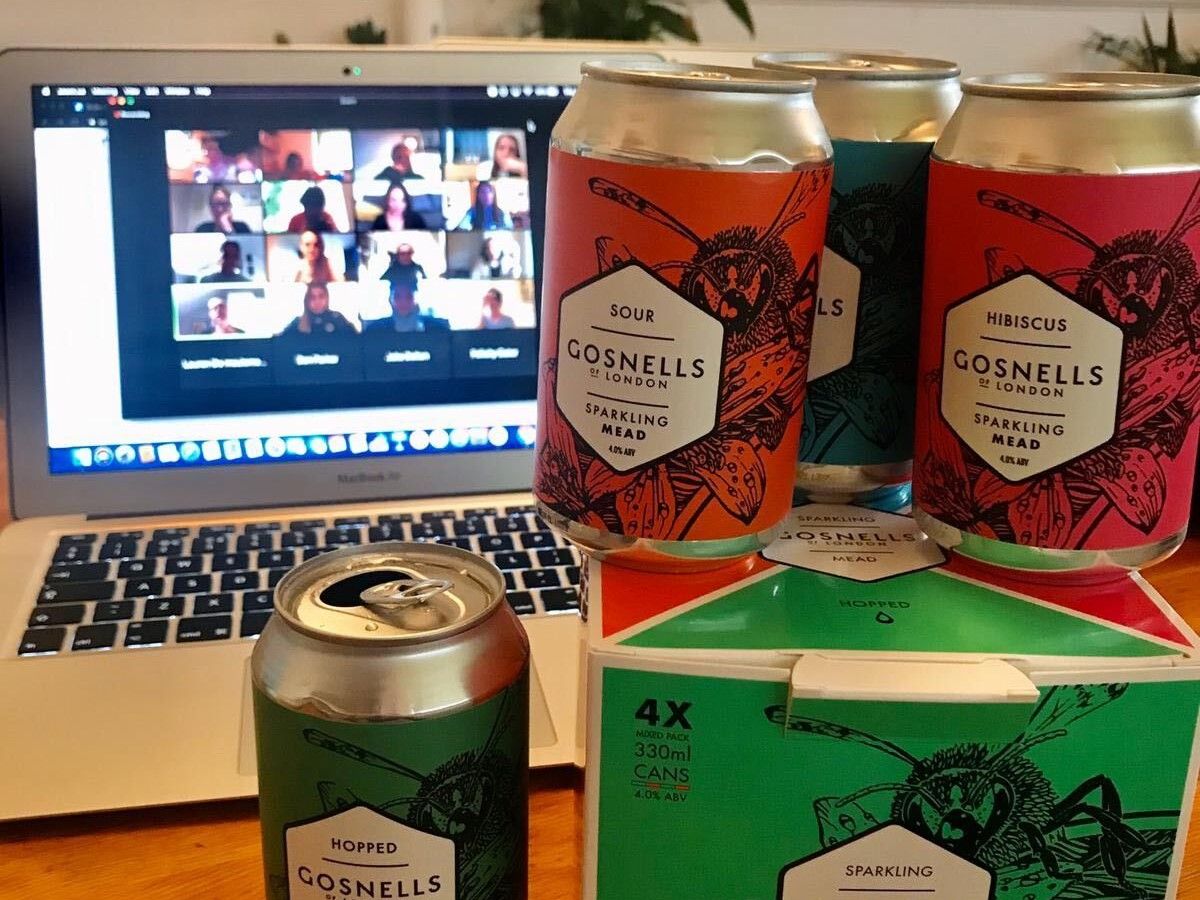 6. Virtual Campfire
What better way to come together as a team than round a (virtual) campfire?! Think historic ghost stories, icebreaker games, little competitions and real s'more making. Essentially, all the good stuff without the mosquitoes or the lack of toilet facilities!
Each participant gets sent a tiny campfire kit in advance, including a campfire candle, wood matches and s'more ingredients. Then, come camp day, an energetic camp counsellor will help you create a virtual adventure full and make plenty of shared memories as a team.
Suitable for teams of 10 or more
£58 per person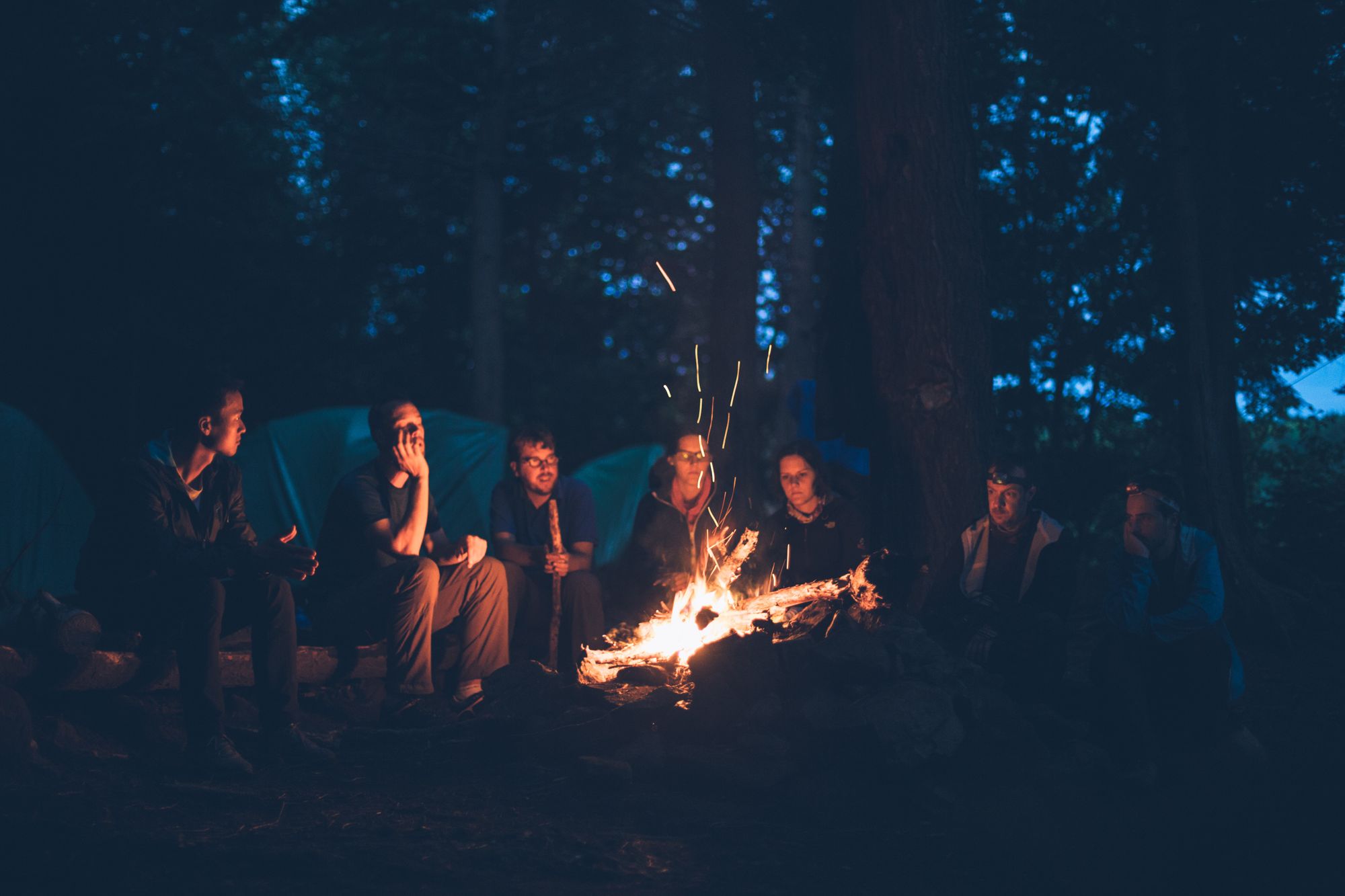 7. Bingo
This is not your average Bingo night, aside from being a virtual event, combining a fully interactive comedy show, virtual bingo, a live DJ, virtual air guitar competition and a hilarious host, this will be one team building activity to remember.

Bingo will never be the same again after experiencing this unique spin on the game, and all from the comfort of your own home.

From £1000+VAT for up to 110 people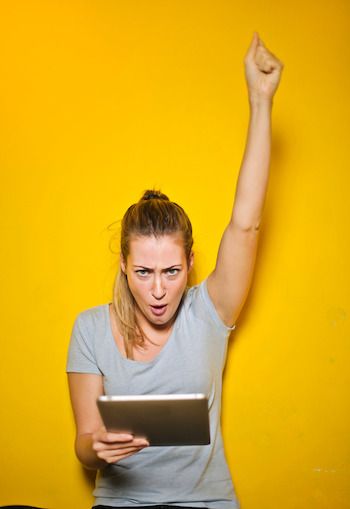 8. Online Ted Talks
Ever wanted to become an expert in beer and sharks? Dying to find out more about serial killers and cereal? These are just two examples of wildly smart, interactive and entertaining Online Ted Talks mini-presentations.
Each talk covers two unusual topics in a fun, engaging way that your team will love, delivered with great comic timing, icebreakers, trivia and audience participation. All with the added bonus that your team will have plenty of random, real-life facts to spout out to anyone and everyone by the end!
Suitable for teams of 10 or more
£29 per person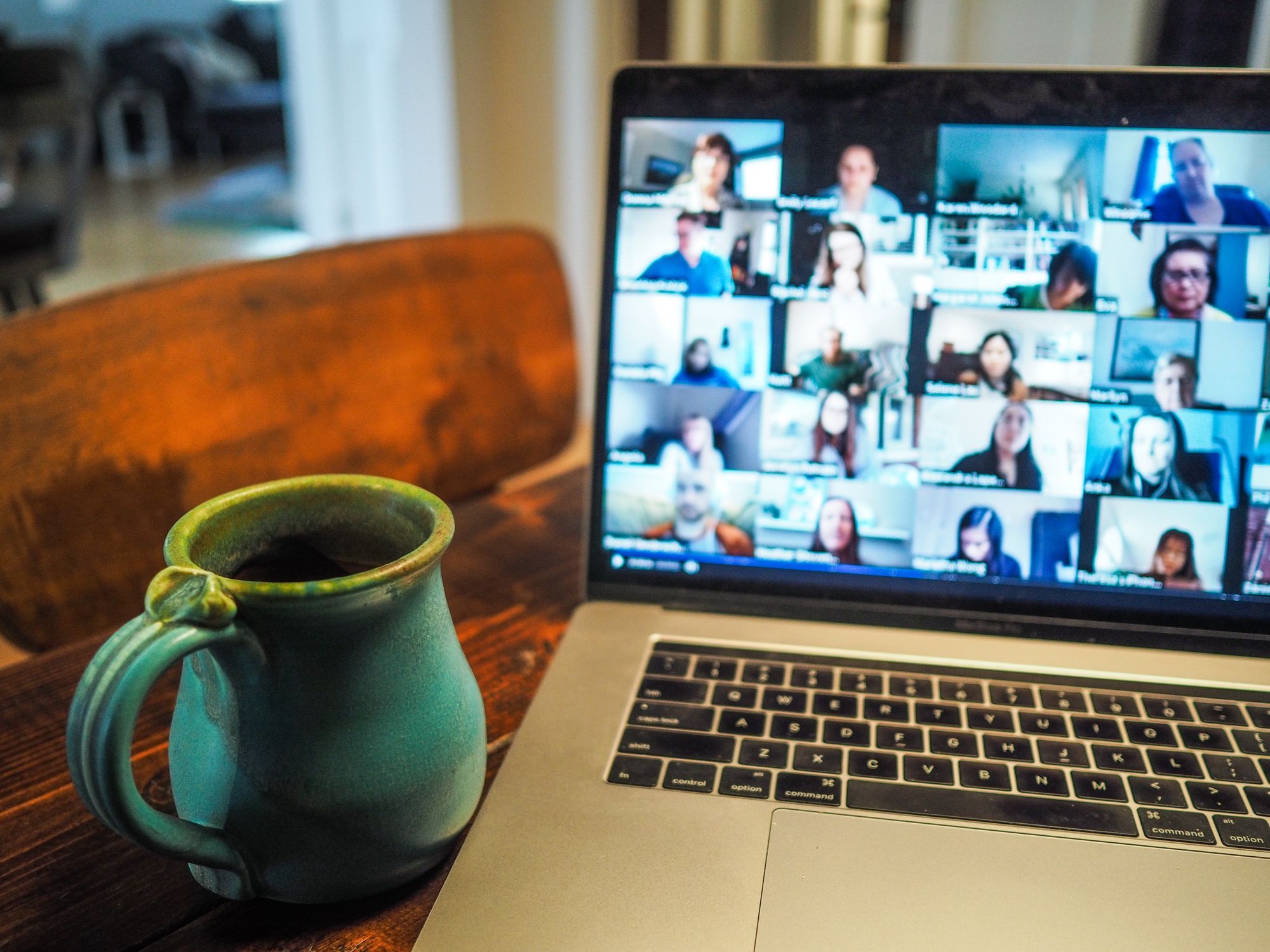 9. Scavenger Hunt
The fun to be had during this interactive 'virtual' scavenger hunt is limited only by your creativity and imagination. Fully customisable and brandable, your virtual 'scavenge' is a great way to explore, interact, and release your inner child!

This is perfect if you want to bring your team together to focus on a common goal, put your problem-solving skills to the test and have a bit of fun in the process.

From £240 for up to 64 people.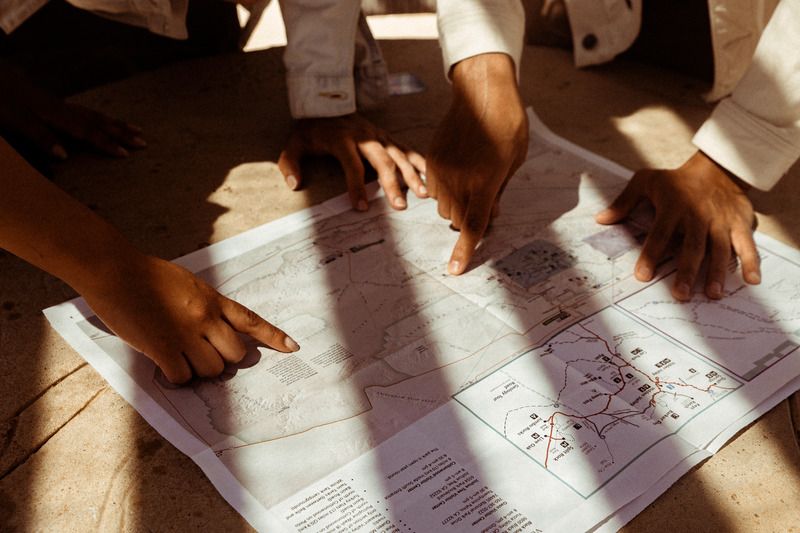 10. Virtual Mindfulness Sessions
This is a difficult time and one which most of us have never experienced before. It can be a stressful and anxious experience for everybody, so why not treat your team to a session where they can unwind and learn about how to care for their wellbeing.

Your team will be able to relax, sit back, and come away with useful, actionable tips on staying level-headed amongst the madness.

From £500 per group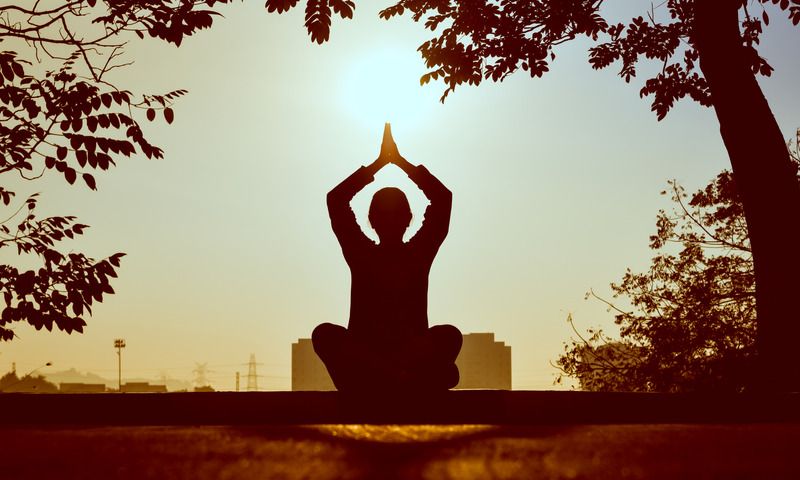 ---
To chat to our Virtual Event Experts about any of these team building activities or about any other virtual event you'd like to plan, book your free consultation.