As quarantine rolls into its sixth week, we are all becoming restless and bored with the daily 'isolation' grind. However, maintaining a strong company culture and team morale during these uncertain times doesn't have to be a drag. Get creative, and inject some fun into the workday with these team building activities.

Our Virtual Event Experts have negotiated exclusive discounts on all of the below virtual team building activities. If you'd like to chat to one of our Virtual Event Experts for a quote or inspiration for your next team building activity book a consultation today.
1. Hosted Pub Quiz
We've all been acquainted with the weekly makeshift family pub quiz over Zoom throughout quarantine. But we suggest you step up your game for your next team building activity with an interactive hosted pub quiz.

Played in the comfort of your own home, this virtual pub quiz enables teams to connect, have some fun and get competitive using the interactive app and guided by your pub quiz host. You'll be up against your colleagues to see who can score the highest points. The questions and app are fully customizable and includes a mixture of trivia questions and team activities to rally together to claim victory.

Suitable for any team size
Costs from £370+VAT for a team of 10.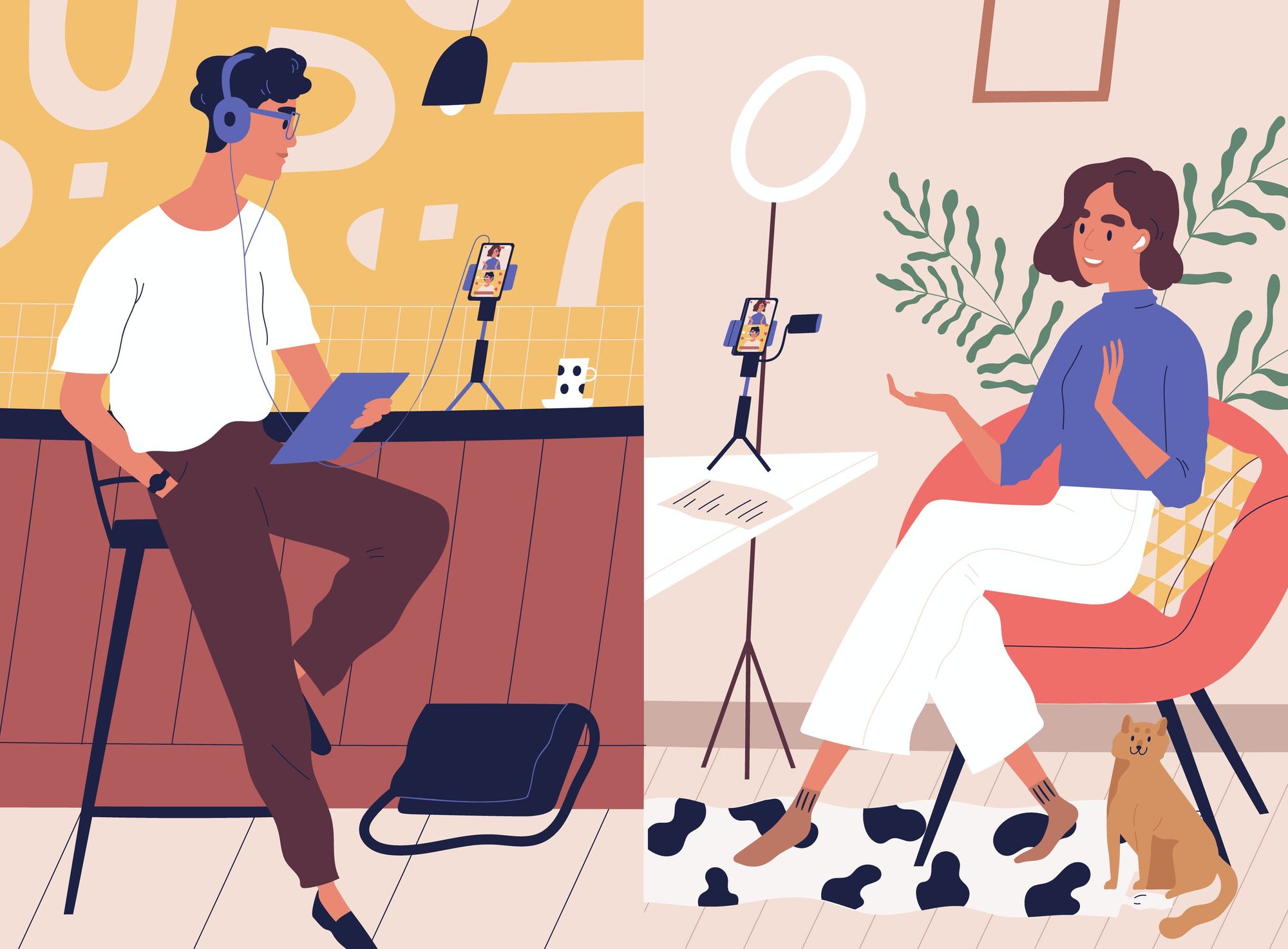 2. Virtual Away Day
Injecting some fun into your away day will not only keep your team engaged but, if done right, will also promote strategizing and innovation. Equip your team with the problem solving and teamwork skills that are unique to successful teams.

We recommend using the Virtual Away Day challenge, a hosted challenge where participants will use their own devices to answer questions and complete challenges. Teamwork is the key to winning this challenge; players must communicate and work with the other players in order to progress. All whilst racing against the clock!

Suitable for any team size
From £370+VAT for a Team of 10
3. Virtual Escape Room
Put your P.I. hat on and use your powers of observation, deduction and teamwork while racing against the clock in this fun team building Virtual Escape Room.

Participants will have to unpick evidence, unravel cryptic messages and avoid the curveballs that will be thrown at them along the way! Using image recognition and augmented reality technology, teams will have to scan the
right objects to unlock tasks, challenges and codes. All the while guided by your Virtual Escape Room Host.

Perfect for small or large group sizes of 100+
From £370+VAT for a Team of 10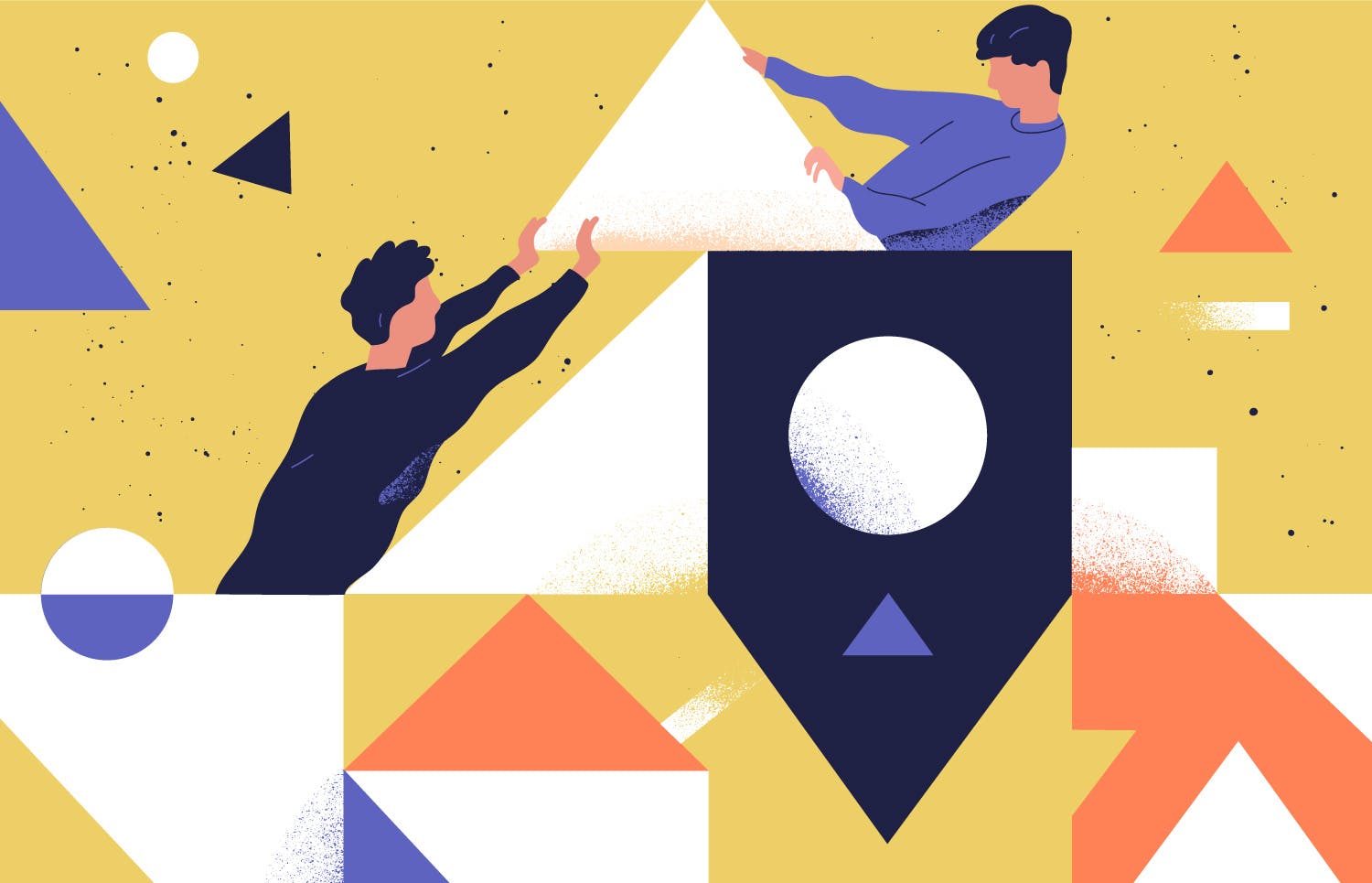 4. The Daily Kick-Off
Get the day started right with a fun team building activity to get the team motivated for the day ahead. We've got an upbeat challenge that will encourage the team to shoot motivational photos and videos in their own home, boosting morale when your team works remotely. Sharing photos and videos helps get a glimpse into someone's home, helping the team to visualise what life is like for their teammates.

The Daily Kick-Off is hosted by an energetic host and can be fully customised to suit your messaging and objectives.

Suitable for any team size
From £370+VAT for a Team of 10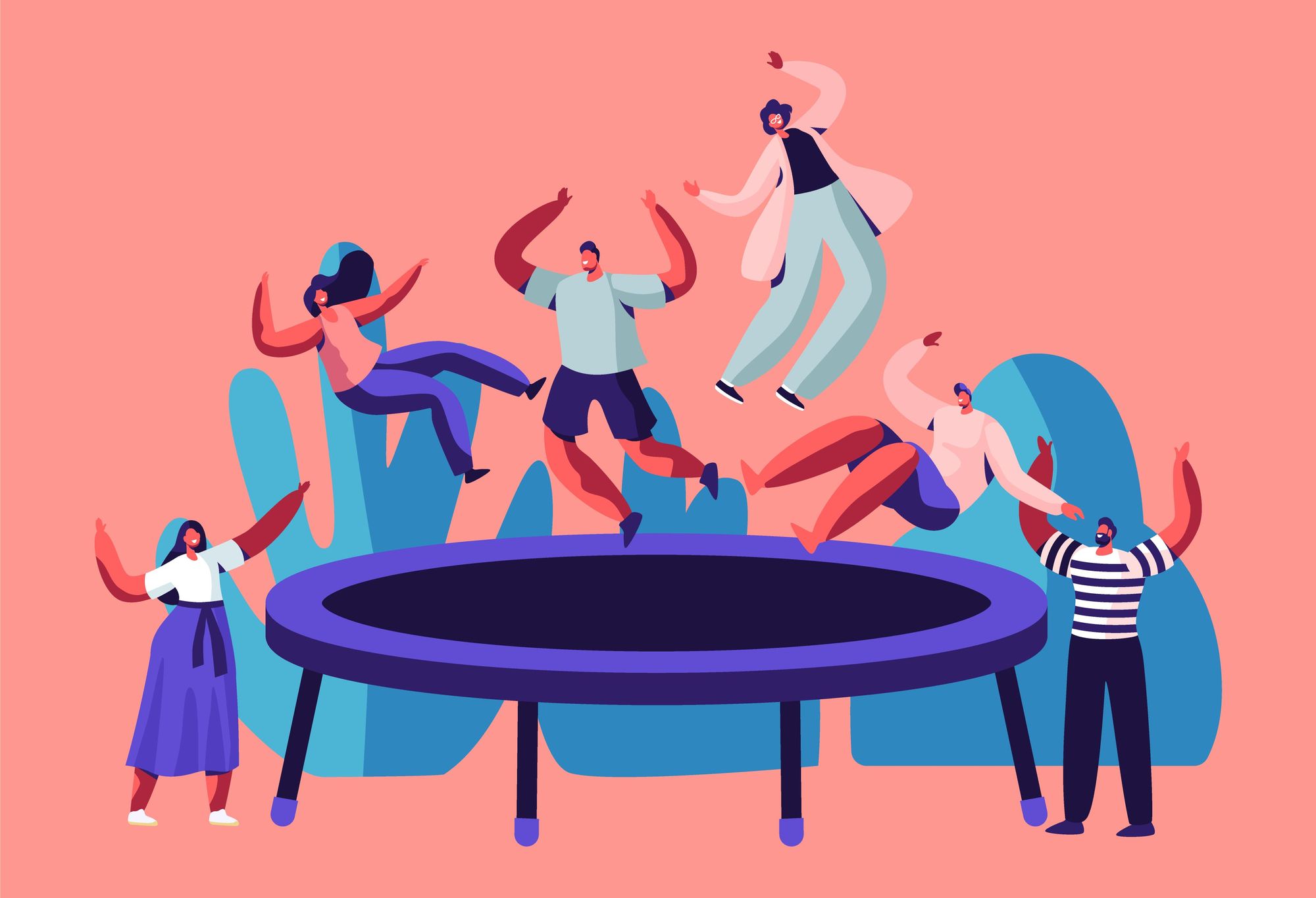 5. Mead Tasting
We all enjoy the occasional Friday tipple at the pub with work colleagues, although adapted to a video call (and the company credit card being nowhere in sight), the format can get a little stale. Instead, connect with your work colleagues, over a new tasting experience where you are guided by one of the Gosnells Team through their range of meads. It's a great way to drink and learn a bit more about mead, the honey used, and how mead is made.

From £14+VAT per person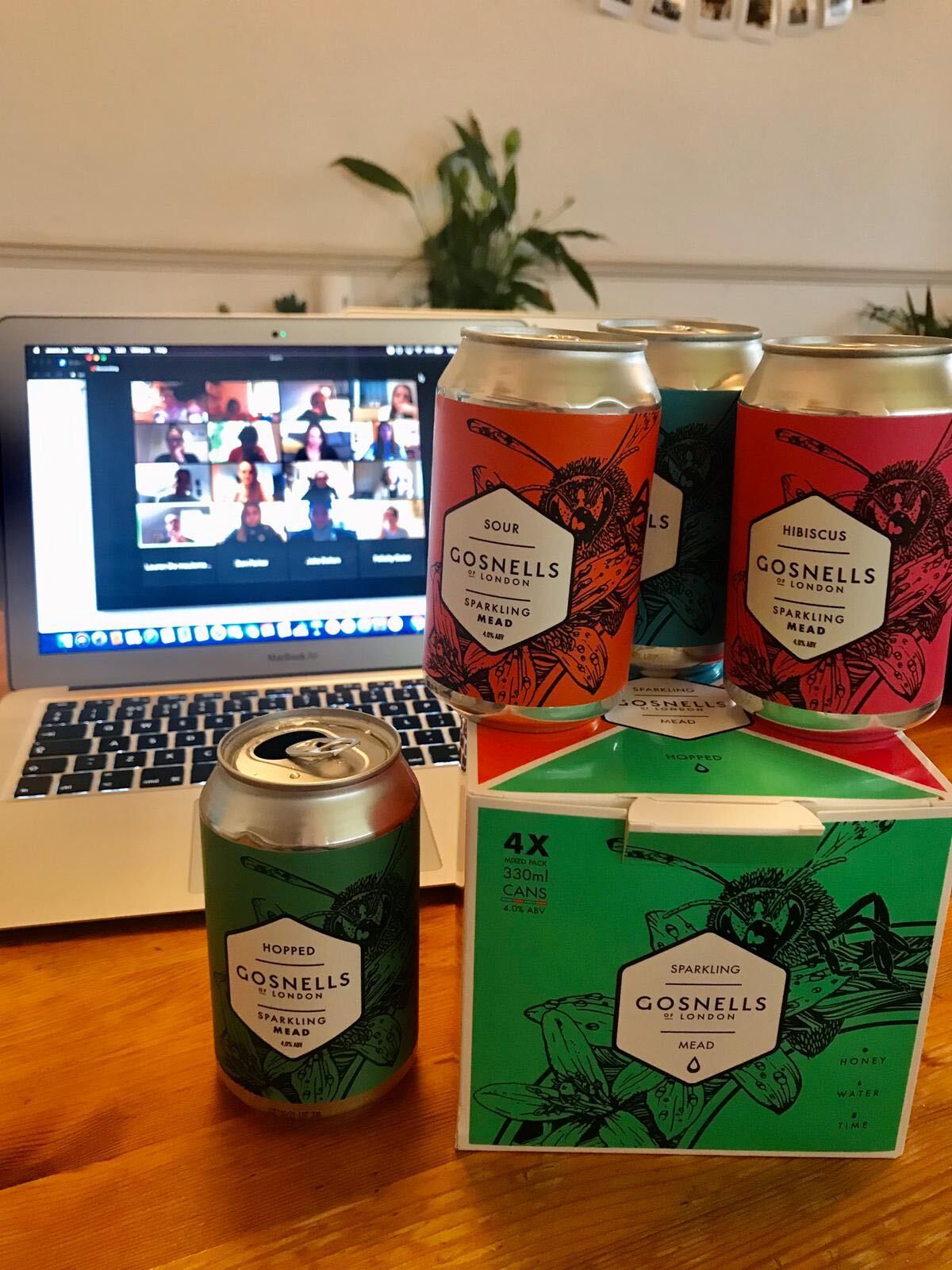 6. Wine Tasting
In lieu of that European holiday to Bordeaux, the wine lovers (and beginners) amongst the team will enjoy the opportunity to soak in some culture from the comfort of their own home with these Virtual Wine Tastings.

Sign your team up for a Virtual Wine Tasting to be sent your sommelier-selected range of wine to your doorstep. Depending on your sommelier and the range of wines being tasted, you'll learn about the history of the vineyards, how the wine is made, the types of grapes used, how to identify the flavour profile of a wine and much more. All you need is wine glasses and a bottle opener.

Starting from £60 per person for three bottles & sommelier guided tasting.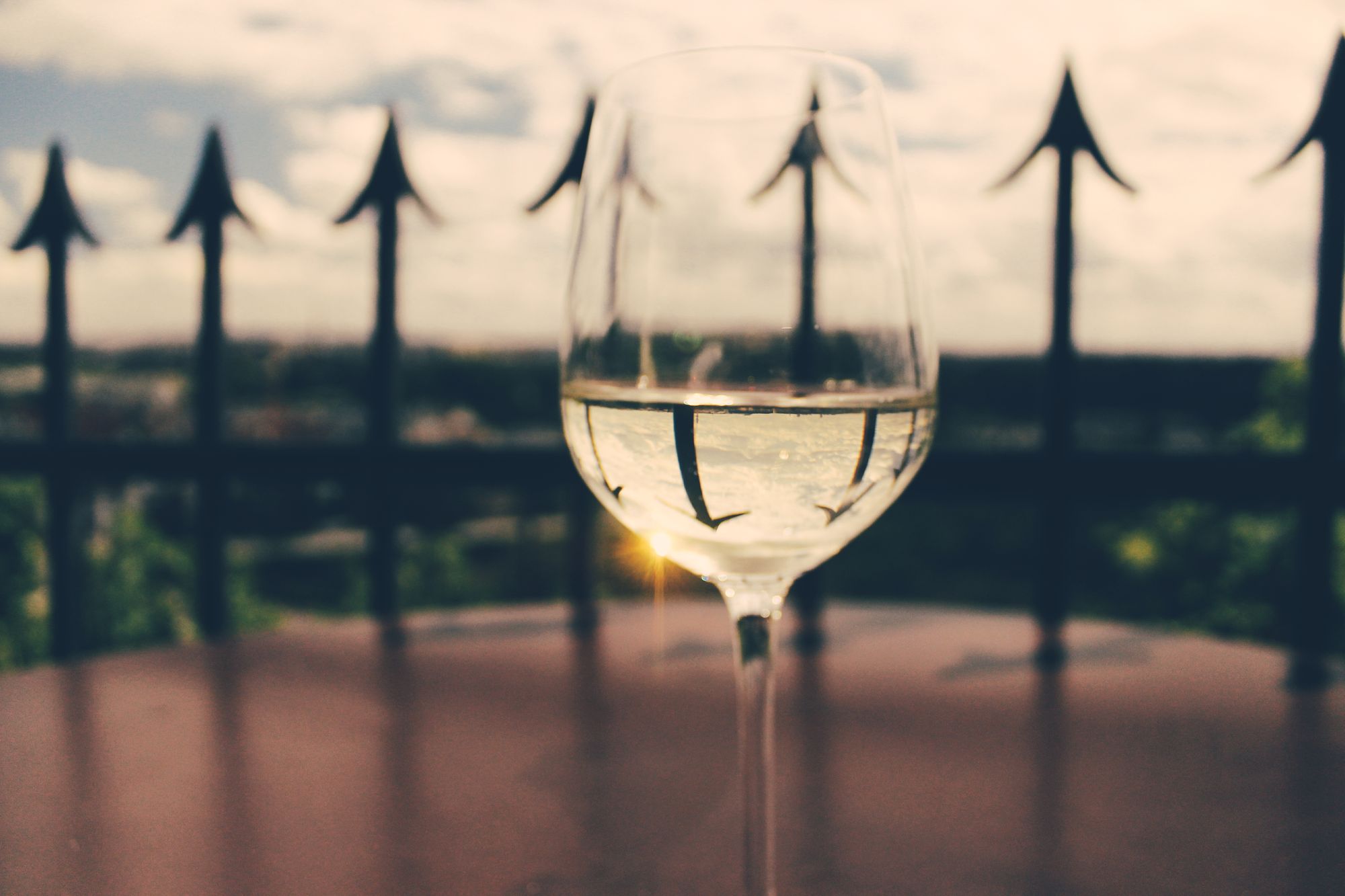 7. Bingo
This is not your average Bingo night, aside from being a virtual event, combining a fully interactive comedy show, virtual bingo, a live DJ, virtual air guitar competition and a hilarious host, this will be one team building activity to remember.

Bingo will never be the same again after experiencing this unique spin on the game, and all from the comfort of your own home.

From £1000+VAT for up to 110 people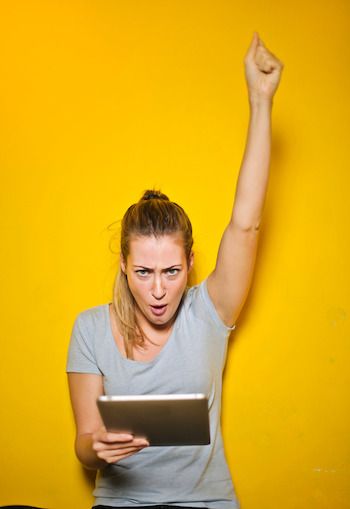 8. Live Streamed Concert/Entertainment
Nothing brings people together like music. Whilst it's not possible to head to a gig or a concert at the moment, why not bring the entertainment to your living rooms instead!? A great way to offer your team a cheap evening together, there are loads of virtual concerts and performances taking place at the moment.

Our Virtual Event Experts will find you the perfect source of entertainment to suit your team's needs, so limber up, let your hair down and prepare for an evening dancing around the living room with your dog/baby/flatmate/plant.

Varies in pricing depending on supplier.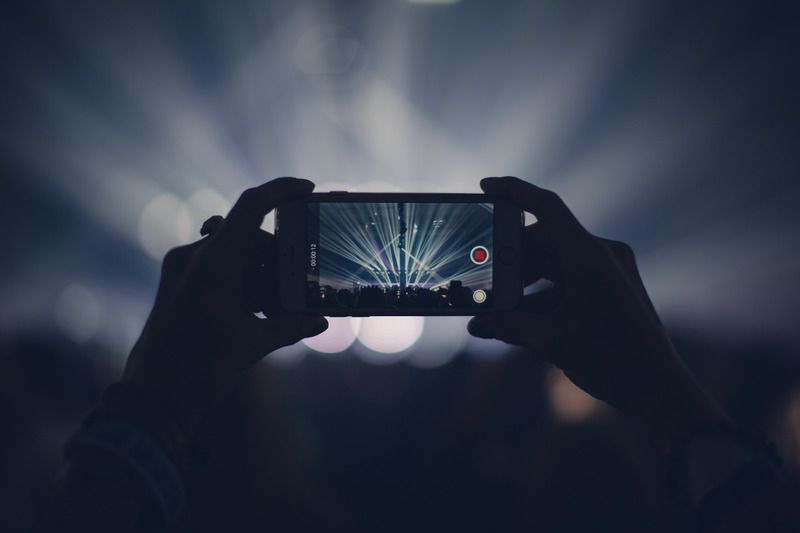 9. Scavenger Hunt
The fun to be had during this interactive 'virtual' scavenger hunt is limited only by your creativity and imagination. Fully customisable and brandable, your virtual 'scavenge' is a great way to explore, interact, and release your inner child!

This is perfect if you want to bring your team together to focus on a common goal, put your problem-solving skills to the test and have a bit of fun in the process.

From £240 for up to 64 people.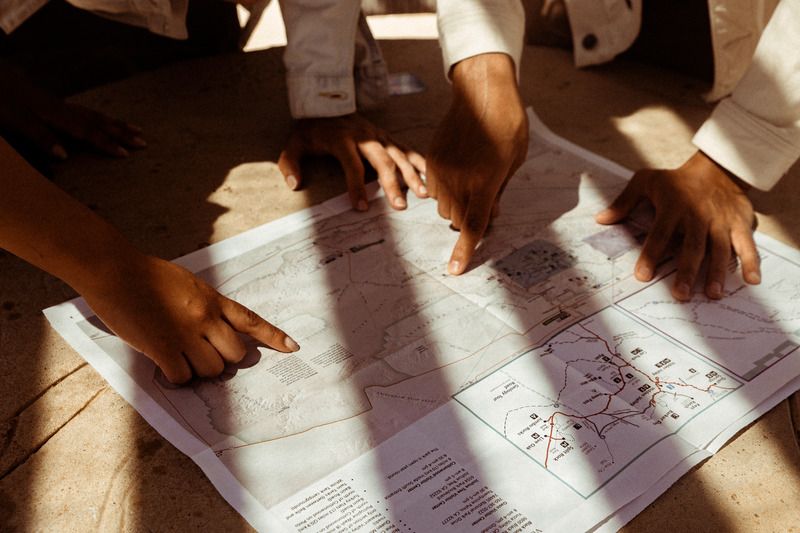 10. Virtual Mindfulness Sessions
This is a difficult time and one which most of us have never experienced before. It can be a stressful and anxious experience for everybody, so why not treat your team to a session where they can unwind and learn about how to care for their wellbeing.

Your team will be able to relax, sit back, and come away with useful, actionable tips on staying level-headed amongst the madness.

From £500 per group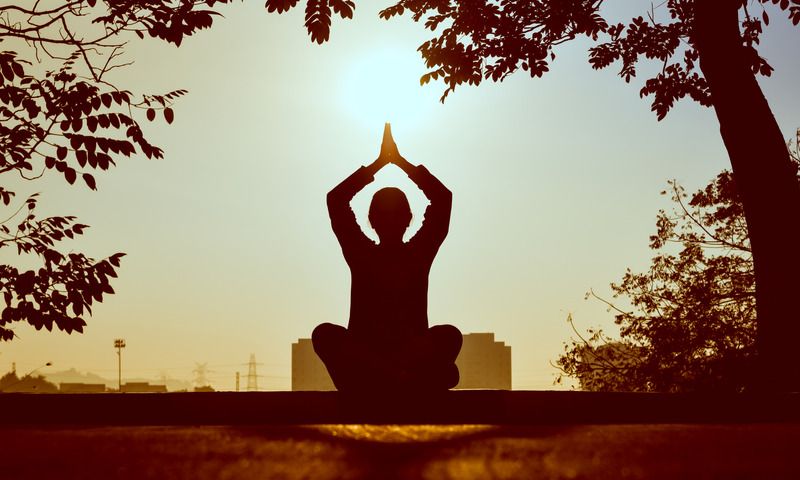 ---
To chat to our Virtual Event Experts about any of these team building activities or about any other virtual event you'd like to plan, book your free consultation.