We'll all remember 2020 as the year the world went virtual and brought us a ton of virtual event entertainment suppliers to rival even the most excellent in-person event suppliers on the market. If you're looking to throw a virtual event that seriously entertains, check out our pick of the best virtual event entertainment suppliers to have made it onto our Virtual Experiences Marketplace.
Art Sippers
What could be more fun than learning a new skill and sipping on a delicious drink at the same time? Art Sippers combines the two, with a unique paint and sip experience that can't fail to impress.
Each guest will get a creative art box in the post (with the obligatory alcoholic or non-alcoholic cheeky sip included!). Then, they'll get to enjoy a two-hour session with Art Sippers' resident artist and host, from step-by-step guidance on completing the chosen painting to a cocktail demonstration, quiz, competition prize and all the dad jokes you could ask for.

Capacity: 1-3,000 people
Price: £840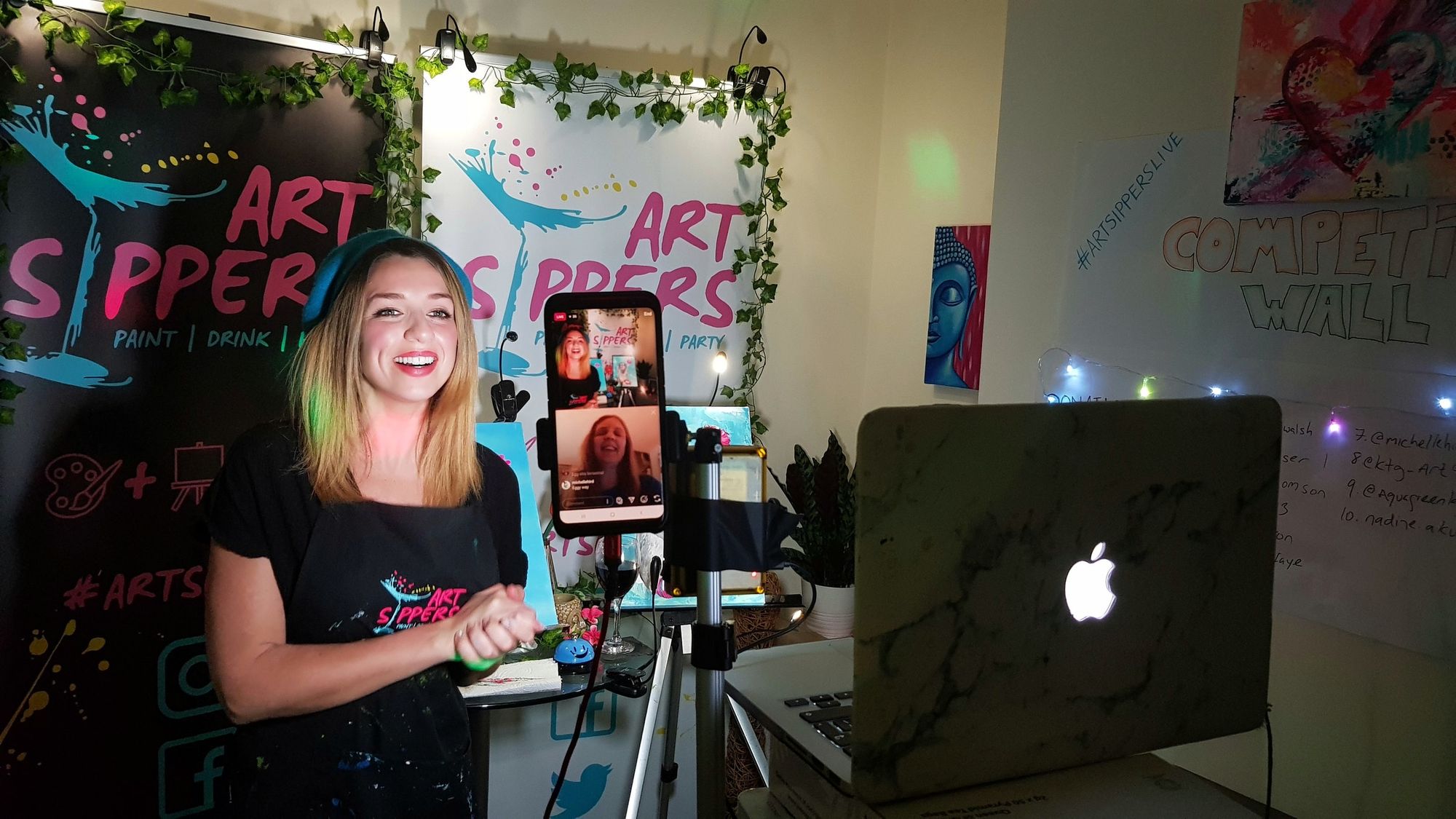 Alex Crow
Ever wondered what's on your colleagues' minds? Well, now's the time to find out! Alex Crow is one of the UK's top mindreaders and is currently wowing audiences all over the world with his Virtual Mindreading Show.
With a choice of shows suitable for small teams or large events of up to 1,000 people, this is a great chance to impress your guests with mind reading and influencing. Expect many a gasp of wonder as Alex duplicates unseen drawings and makes truthful predictions, with plenty of audience interaction thrown in for fun.

Capacity: 1-1,000 people
Price: £1,368 for 50-300 people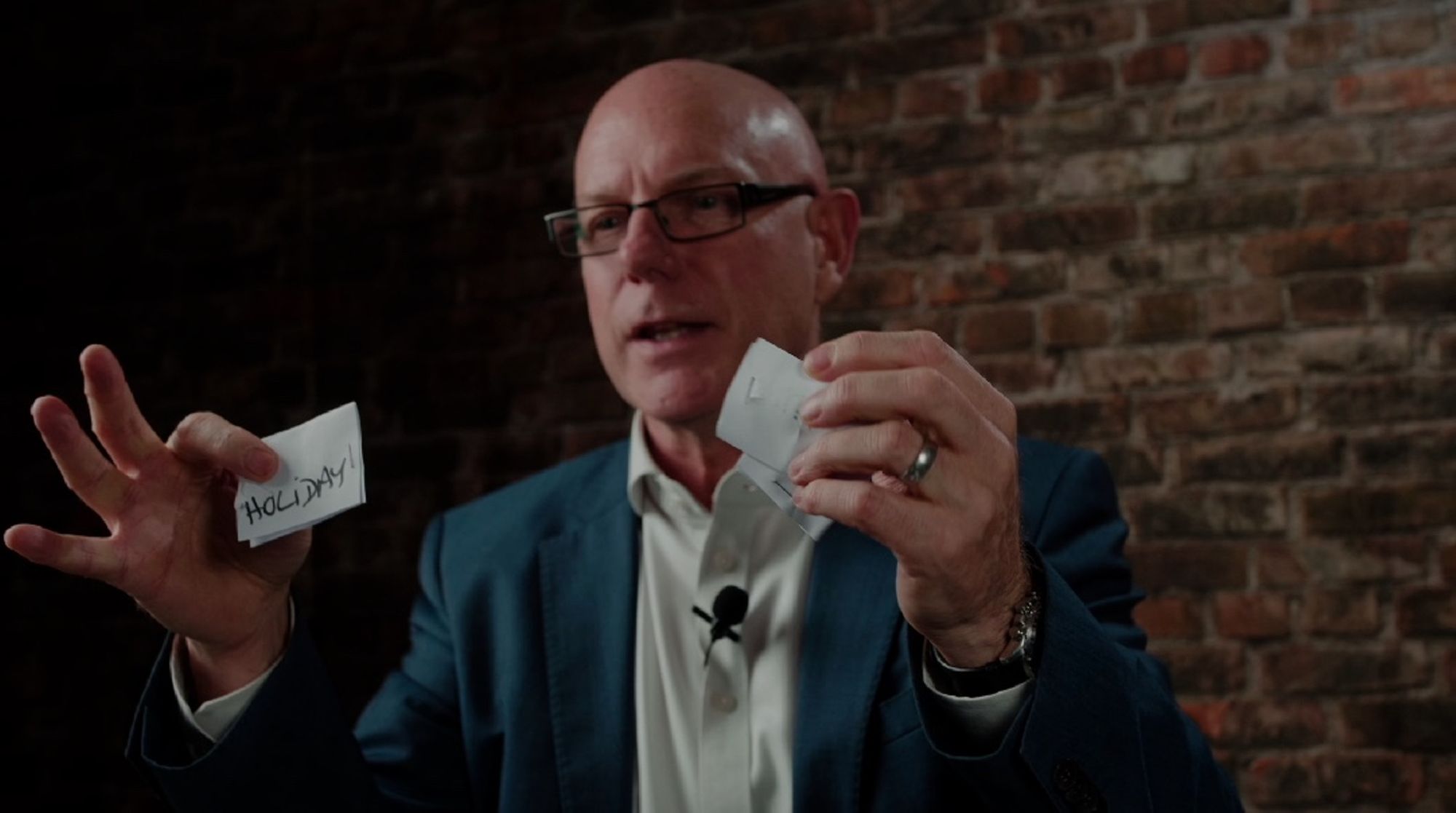 Jasmine Pottery Studios
If you've ever wanted to learn how to create your own festive gnome, now's your chance! Jasmine Pottery Studios' Virtual Pottery Class is the perfect way to entertain colleagues around Christmastime or to lift those January blues.
Led by experienced potters and qualified teachers, the session is a mix of easy-to-follow instructions and fun games, all centred around a beautiful pottery kit sent to attendees' homes in advance. Best yet, every attendee will end the session with their very own handmade, cheeky gnome to be proud of.

Capacity: 10-60 people
Price: £54 pp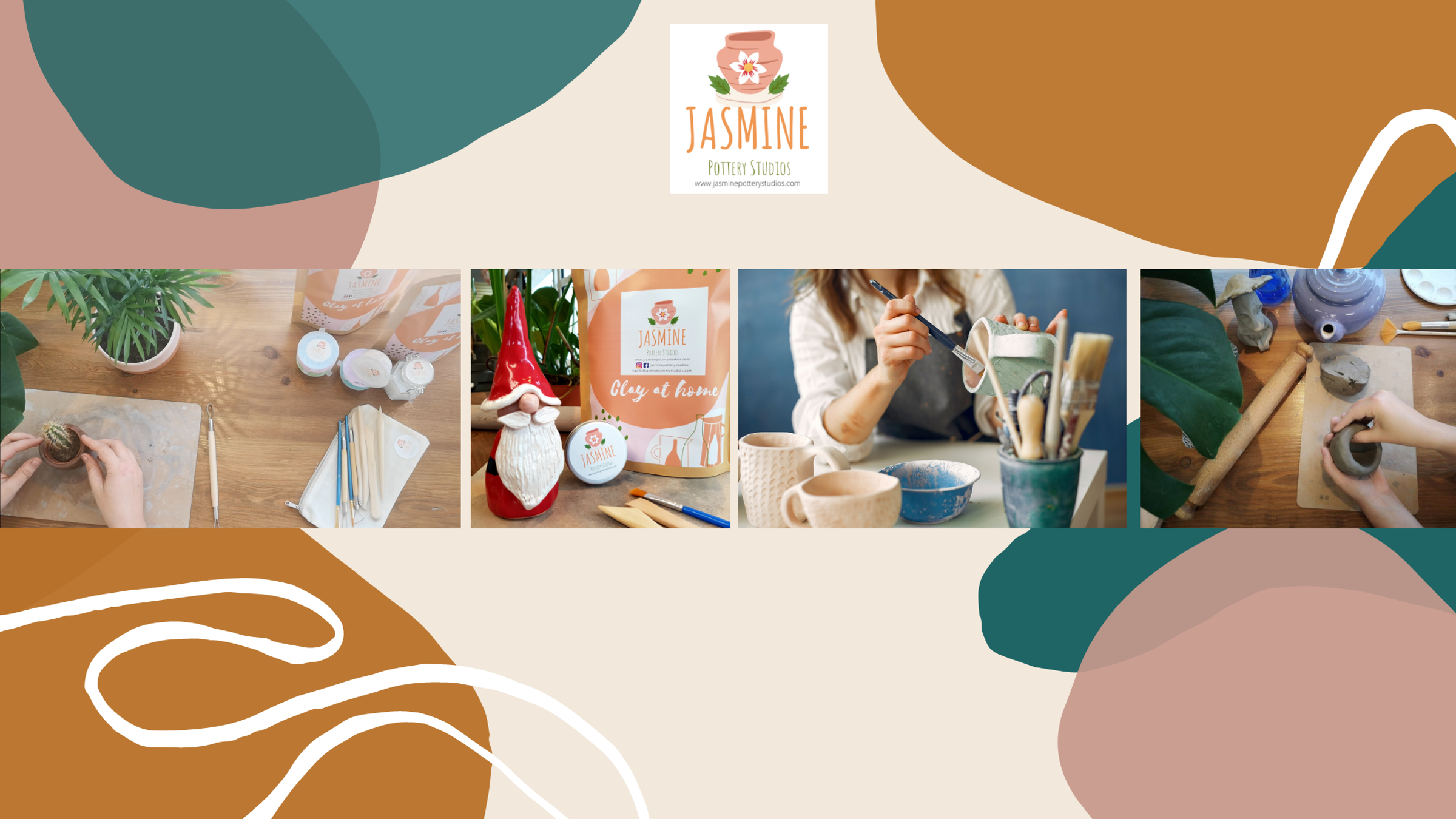 The Jamie Oliver Cookery School
Whether it's a virtual party, a team-building day or a Christmas do, what could be better than learning how to cook food from all corners of the globe, in Jamie Oliver's relaxed cooking style?
Each participant will get sent a recipe card and prep sheet in advance, before being walked through the recipe with a friendly chef who'll answer every question along the way. Whether your guests are avid foodies or accustomed to burning their microwave meals, this virtual Cookery Class (and the food!) is sure to be a welcome treat.

Capacity: 8-1,000 people
Price: £32.40 pp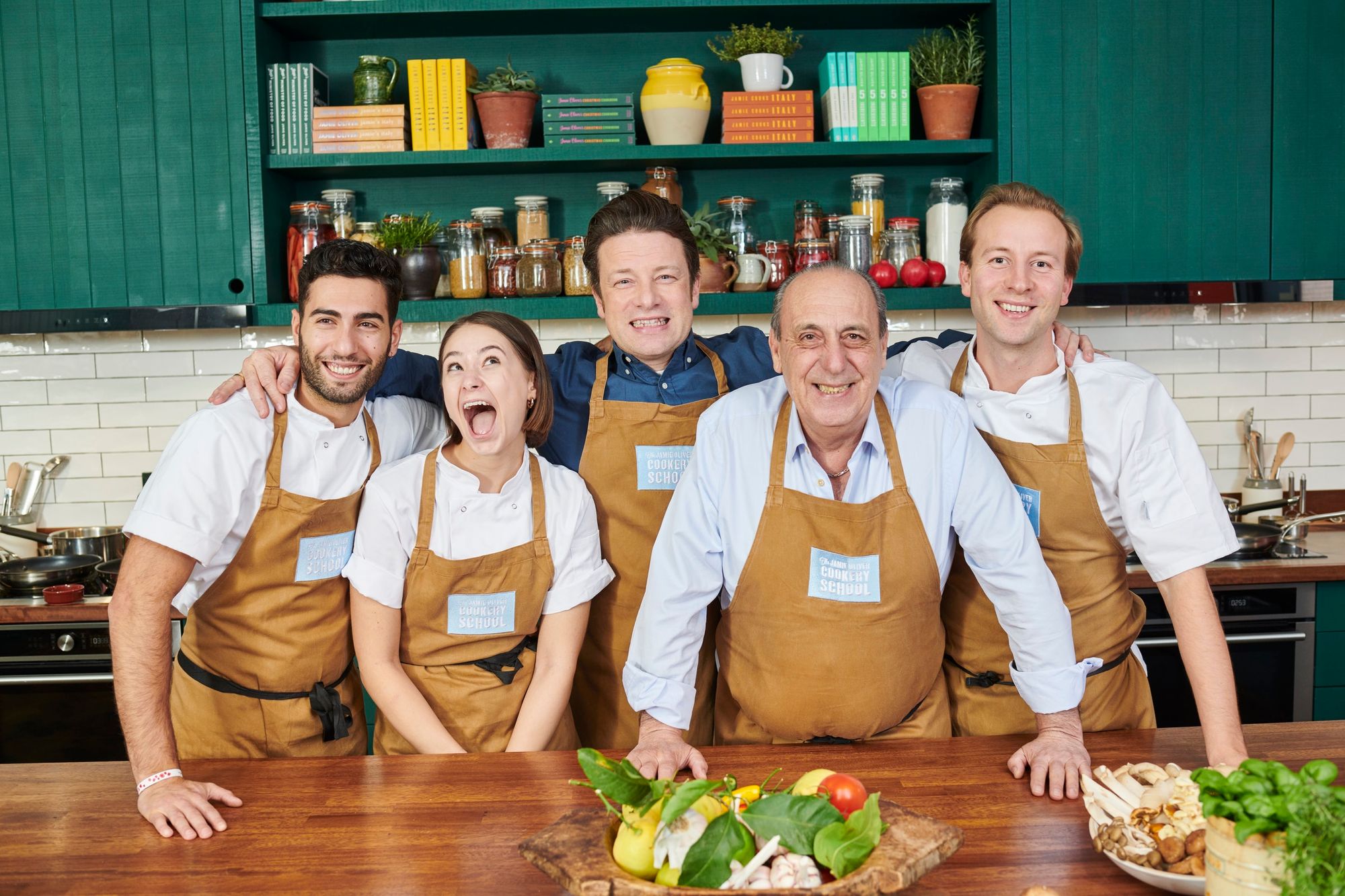 Virtual Casino Events
If you're wishing you could entertain your guests with a day at the races, you're in luck! This virtual horse racing experience is as exhilarating as a day at the races gets, and involves even more hilarity. Over the course of 60 minutes, you'll be presented a range of horses (and other wacky animals) to bet your virtual money on before cheering yours on from the comfort of your sofa.
Whether you're entertaining clients, celebrating an occasion or looking to foster team building, this experience is a great chance to let loose and have fun. And of course, the whole group's sure to be on the edge of their seats throughout!

Capacity: 5-150 people
Price: £350

Wild Beer Co
Join the team from the Wild Beer Co for a 60-minute tasting experience brought to you from the heart of Somerset. Not only will each attendee receive four cheeses from the brewery's neighbours, Westcombe Dairy, they'll also receive four perfectly paired beers from the Wild Beer Co themselves, as well as two extra beers to enjoy before or after the tasting.
The enlightening session will cover everything you want to know about the beers, cheeses, businesses and their stories. So, it's the ideal session for team building, client entertainment, or even as a breakout session as part of a larger event or conference. After all, who doesn't love beer and cheese?!

Capacity: 10-50 people
Price: £86.40
Siren Training
Siren Training was set up by a group of Firefighters armed with a wealth of knowledge and experience in First Aid and Fire Safety. So, who could be better placed to deliver engaging and enjoyable mental health workshops that can help your team to alleviate stress and anxiety during these uncertain times?!
Siren Training's Stress and Anxiety Workshop explores the common symptoms of stress and anxiety, what they mean and why we struggle with them. Plus, it looks at some of the ways we can learn to control their effects. All in all, it's a great way to encourage your team to show some self-love, as well as demonstrating that you really care.

Capacity: 6-100 people
Price: £7.80 pp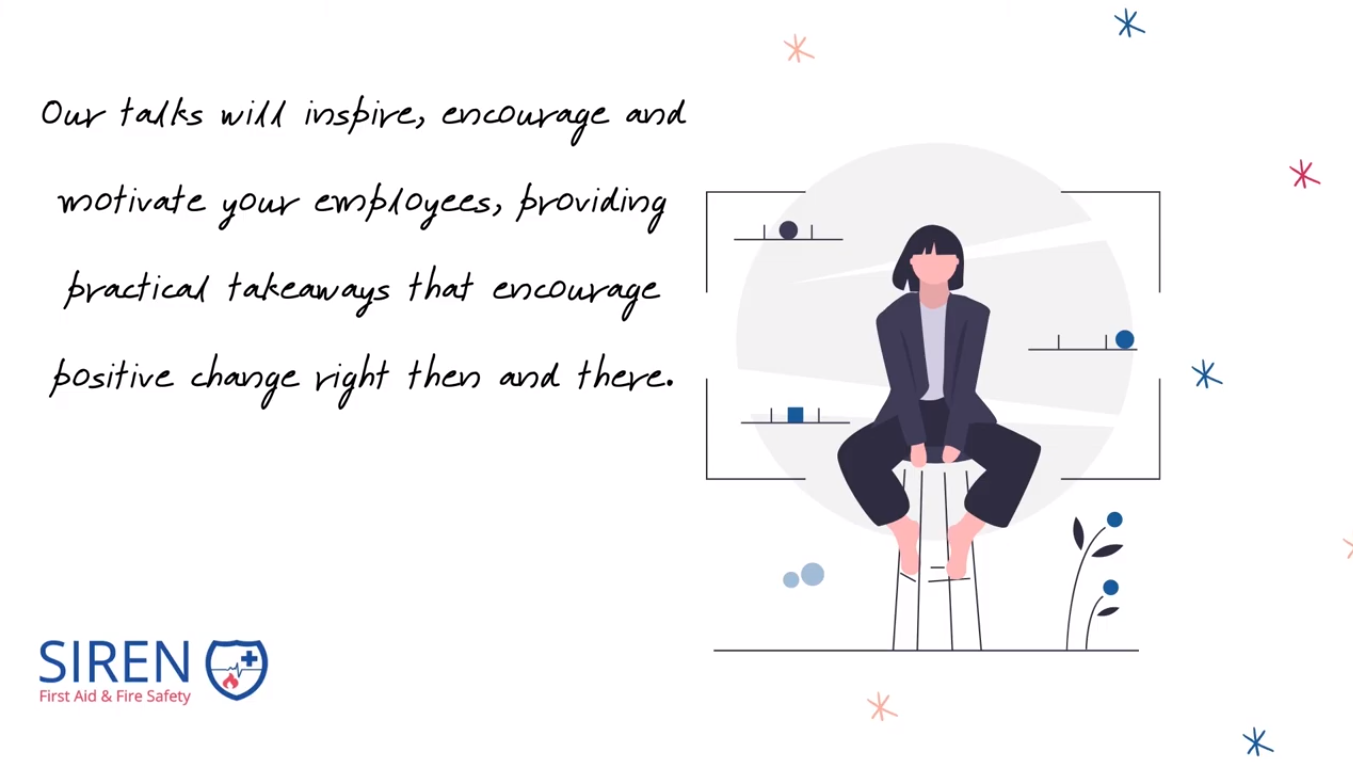 Escape Rooms For You
You don't have lock your colleagues in a room to give them the best possible escape room experience. Escape Rooms For You has a choice of four insanely playable, immersive escape room games created from real rooms turned into a virtual world.
Whether you want to treat your team to a suspenseful spy-themed game or a stark prison-themed escape, this 360-degree experience won't fail to keep every member of the team fully engaged and invested. This is team building at its finest!

Capacity: 12-500 people
Price: £27.60 pp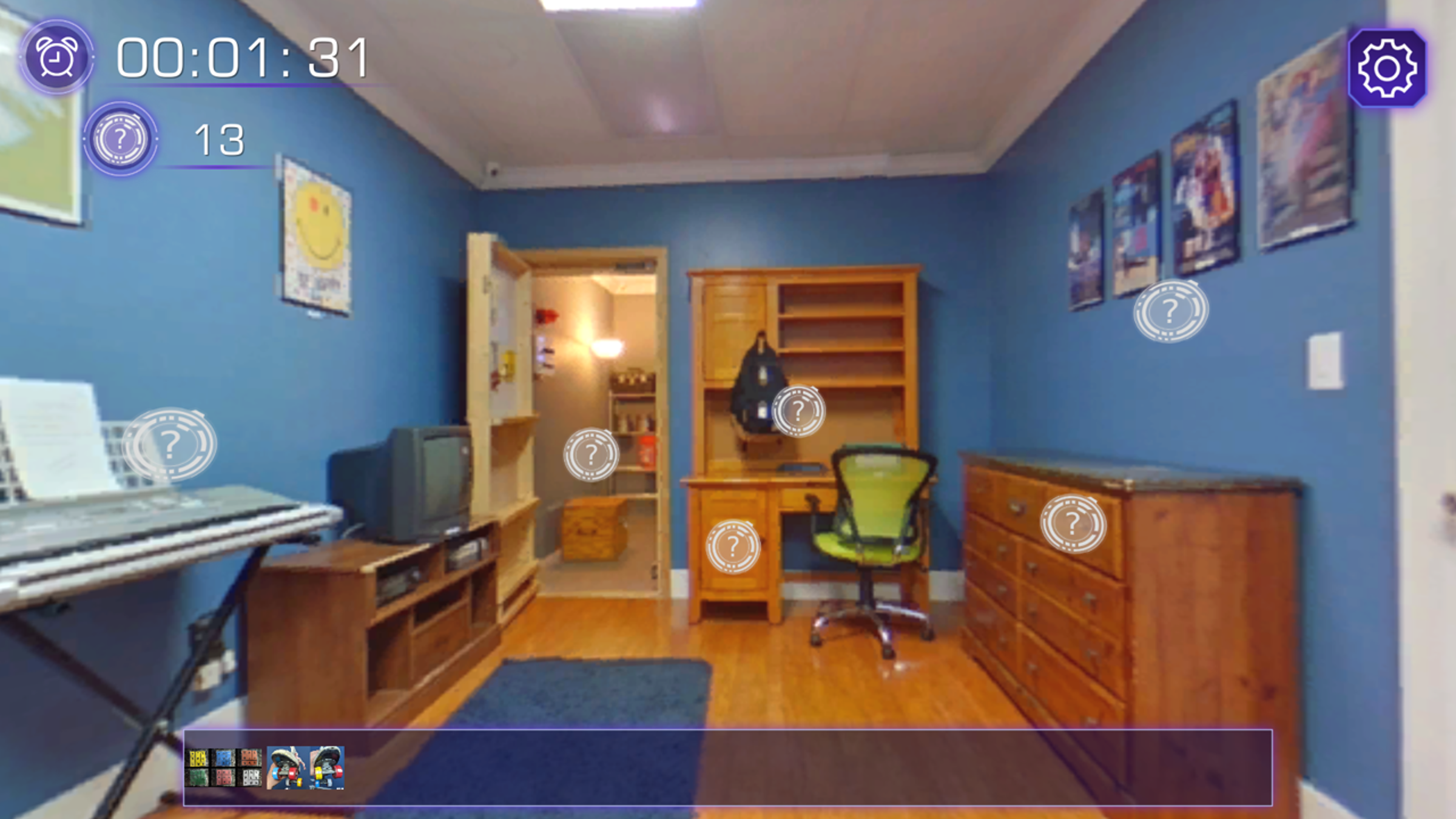 Plates
If you're looking for the perfect excuse to get together, share a drink and learn new skills with your colleagues, Plates' Plant-based Food & Drink Virtual Cookalong is for you.
A plant-based chef and mixologist duo will host a live, interactive 90-minute cookalong that will teach your team new skills in the kitchen at the same time as being a fun group experience. Together, you'll learn how to mix a cocktail, create a show-stopping main course, and you'll even have time to assemble a mouth-watering dessert. Now all that's left is to enjoy the delicious food with friends – that sounds like our idea of time well-spent!

Capacity: 5-12 people
Price: £120 pp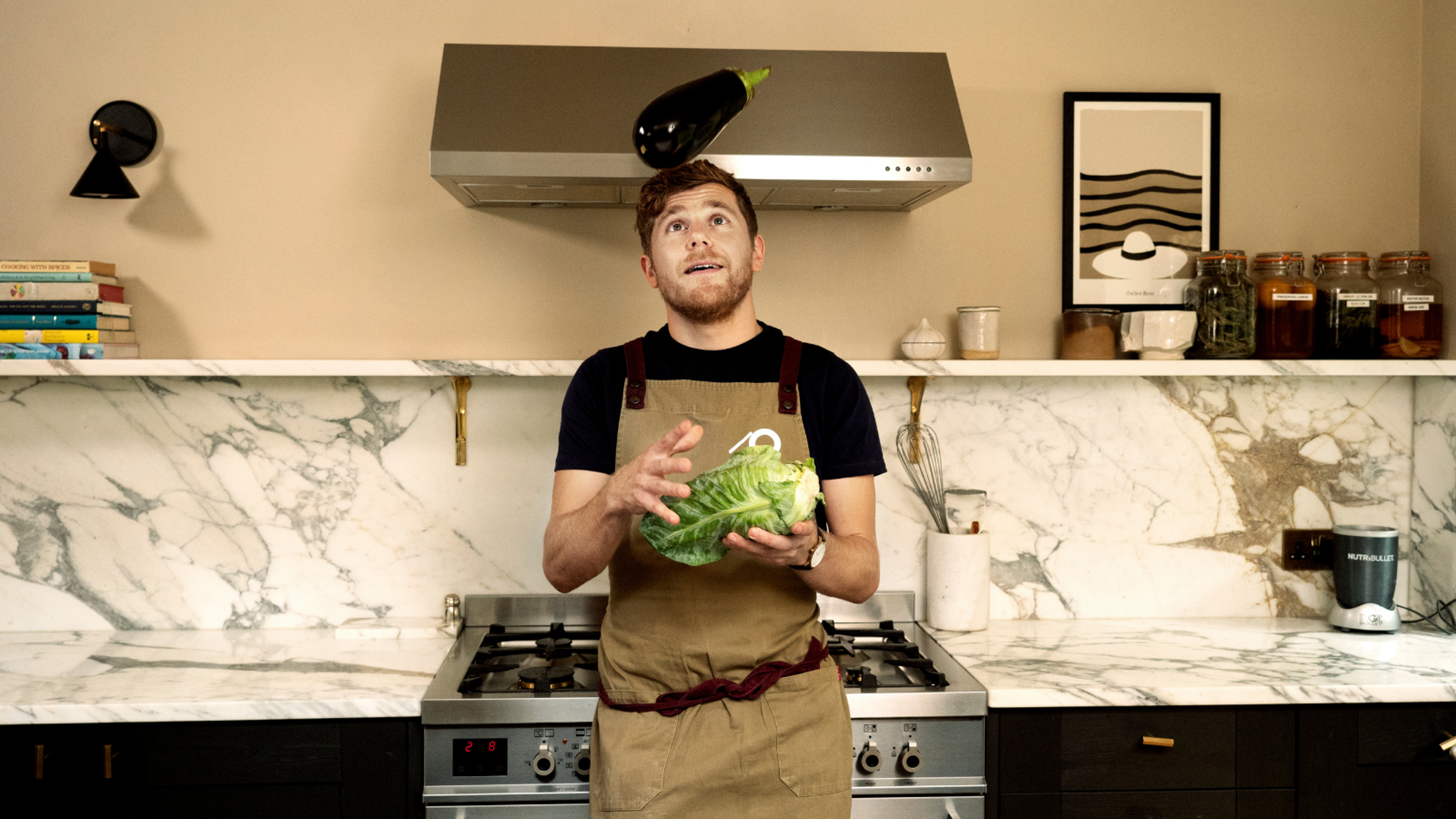 Buckbuck Games
Buckbuck Games is a master at online gaming adventures that are perfect for team building. The supplier's Zoom-proficient performers bring together immersive theatre and improv to create experiences that make your co-workers the stars of the show.
One of our favourite Buckbuck Games experiences is The Lord's Apprentice – an online game show that sees your colleagues collaborate on creative team tasks before battling it out in the boardroom. This mashup of The Apprentice, Dragon's Den and Spitting Image has just the right balance of teamwork and competition that will engage your team throughout and see them come out stronger the other side!

Capacity: 10-50 people
Price: £36 pp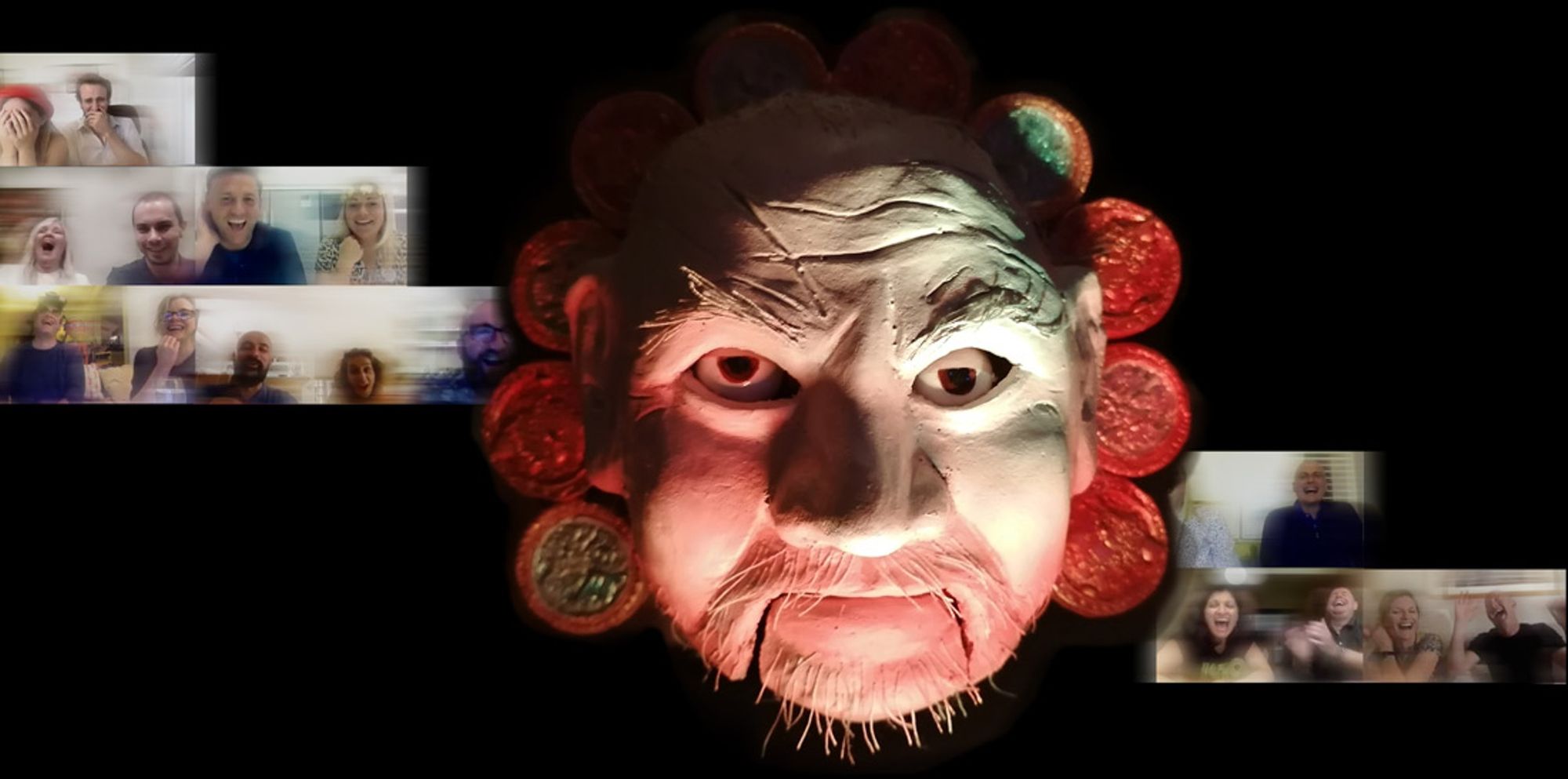 ---
So, whether you're hosting a virtual team building day, online party or even a webinar or virtual conference, there's no excuse not to make it entertaining! With a whole host of outstanding virtual suppliers, there's something available for every kind of event out there.
For more, just check out our virtual marketplace below. For more guidance and advice, check out our Complete Guide To Virtual Events.
If you're looking at one of these experiences to complement your virtual or hybrid conference, meeting or away day, you may also be in the market for an outstanding hybrid and virtual events platform. Arena is a brand new offering designed by event professionals that's sure to knock your attendees' socks off.