Why choose Prime?
With over 6000 venues on Hire Space, making sure your venue stands out is key. Prime is our top tier venue listing, allowing venues to benefit from a bespoke marketing plan, a dedicated account manager, and priority access to high-value enquiries.
Boosted visibility for relevant enquiries
Prime venues appear at the top of relevant customer searches, and feature in the top positions on our most popular high-traffic pages
Account Managed Service
Navigate the ever-changing market with a dedicated account manager to help develop your offering and promote your venue to the Hire Space sales team
Personalised marketing
Build a bespoke marketing plan focused on a range of social, content and email marketing to boost exposure to Hire Space clients
Strategic Reporting
Advanced reporting and analysis on your enquiry performance, including event type analysis and constructive feedback
Priority access to high-value enquiries
Take advantage of priority exposure to corporate bookers, including high-value Hire Space 360 clients and repeat business
Venue listing support and development
Optimise your profile for search visibility with a personalised 1:1 consultation and support from our venue success team
Prime listings get results
With customised multi-channel marketing plans, Prime venues take full advantage of Hire Space's audience of engaged event bookers and receive, on average: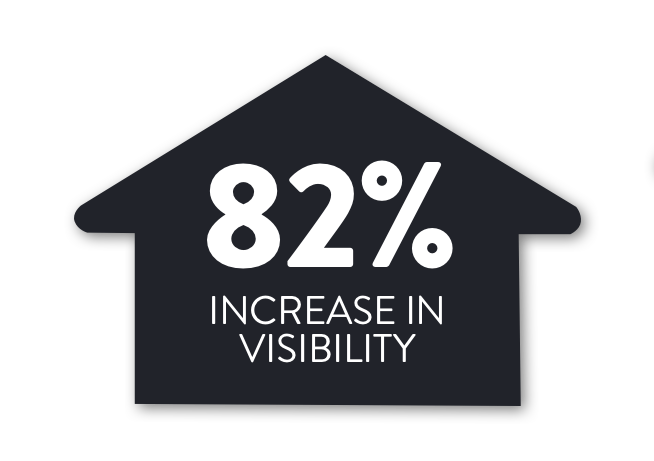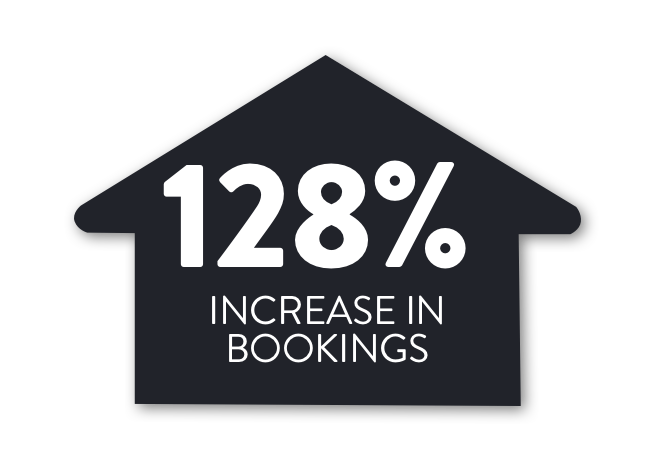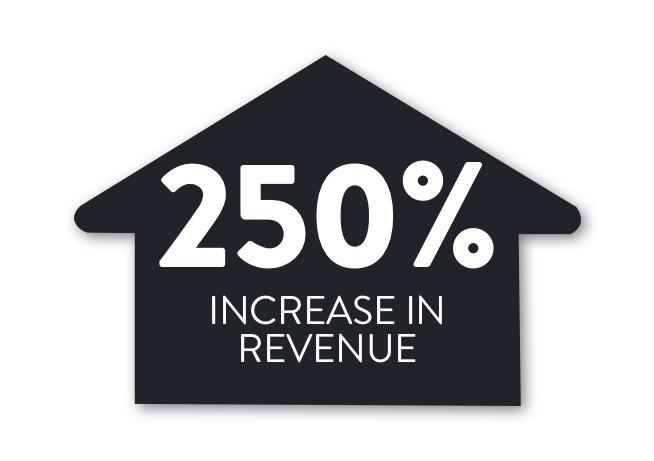 Don't just take our word for it!
The vast majority of venues see significant returns soon after joining Prime. See how different types of venues have performed recently below.
Studio 9294
65.96% increase in visibility
78.05% increase in enquiries
539.45% increase in revenue
3074.5% ROI
RSA House
92.28% increase in visibility
120.00% increase in enquiries
47.81% increase in revenue
595.93% ROI
Century Club
18.9% increase in visibility
10.62% increase in enquiries
158.84% increase in revenue
1812.17% ROI
How it works
1. Book an initial consultation to discuss your plan
One of our friendly account specialists will talk you through how a Prime listing could work for your venue.
2. Sign off on your bespoke marketing plan
We'll put together an in-depth marketing plan, tailored to the event types you're looking to draw enquiries for.
3. Get your profile looking ship-shape with a 1:1 session
Our venue success team will help set you up for success with venue photography, keyword tips, and support on selling your venue through your descriptions.
4. Start seeing the enquiries flooding in!
Leave the rest to us! We'll get promoting you to our audiences so you're in the spotlight straight away.
What venues are saying...
I was told that our investment in Hire Space Prime will be proportionate to returns; we thought that Hire Space was just selling us! I've now observed it first-hand! Certainly a pleasant result.
Jack Turner
Bounce
Having an excellent account manager and comprehensive marketing plan as part of Hire Space Prime is exactly what we need to succeed in a competitive market!
Laura Pearce
RSA House
We love Hire Space at the Barbican. It's very quickly become an indispensable marketing channel.
Glenn Mainwaring
The Barbican
Expand your offering to attract new customers
Hire Space has a number of add ons for venues to enhance their offering for business clients. Prime venues receive discounted access to these as part of their package:
Get free access to our hybrid event platform
Prime venues get a free license to use Arena for their clients' hybrid events, as well as receiving a 50% discount on delegate tokens.
Boost enquiries with 3D tours
Benefit from free venue photography and discounted 3D tour creation to give clients a unique opportunity to explore your venue remotely.
What's included in Prime
Prime is our premium venue marketing package, with boosted visibility and bespoke marketing plans across all channels making sure your venue gets in front of the top event bookers. Compare the listing options below.
Want some more guidance on our plans?
Book a call with one of our venue success team to discuss options.