Ho ho ho, it's the most wonderful time of the year. But with social distancing, lockdowns and rules of six appearing and disappearing faster than anyone can keep track of, this year's festive season has come round a little unexpectedly.
Gone are the days of planning your office Christmas party months in advance. Instead, many of us are only now getting our acts together to book in for the most festive virtual Christmas party experiences we can find. And trust us, after the year we've all just been through, your colleagues and teammates are in desperate need of a chance to let loose.
With all that in mind, here are 5 tips for booking this year's online Christmas party.
1. Save the date picking till last
In this mad, last-minute rush, competition for virtual Christmas party dates has become fierce. Many key dates have sold out already, while some virtual activity suppliers are already fully booked!
So, pick your experience first and be flexible. To make sure you're not left empty-handed, we'd recommend being open to more than just the most popular dates and considering non-exclusive options too. Which brings us onto...
2. Consider a shared party
Our Big Top shared Christmas parties are a great way to get guaranteed access to some of the best virtual suppliers and performers out there. Plus, with a guest list longer than Santa's naughty list, the party atmosphere is going to be rife from the word go!
Every company gets a password-protected room to hang out in, chat and have a few drinks away from the hustle and bustle of the main event. Make yours the space to rival all others with a University Challenge themed quiz to get the party (and the hilarity) started!
Pricing ranges from £29-£34 per head depending on the size of your team.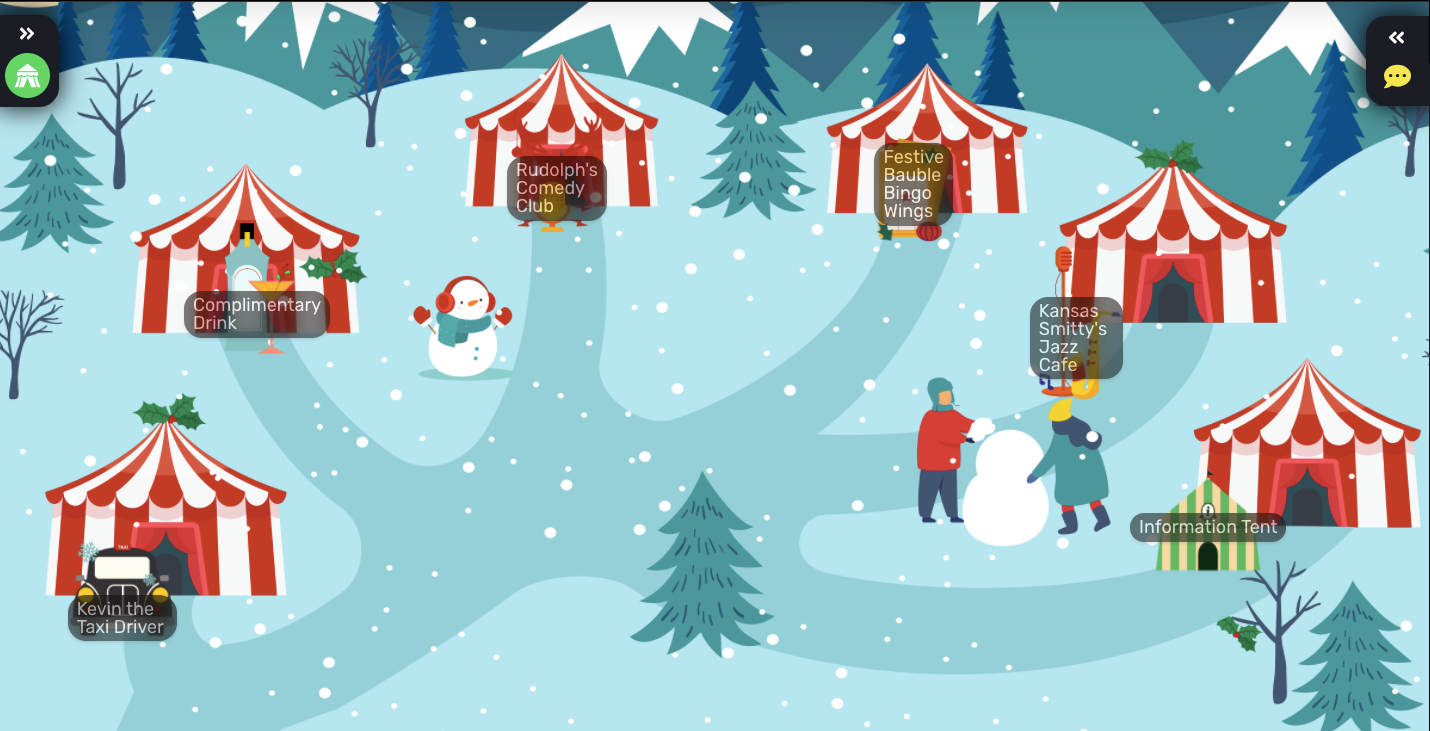 3. Be open minded
Think about how many pubs, bars, restaurants and event venues would usually share the demand for office Christmas dos. Instead, this year, there are only a handful of suppliers catering for an unprecedented level of demand.
So, try not to go into your search with a list of non-negotiable requirements. Instead, have an explore of our Christmas packages to see what takes your fancy. As with everything, sometimes the best online experiences are totally unexpected!
4. Think outside the box
This year's festivities are all about celebrating what we've achieved and rewarding your team for getting through the hardest year yet. So, your average virtual pub quiz just isn't going to cut it!
Instead, use your imagination to make this festive season the best one to date. Search our database for the classiest, Christmassiest and wackiest options you can find. And don't forget about those little touches – whether it's a Christmas dress code, a celebrity guest appearance or delicious food and drinks delivered straight to your colleagues' doors.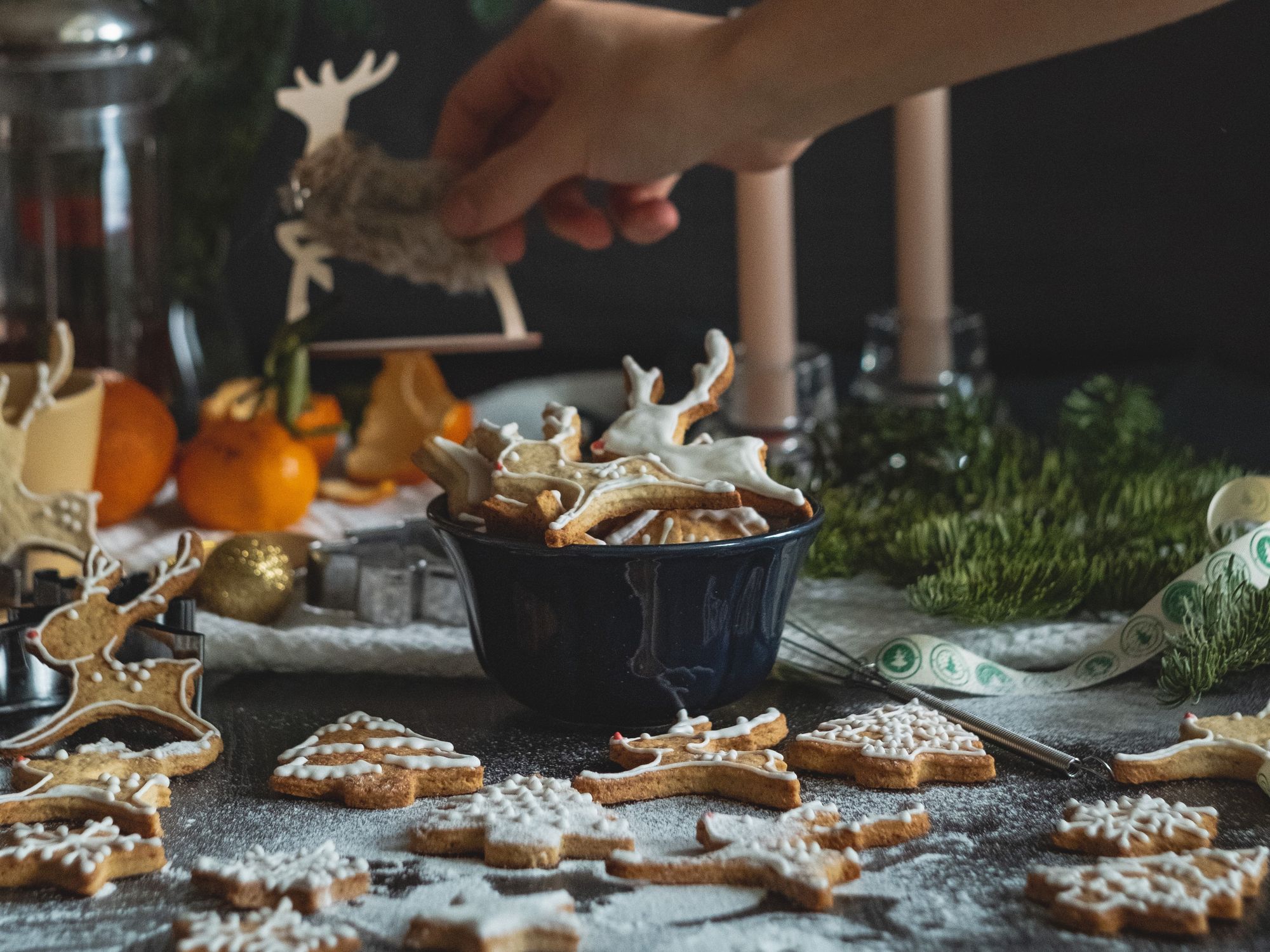 5. Consider January
Back in pre-Covid days, you might not find the exact venue you wanted on the exact date, but you'd certainly be able to find a different one that meets your needs. Now, with only a limited number of suppliers offering virtual Christmas options, there is not enough supply for the demand.
With many of the suppliers already completely booked up for the month of December, we are seeing many clients considering postponing the end of year celebration to January to be able to host a genuinely memorable and enjoyable Christmas bash.
---
So, what are you waiting for? Follow our top 5 tips to get your virtual Christmas party off to a running start. For more guidance and advice on how to plan unforgettable virtual events in the meantime, check out our Complete Guide To Virtual Events.