Every eventprof knows that planning an event is no walk in the park, and that goes for virtual events too. There are a lot of elements and considerations to factor in and it pays to be as organised as possible, especially seeing as virtual events are new on the scene for many eventprofs this year.
Our top tip? Lists! We've prepared this handy checklist so you can get on top of planning your virtual event and ensure it runs without a hitch. You can also download our virtual and hybrid event strategy planning tool to help you devise a robust event strategy for 2021.
Before the event
Define your audience - your target audience will influence every decision you make when planning your event, so define who you're trying to target early on and go from there.
Define your event objectives - why are you holding this event and what are you hoping to achieve?
Decide on your budget. This is a biggie. You're not going to be able to host a high-end, 3D virtual conference if your budget is £100, so be realistic and explore all the options. You can still organise great virtual events on a smaller budget!
It's time to choose the format of the event. There are a whole range of event types, so choose the one you think will best suit your objectives and audience. Check out this piece on creative virtual event types for some inspiration.
So you've got your event type sorted, now it's time to decide on other logistical aspects - will your event be live or pre-recorded? Will you charge for entry?
Choose the virtual event platform you're going to use, taking note of any additional features you could use such as Q&A and live polling. Make sure you test the platform out multiple times. This is SO important to ensure a smooth user experience and less stress on the day for you.
Start gathering your speakers and develop your agenda. This is also the time to decide if you're going to have sponsors or partners at your online event - having virtual exhibition stands can boost the value proposition of the event for your attendees, foster valuable relationships with potential new clients and can also be a good way to monetise your virtual event.
Decide how you're going to market your event. If you're looking to attract a big audience, there are many ways you can promote your virtual event. You could use social media, PR, paid ads, dedicated email campaigns and content. The more you shout about your event, the more attendees you'll attract. Go crazy!
Keep in touch with your delegates in the run up to the event. Email marketing is your new best friend but don't overdo it, as this may annoy your attendees and disengage them.  It's all about striking the balance between making sure your delegates are informed to have the best experience at the event, and bombarding them with too much information. Consider the delegates' journey and how you can guide them through the event experience using your comms.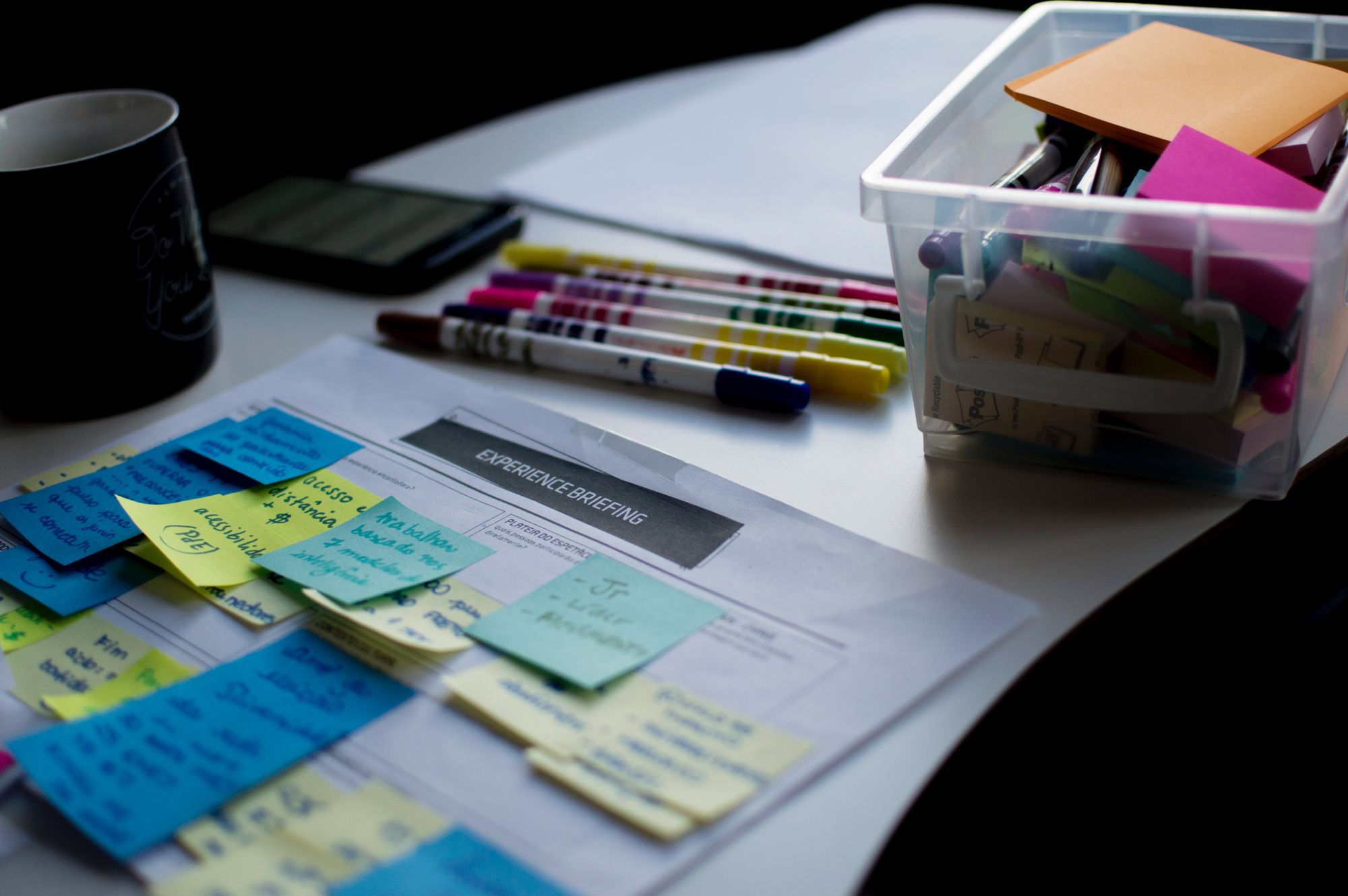 During the event
Make it easy for attendees to access the event. There's nothing more frustrating at a virtual event than not being able to get in in the first place! Make sure you give clear instructions on how to log in and maybe also send them a short intro video so they can get familiarised with the platform a little. You should also provide a support contact in the pre-event comms for attendees to contact if they have any troubles on the day.
Have a great tech team. With virtual events, you're relying on technology to run smoothly, which is not always the case! Make sure you have a dedicated technician (or at least someone who knows the platform well) on hand to solve any issues that crop up. Time is of the essence, so having someone who can solve problems quickly will be invaluable to the success of your event.
Offer attendee support and a troubleshooting feature so they can ask questions and get quick responses. Unlike at a live event, if an attendee can't access a session or find the agenda, they'll probably just leave, so make sure there is plenty of support to guide them through.
Encourage audience participation. Remind them of the Q&A function, start polls, invite them to networking sessions and even run competitions where the most engaged attendees can win prizes. Works a treat!
Monitor your social media and interact with your attendees. Many people will tweet about an event they're at, so make them feel valued and noticed by engaging back. If your virtual event platform has a live feed function, post regularly and encourage conversation by starting polls and engaging with attendees.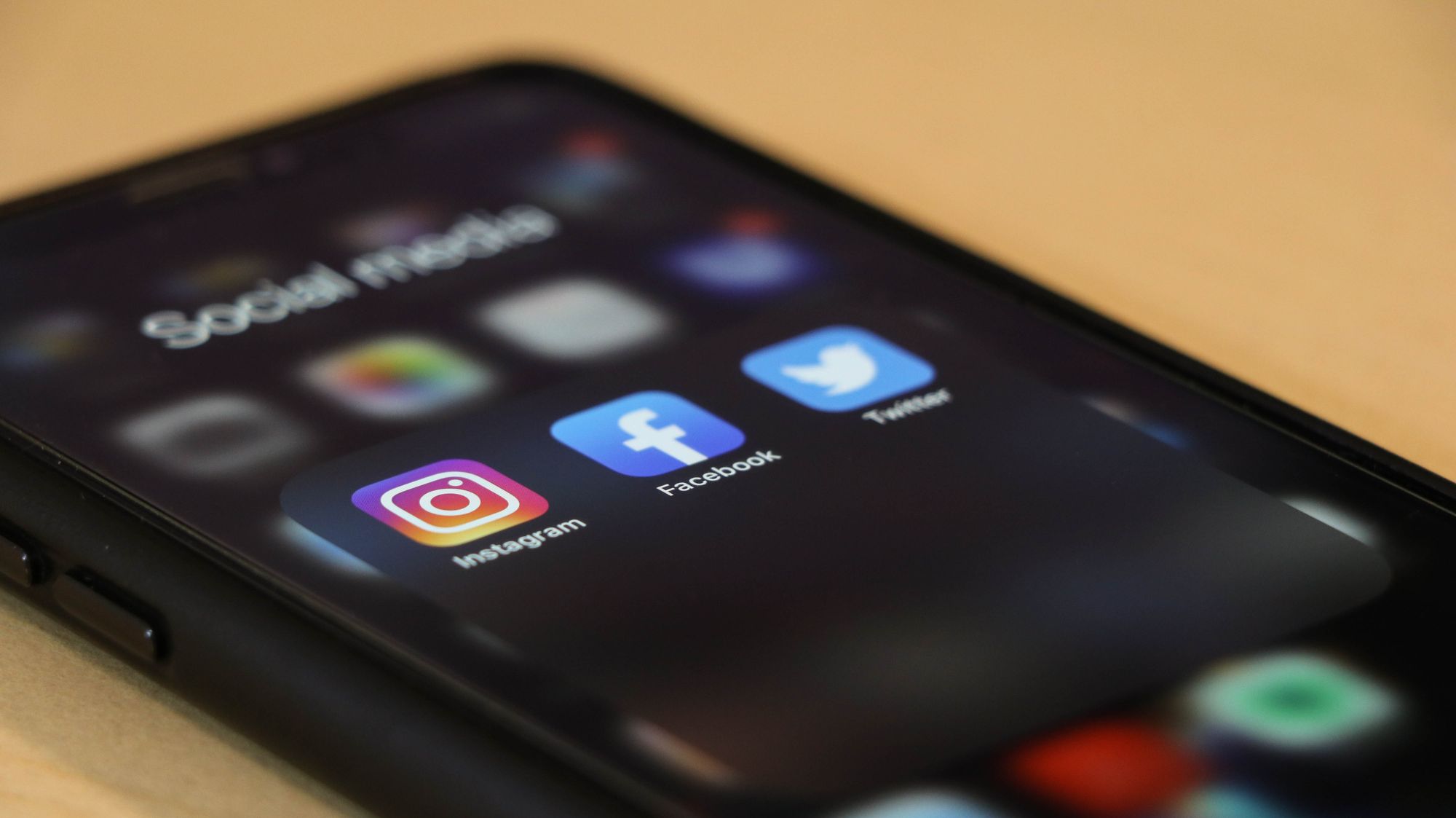 After the event
Send a post-event email to attendees. You could also include a feedback survey to garner insights into attendee sentiment towards certain aspects of the event, and ask them what they'd like to see next time too. This will make them feel valued and that their opinion is important, which will ultimately give them more confidence in your brand and make them more likely to attend future events.
Make the session recordings available on-demand. This will continue the buzz around your event long past the event has ended, and means more exposure too. You could also write up some key takeaways from each session and send these to all attendees and/or include them in your next newsletter.
Prepare a highlights reel from each session and share on your social media channels to keep you in front of your audience. You could also ask your speakers and employees to share them.
Share detailed reports of the event with your speakers and sponsors. Seeing things like engagement rate, attendance and delegate traffic gives tangible proof of ROI and also gives you, as the organiser, valuable insight into what you can improve on for next time.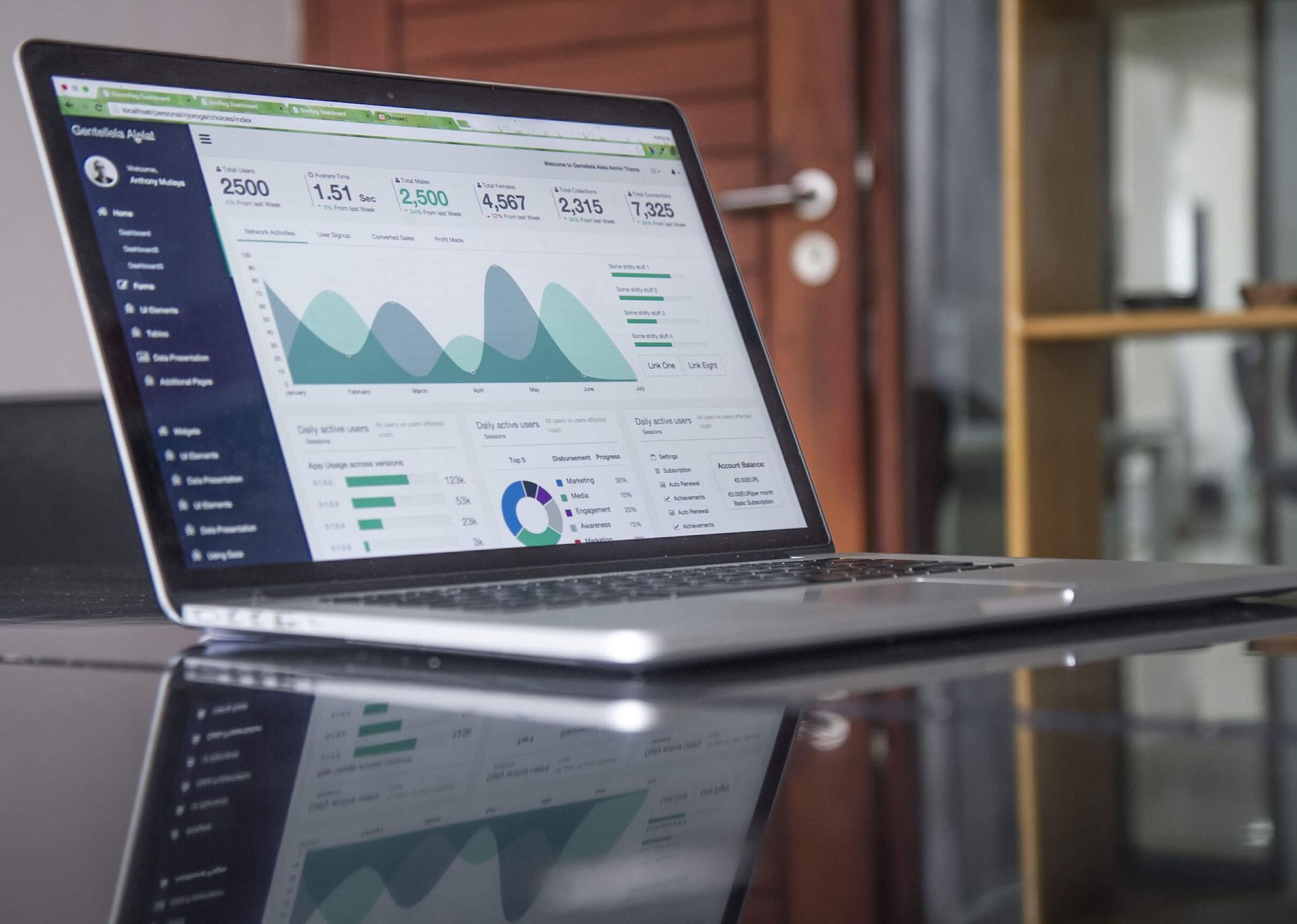 ---
If you need some more help on planning your virtual event, check out this piece on 10 Simple Steps To Planning A Virtual Event, or get in touch with our Virtual Event Experts below for a free consultation.