Our Virtual Experiences Marketplace is jam-packed full of the best virtual experiences money can buy, thanks to the hundreds of hours our Virtual Event Experts have spent scouring the market. In this piece, we're spotlighting 5 of the best virtual game experiences that will entertain and unite your team (in no particular order!).
1. Sip & Paint Party
Paintbrush in one hand, favourite drink in the other and your very own DJ playing the best party anthems. What more could you ask for to get your team having some fun from the comfort of their own homes?!
Bespoke Party n Paint kits will be sent to each attendee containing all the art supplies you'll need (plus some prosecco). Paint your canvas with the guidance of your host and have some fun with your colleagues.
Capacity: From 10 to 200 people
Duration: 1 hour and 30 minutes
Price: £66 per person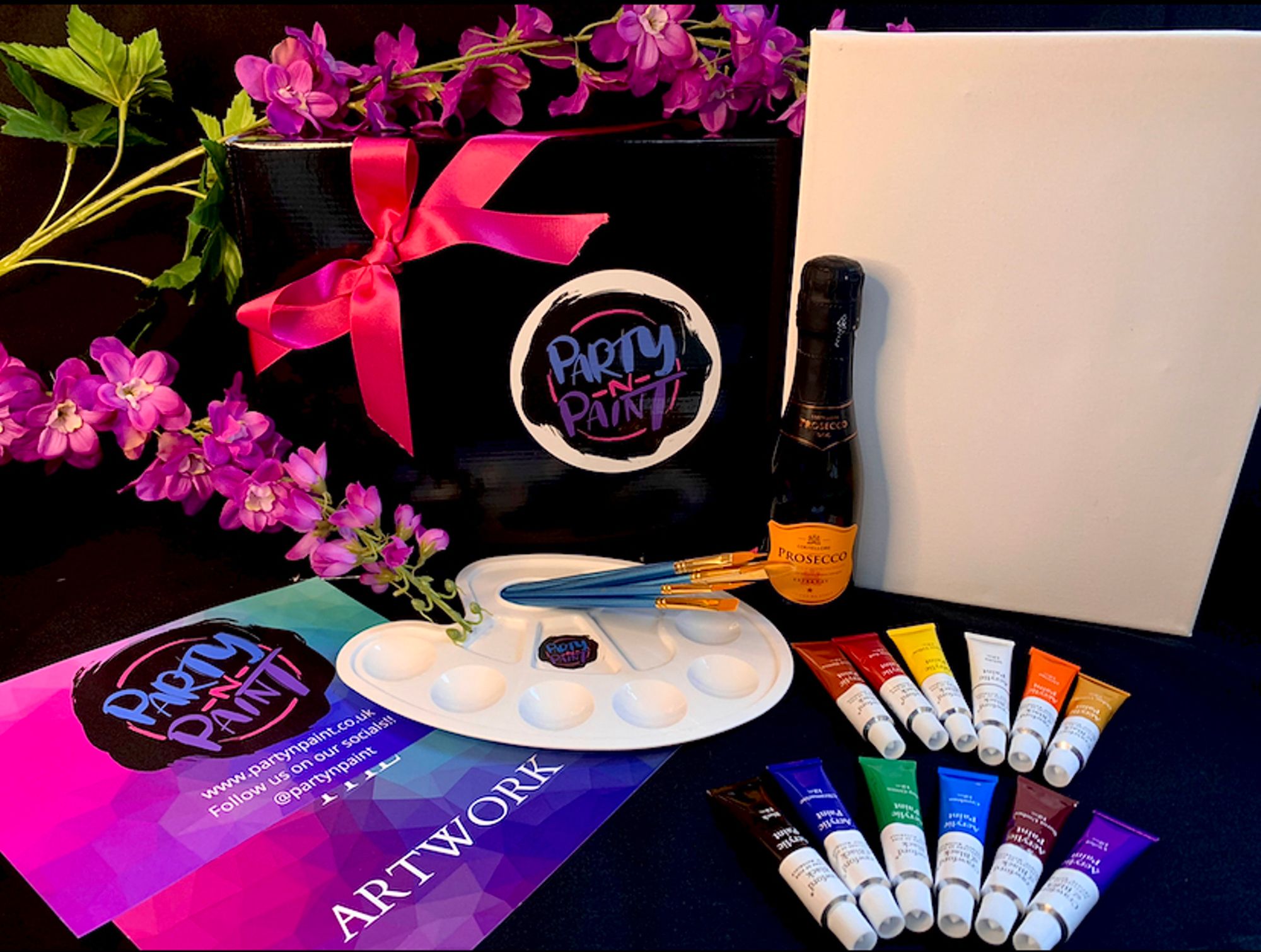 2. Sherlock The Grand Debut - Escape Room Game
Get stuck in with this hosted online murder mystery. Your group will be split into teams of 4-6 people to work through your mission with Sherlock Holmes and catch the killer. This event is hosted by professional actors and will foster teamwork, communication and problem-solving within your teams.
Capacity: From 25 to 500 people
Duration: 1 hour and 30 minutes
Price: From £326.40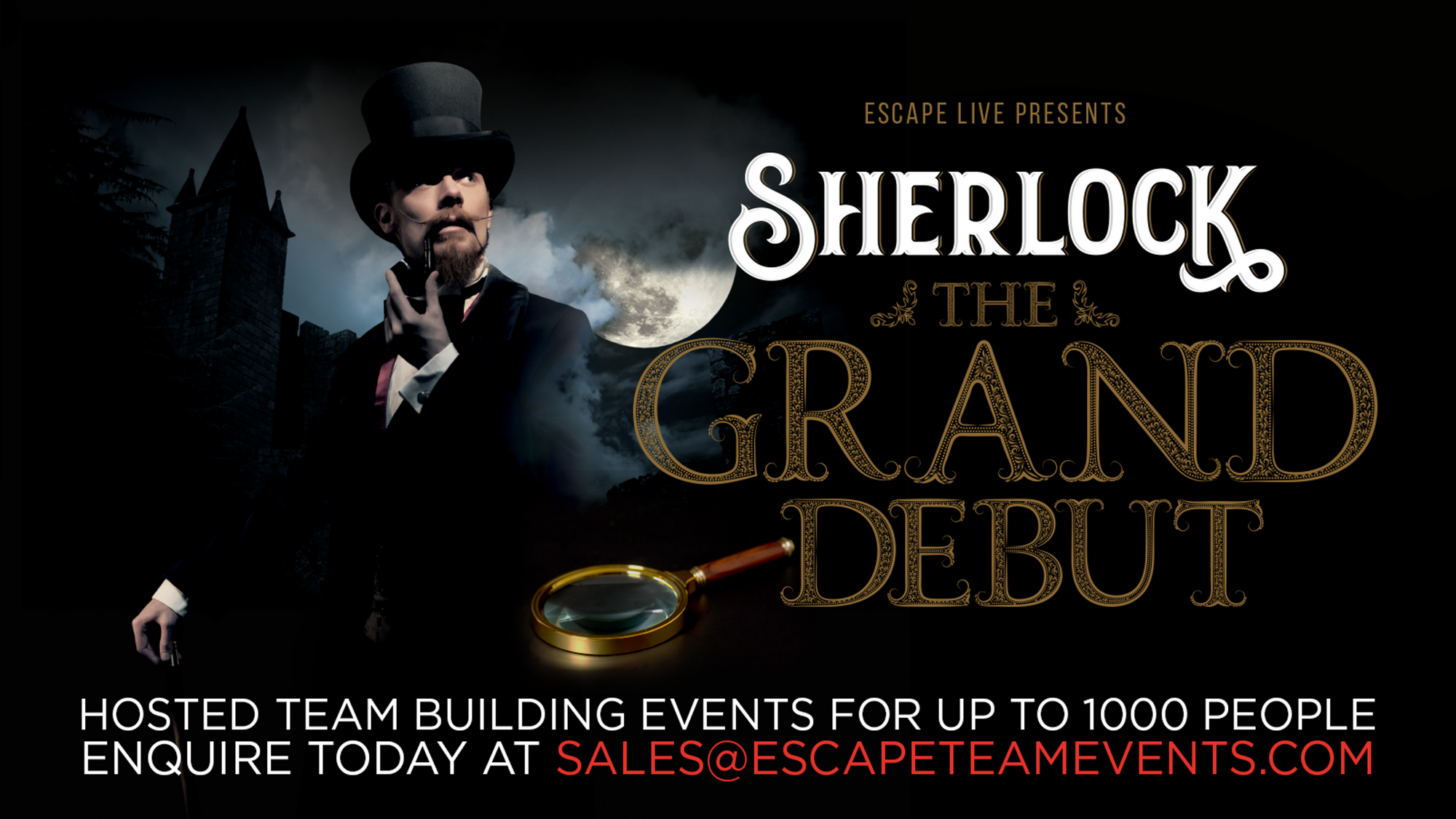 3. Party Bingo
Channel that competitive streak, brush up on your music knowledge and join this fun game of party bingo, complete with branded bingo cards and a personalised playlist tailored to your team's tastes. Have a sing (on mute) and a dance with your team as you cross off songs from your bingo card as you hear them.
Capacity: From 8 to 500 people
Duration: 1 hour and 30 minutes
Price: £600 per event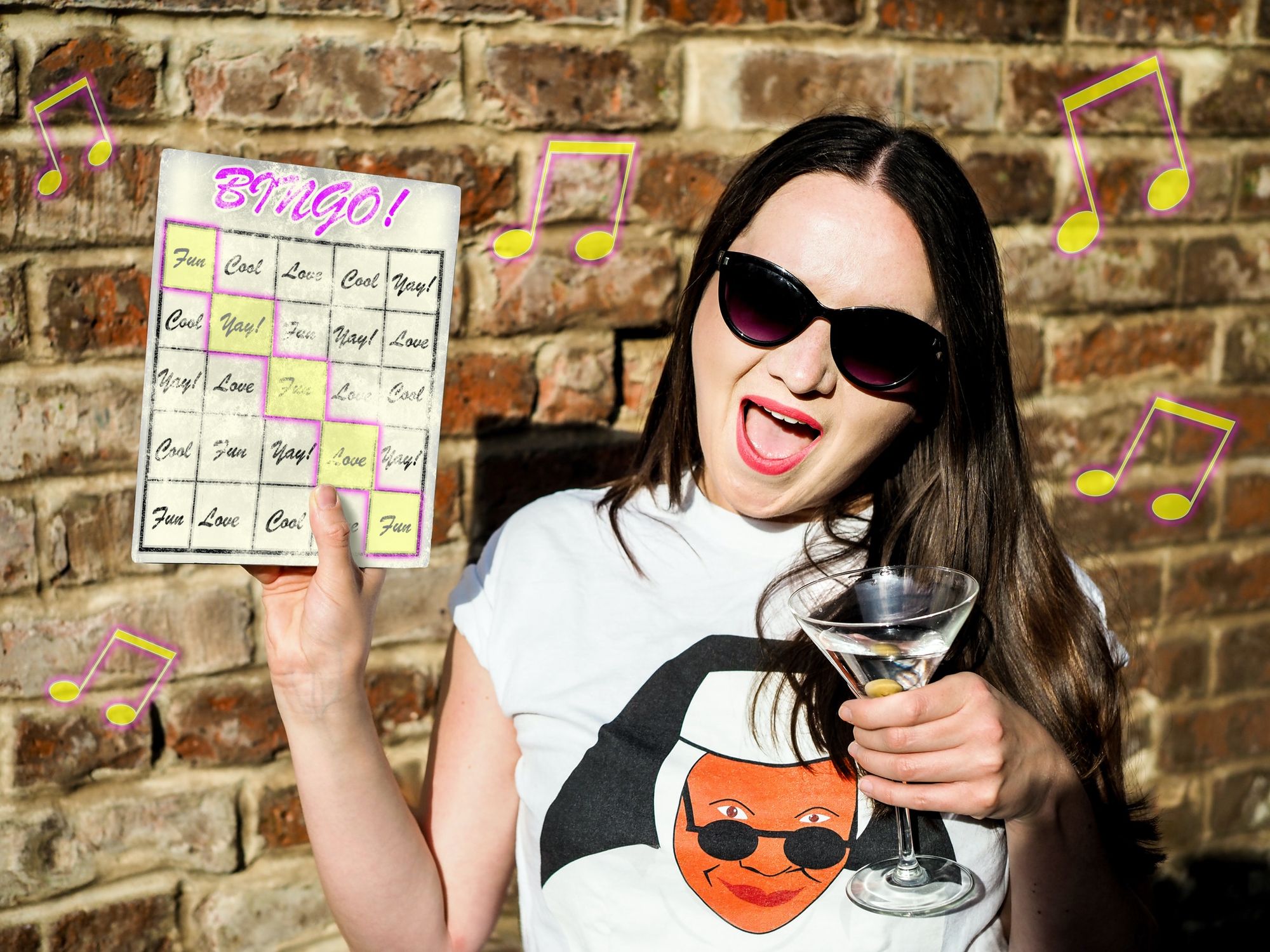 4. Bantzquest
This quirky and hilarious virtual team experience will transport you to the virtual nightclub of your dreams in a quest to get your favourite club banger played by the one and only DJ MEGABANTZ. Each attendee creates their own customisable virtual character, which your fun host will then guide through VIP rooms, smoking areas and dancefloors, encountering new characters that could help you on your quest. This is a ridiculously fun club experience without the spilled drinks.
Capacity: From 5 to 25 people
Duration: 1 hour and 30 minutes
Price: £42 per person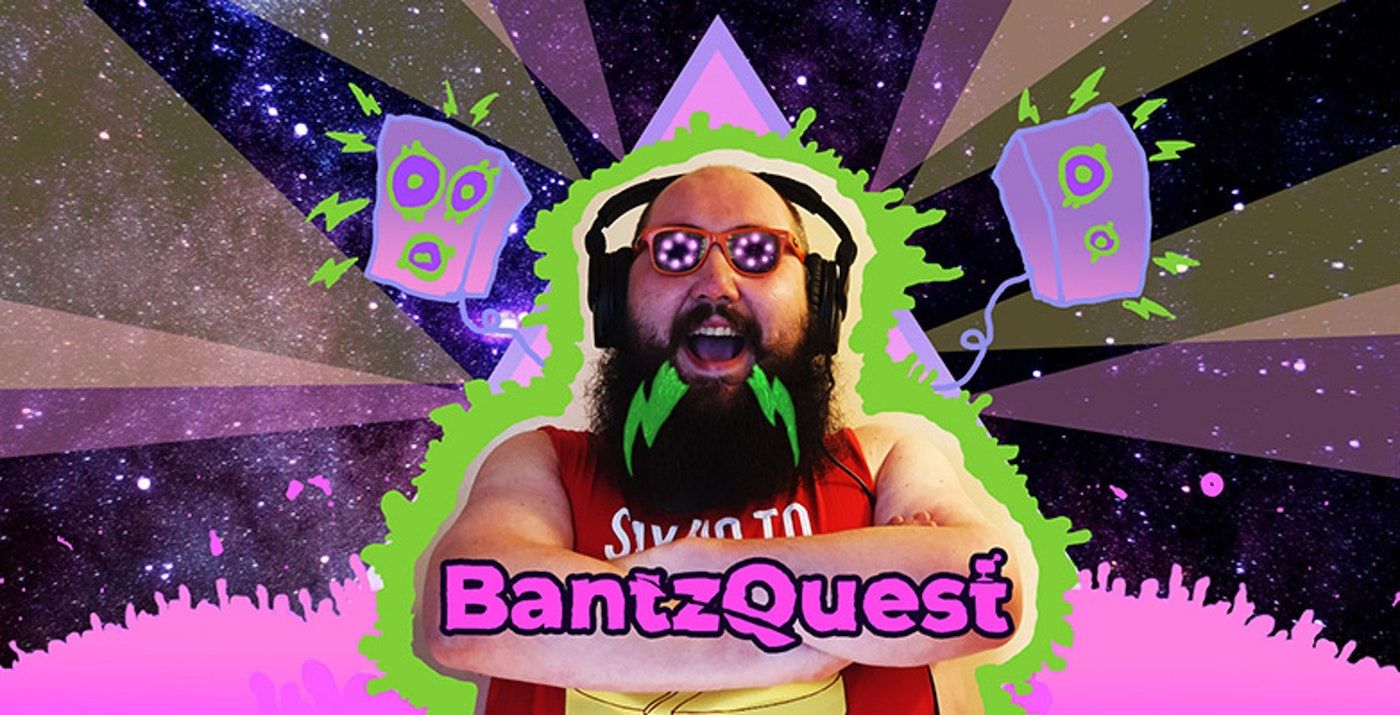 5. Virtual Casino Experience
Whether you want to try your hand at Blackjack, Three-Card Poker or Texas Hold Em', this virtual casino game is the perfect option for entertaining and connecting your team or even key clients for an evening of competitive fun. You could even treat it as a fundraising activity.
Customised backgrounds and poker tables make for a personalised experience, and the professional croupier will fully explain the rules of the games so you have the best shot at winning as many chips as possible and climbing up that leaderboard!
Capacity: From 5 to 300 people
Duration: 1 hour and 30 minutes
Price: £29 per person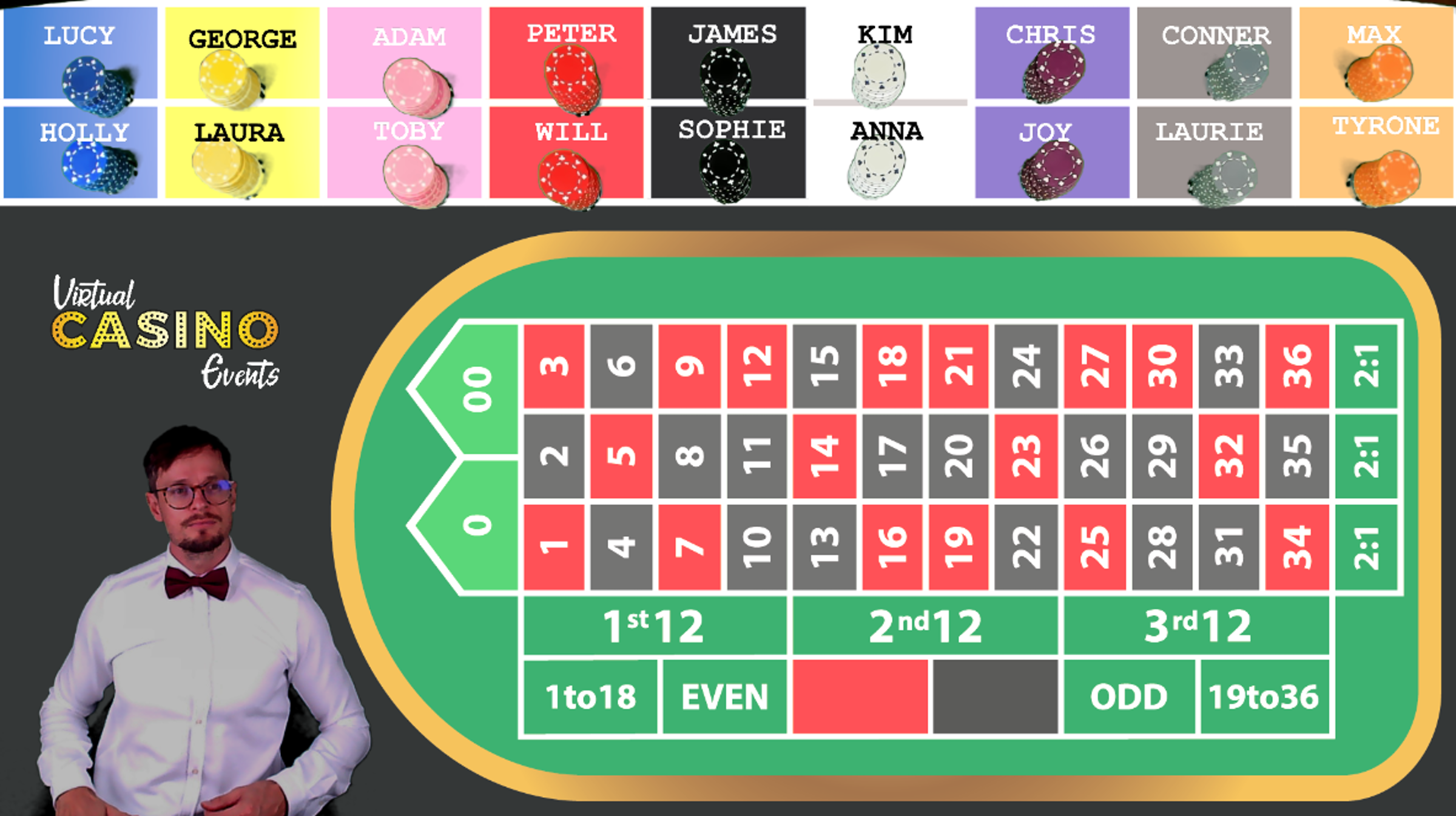 ---
Don't forget to check out the rest of the amazing virtual experiences over on the marketplace below. For more guidance and advice on how to plan unforgettable virtual events in the meantime, check out our Complete Guide To Virtual Events.
If you want to add any of these games as part of a conference or away day, have you considered Arena by Hire Space? This brand new platform created by event profs for event profs offers all the functionality you need to wow your attendees and offer them a seamless experience.