Our Virtual Event Experts have spent hundreds of hours searching for the best virtual team building activities that will unite, engage and inspire your team for the months ahead.  You can find our whole range of suppliers on our Virtual Experiences Marketplace, but we've listed this month's top 5 for you below.
1. The Big Virtual Game Show by Team Building Experiences
Put your general knowledge to the test with this fun interactive gameshow-style virtual activity. Lively hosts combine elements from much-loved gameshows from the 80s, 90s and 2000s to create some friendly competition among your team and get everyone brainstorming and working together.
Capacity: From 10 to 40 people
Duration: 1 hour and 15 minutes
Price: £30 pp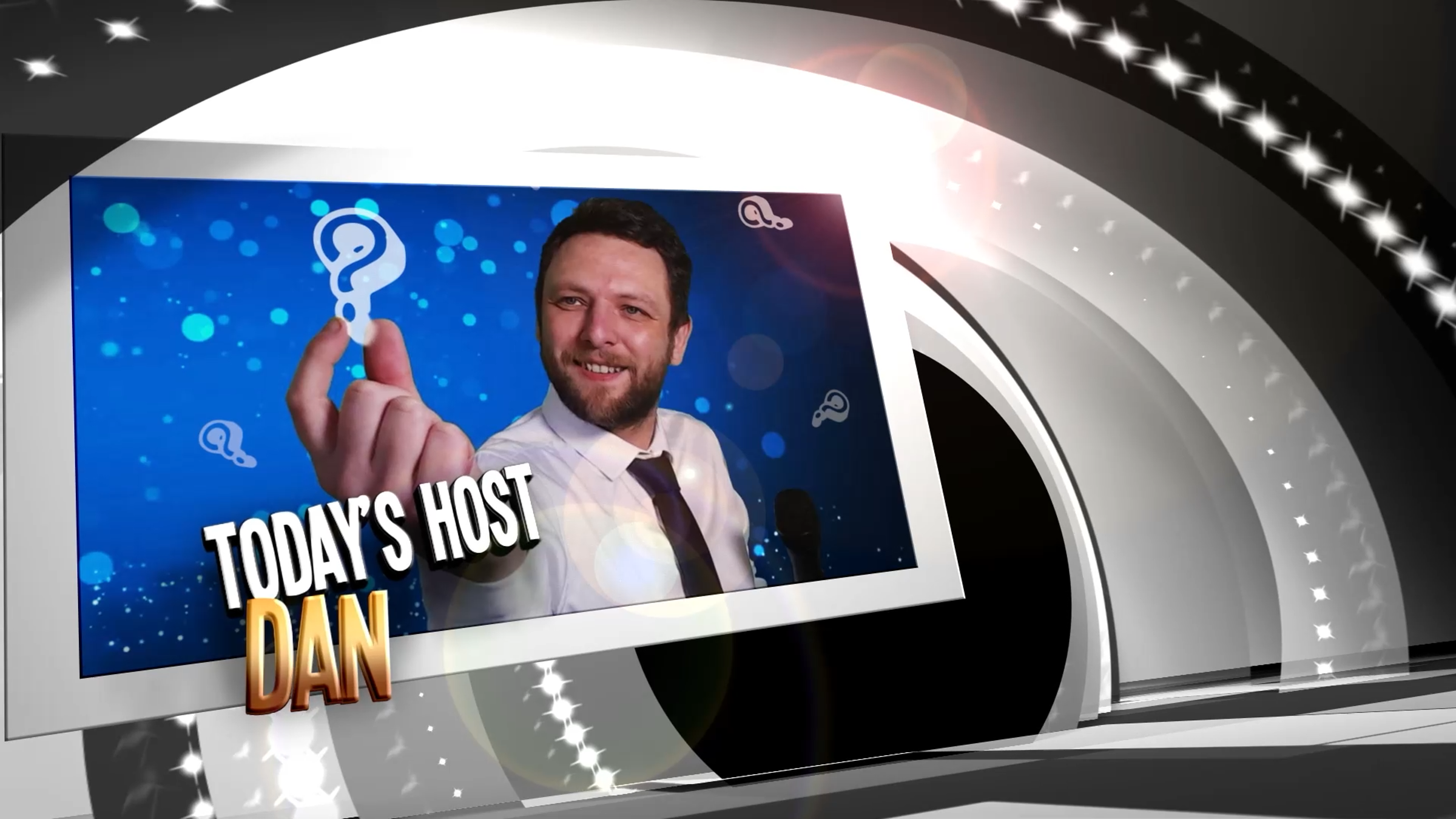 2. Virtual Drawing Class by Klarens S
Get your team's creative juices flowing with a fun virtual drawing class. Learn the basics of drawing and develop your artistic skills during this relaxing session, which will empower and inspire your team. Each attendee will be sent a material pack so they'll be fully equipped to channel their inner Picasso.
Capacity: 5 - 50 people
Duration: 2 hours and 30 minutes
Price: £358.80 per event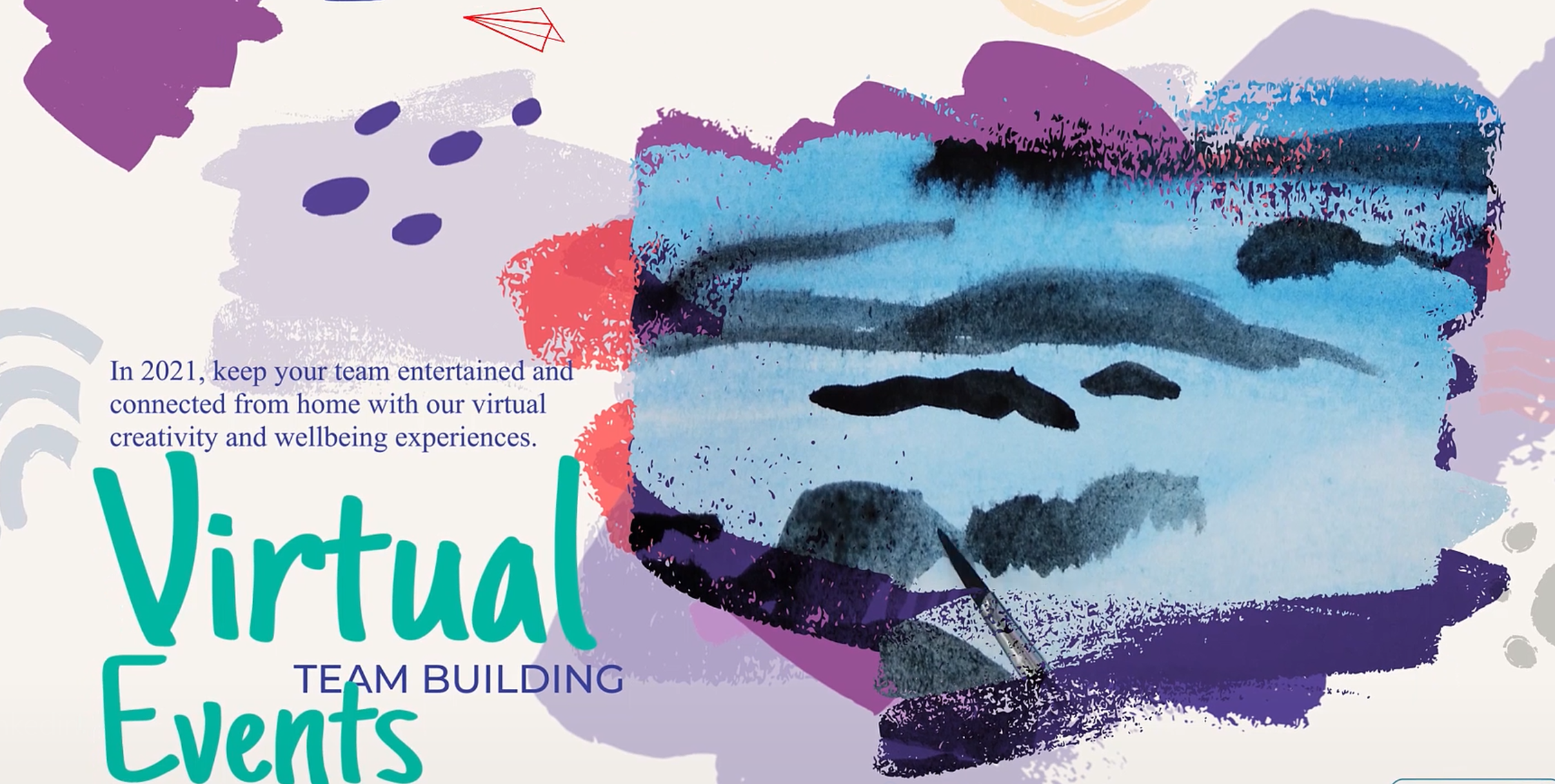 3. Flavour Explorer Tasting Experience by Lick Me I'm Delicious
Embark on a journey of flavour exploration with Lick Me I'm Delicious. This interactive session will take your team on a sensory experience with over 20 flavour experiments to stimulate all of your senses.
Each attendee will be sent a flavour explorer box complete with 16 individual packets of flavours. Your expert host will then guide your team through a variety of experiments to create out-of-this-world taste experiences.
Capacity: 15 - 200 people
Duration: Up to 1 hour
Price: £51.48 pp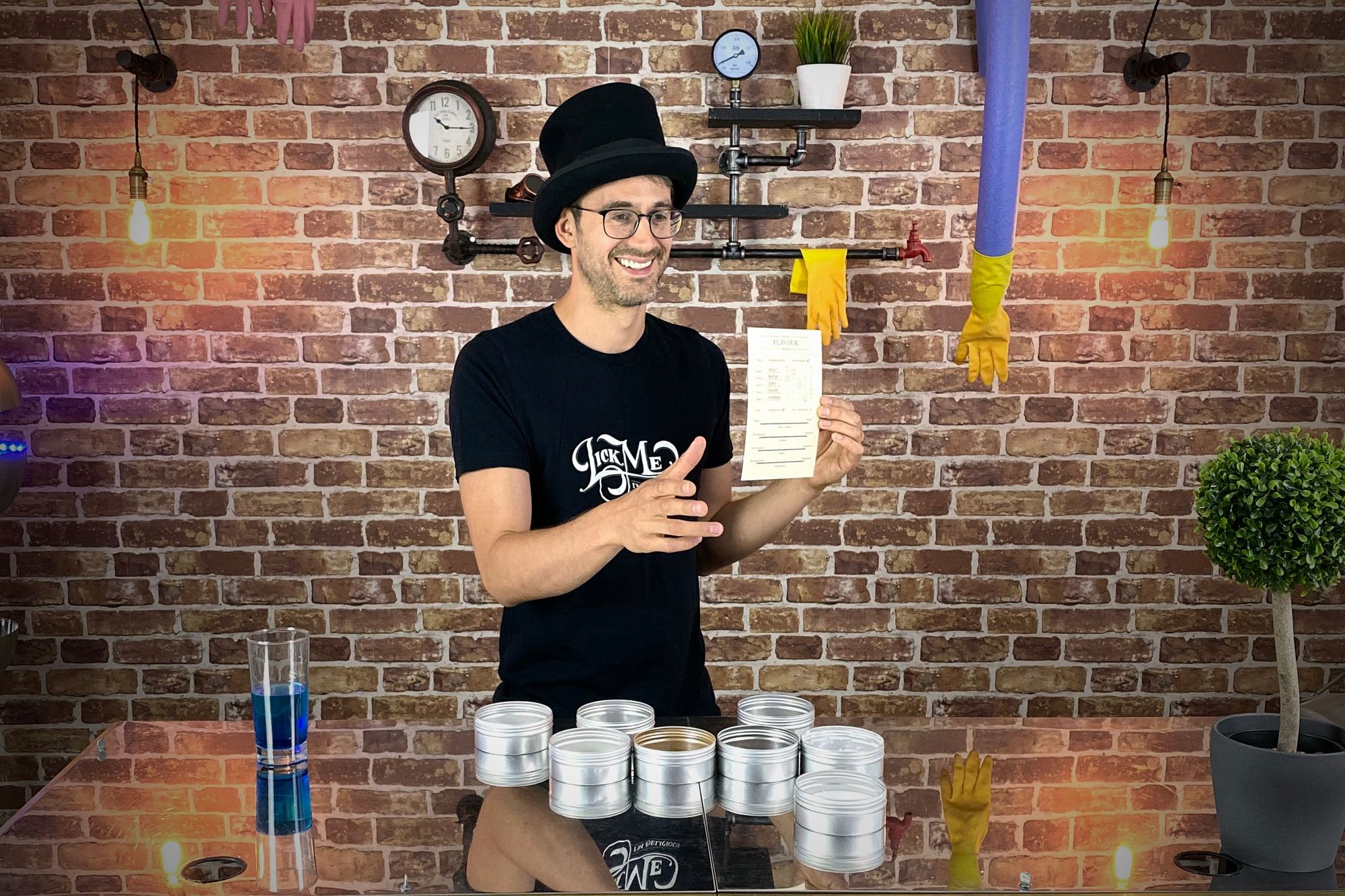 4. Virtual Pottery Class by Jasmine Pottery Studios
Treat your team to something a little different with this fun interactive activity led by qualified teachers who will guide your team in creating their very own gnomes or plant pots.
Each attendee will be sent a kit with everything they need to create their clay creation, including premium quality paints and sealer to give your gnome the real wow factor.
Capacity: From 10 to 60 people
Duration: 1 hour and 45 minutes
Price: £54 per person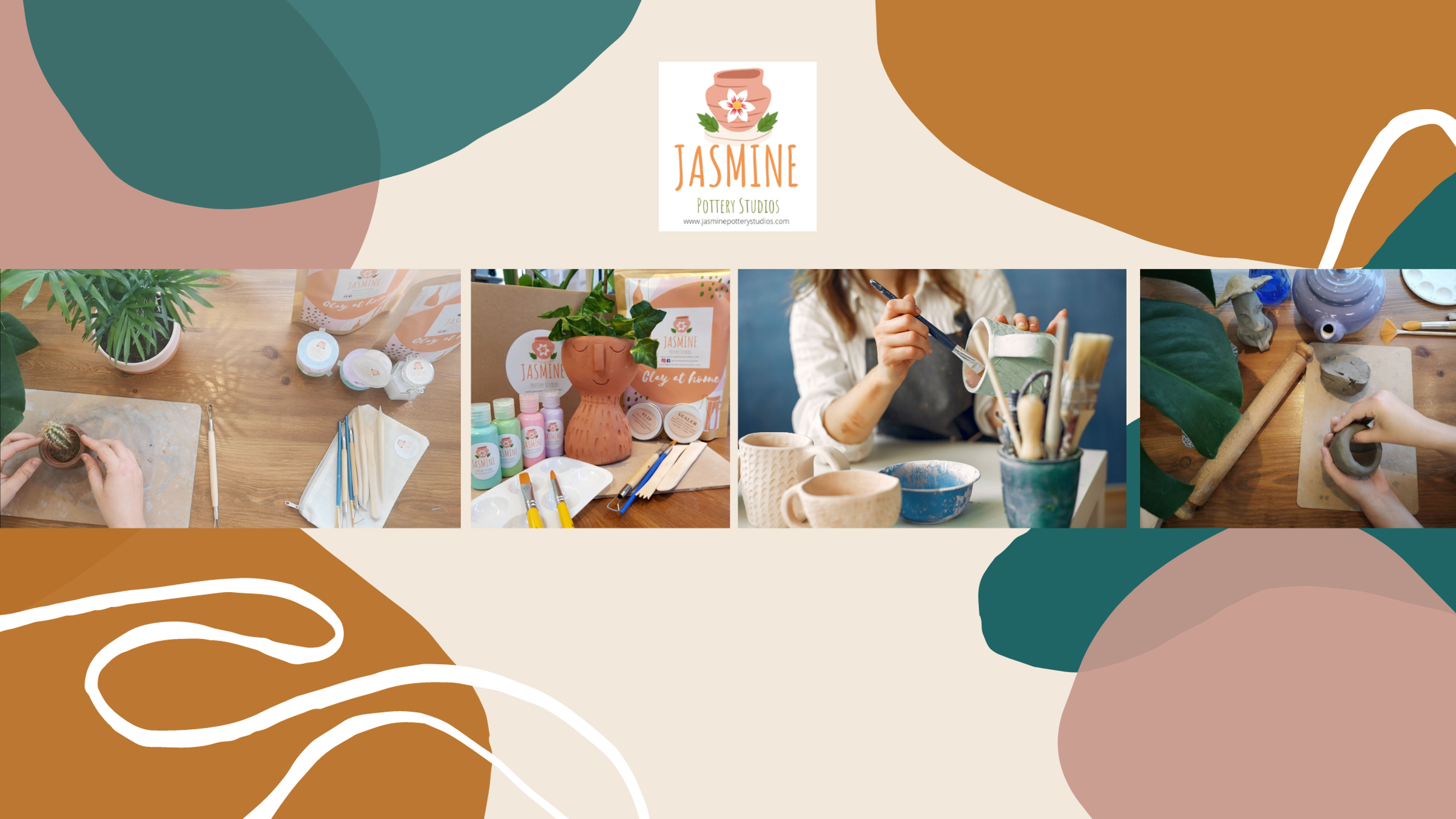 5. Virtual Cocktail Experience by ACE Bar Events
Let your hair down with this fun virtual cocktail making class. Each attendee will be sent a gorgeous cocktail box containing all the equipment you'll need to create 3 different cocktails, with extra to make in your own time too. The perfect option to reward or treat your team with a fun afternoon of chatting, learning how to make snazzy cocktails and having a bit of fun away from their emails.
Capacity: From 10 to 250 people
Duration: Up to 1 hour
Price: £504.00 plus £63.29 per person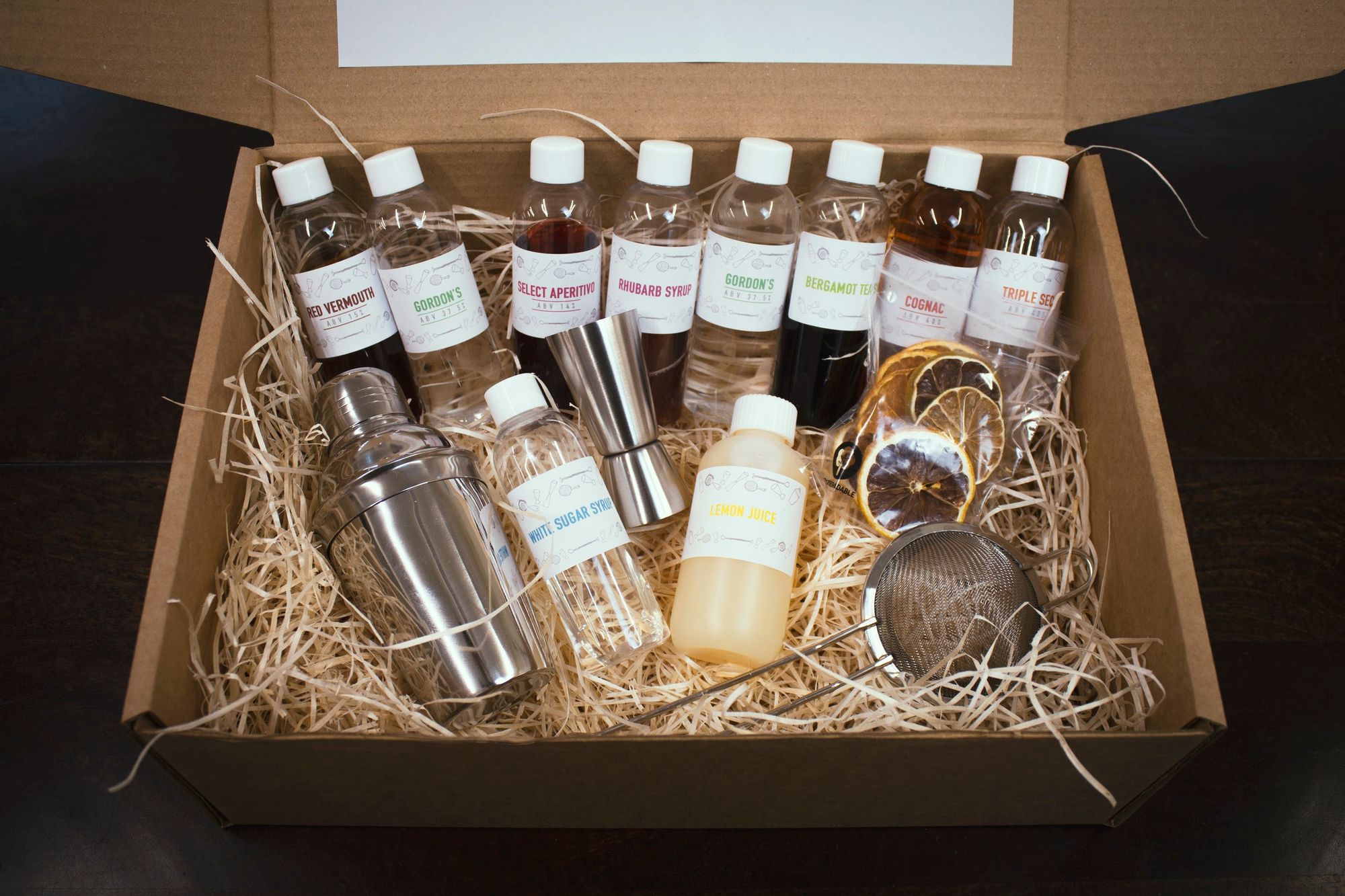 ---
If you're looking to engage and motivate your team, there's sure to be the perfect virtual activity for you on our virtual experiences marketplace. Check it out below and get booking! For more guidance and advice on how to plan unforgettable virtual events in the meantime, check out our Complete Guide To Virtual Events.