Our Virtual Event Experts have spent hundreds of hours searching for the best virtual team building activities that will unite, engage and inspire your team for the months ahead.  You can find our whole range of suppliers on our Virtual Experiences Marketplace, but we've listed this month's top 5 for you below.
1. Cookery Class with Jamie Oliver's Cookery School
Bring your colleagues together for a fun cookery session with the pros. Staying in shouldn't get in the way of creating memorable experiences with friends, family and colleagues, so these hands-on virtual sessions are lighthearted, informal and fun. Each live, interactive digital class runs for 2 hours and each participant will be sent a recipe card and prep sheet (complete with shopping and equipment lists, and set-up tips).
Capacity: From 8 to 1000 people
Duration: 2 hours
Price: £32.40 per person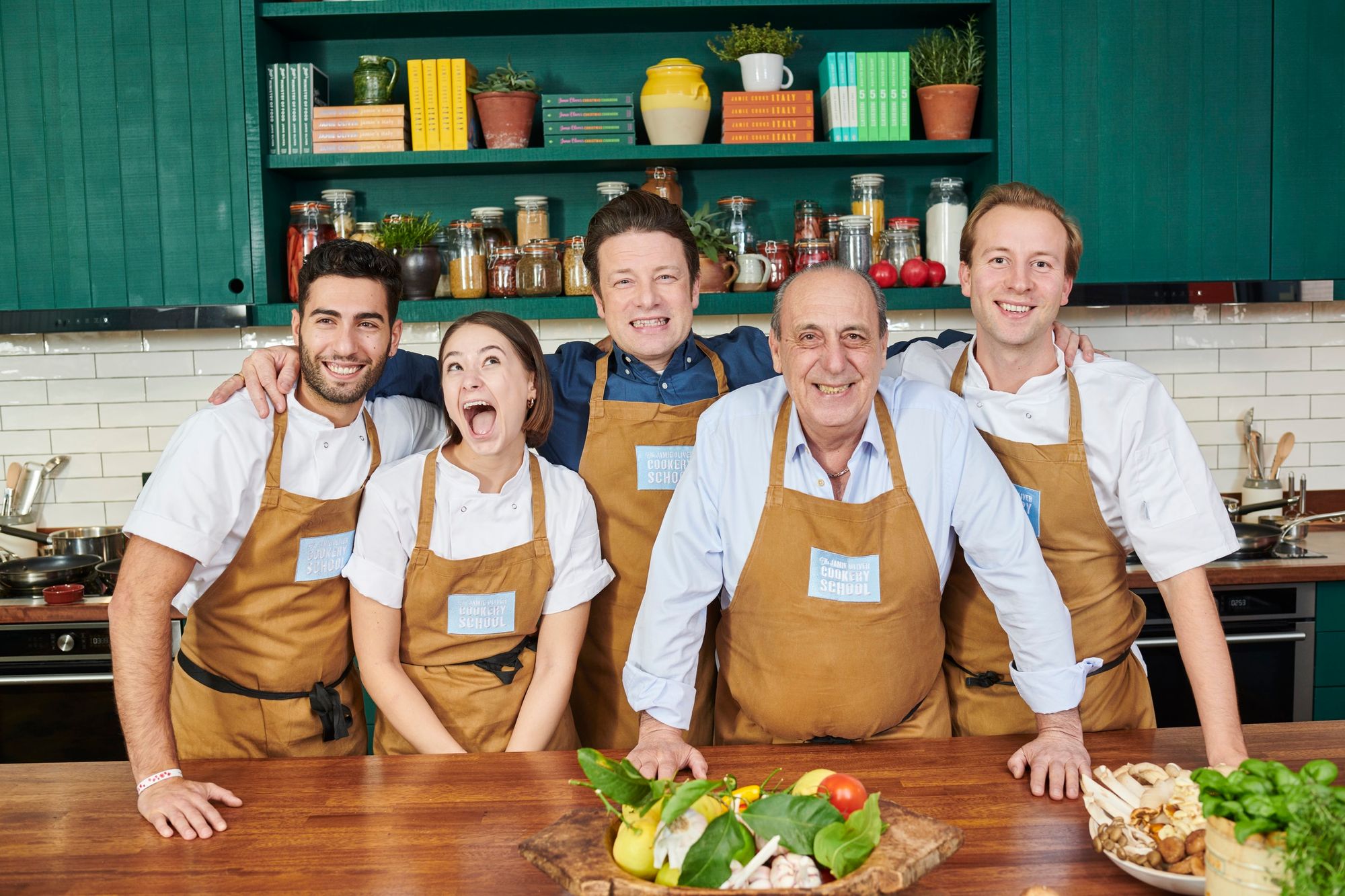 2. Virtual Gin Tasting Masterclass
Treat your team to a fun night out without leaving your homes! Each guest will receive a beautiful gin tasting kit with everything you need to bring the bar experience to life in your living room. A bartender will then lead you through the different brands and flavours and you'll create some delicious concoctions. For an extra special touch, why not add on personalised gin glasses and snacks too!
Capacity: From 10 to 3000 people
Duration: 1 hours and 30 minutes
Price: £366 per event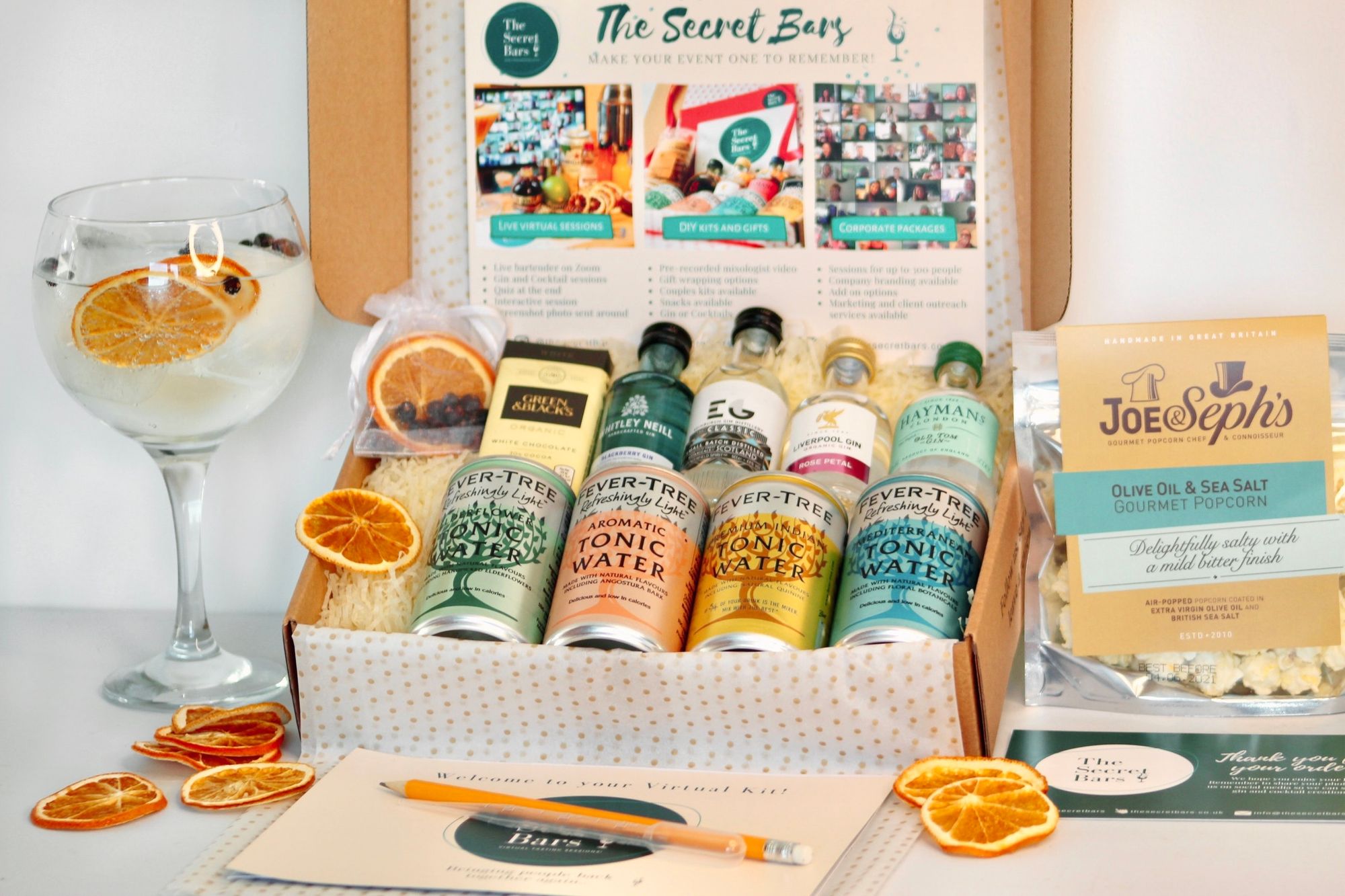 3. Virtual Magic & Mind Reading Experience
Wow your team with a fully interactive magic & mind reading show. Magician Chris Fleming has quickly become one of the most in-demand virtual entertainers in the world. The virtual show has been a big hit with Channel 4 and ITV and is a fun way to keep your guests and employees engaged!
Capacity: 101 - 250 people
Duration: 1 hour
Price: £594 per event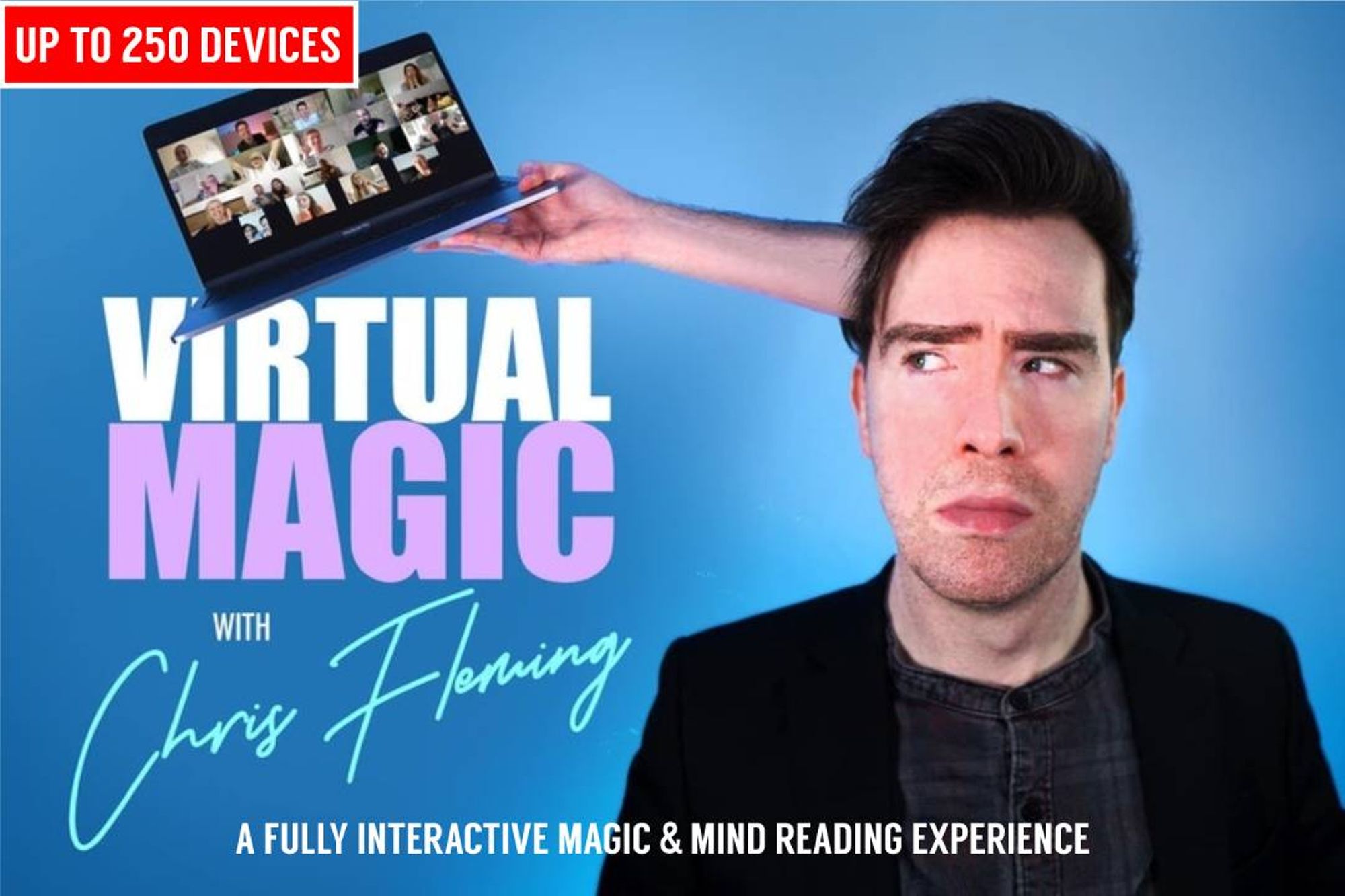 4. Virtual Race Event
Get dressed up and head to a day at the races! You'll be able to relax, unwind and join the company of your team as you try your luck on a variety of horse races in the comfort of your own home!
Capacity: From 5 to 300 people
Duration: 2 hours
Price: £34 per person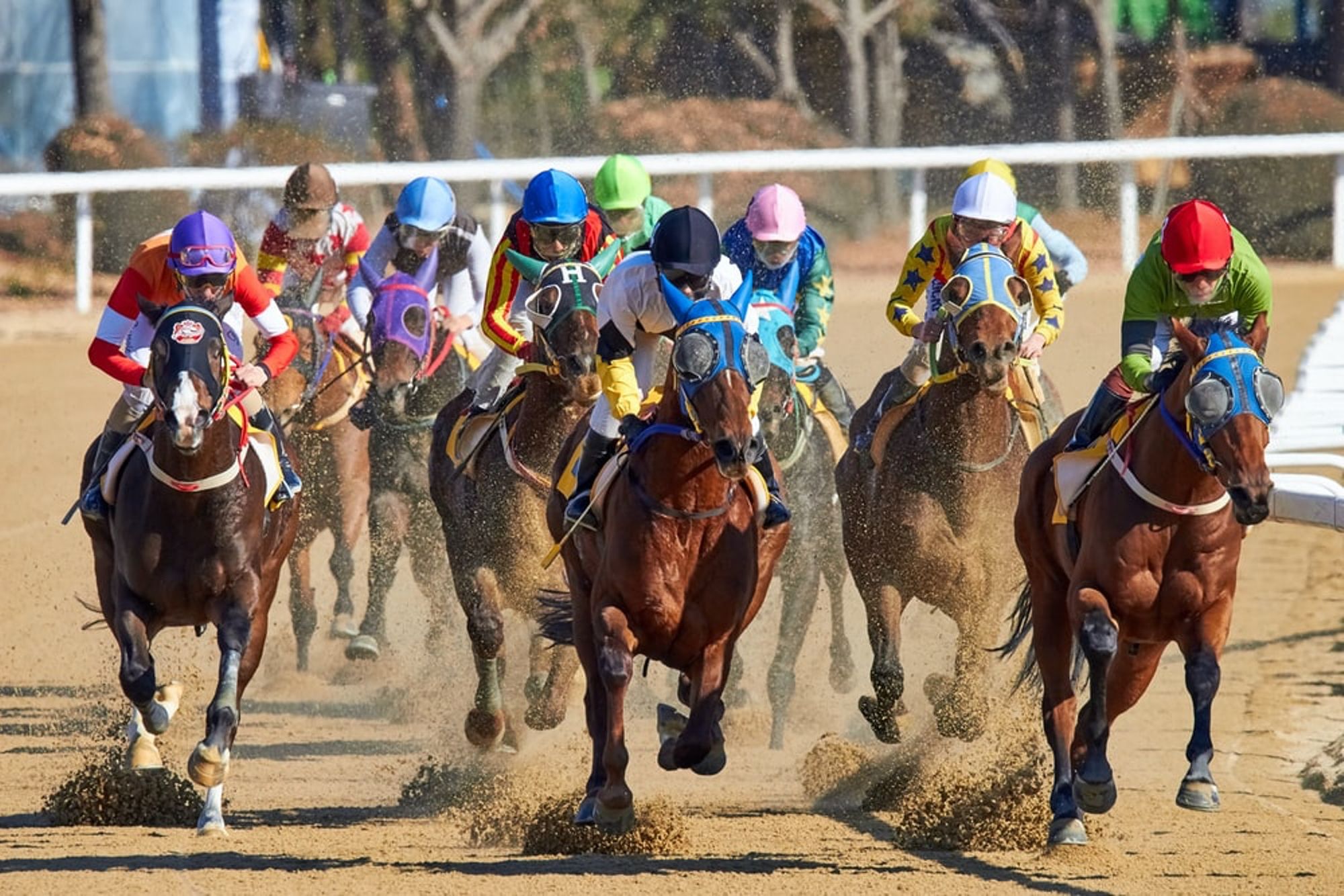 5. Banger Bingo Virtual Party
It's bingo, but not as you know it! A hilarious version of your Gran's favourite pasttime, Banger Bingo is an all-singing, all-dancing musical bingo extravaganza! Your team will be led through some classic bangers and when you hear a song, you mark it off your card. Let loose, sing, dance and have some serious virtual fun!
Capacity: From 15 to 1000 people
Duration: 1 hour
Price: £20 per person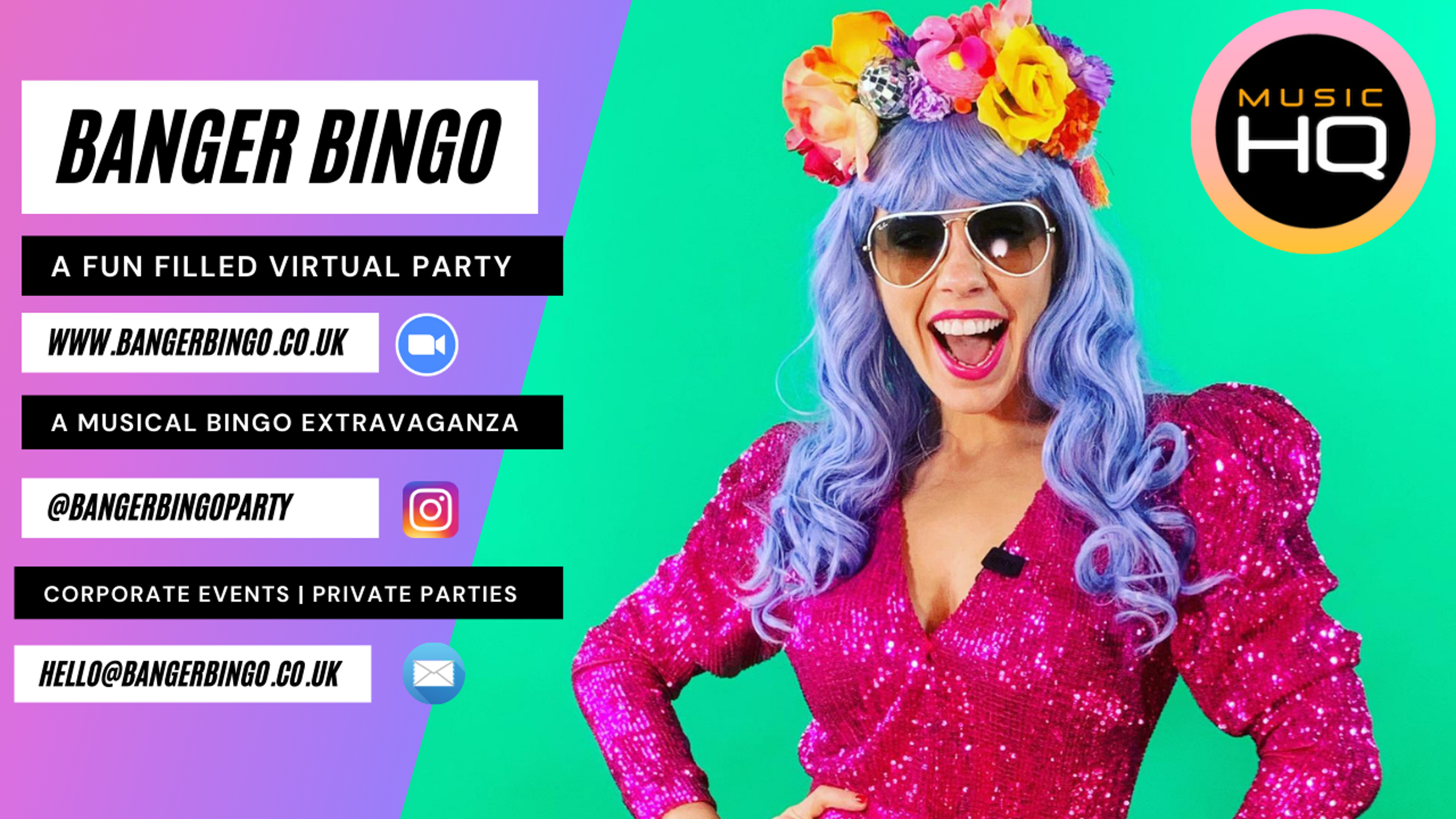 ---
If you're looking to engage and motivate your team, there's sure to be the perfect virtual activity for you on our virtual experiences marketplace. Check it out below and get booking! For more guidance and advice on how to plan unforgettable virtual events in the meantime, check out our Complete Guide To Virtual Events.
If you're looking to combine any of these experiences with a virtual conference, away day, AGM, meeting or anything in between, why not book a demo for Arena, the brand new events platform taking the market by storm.