Audience engagement is a really important part of a successful virtual event. It helps the audiences engage with the content (and each other) rather than just passively consuming content, and also helps the organiser direct the conversation and make sure everything's on track.
We've already given you our top tips on successful virtual event audience engagement, and now we want to focus on some of the tools that can help you get there. Read on for our favourite audience engagement tools on the market!
To get some additional guidance from one of our virtual event experts, book a free consultation today and we'll be happy to help.
Table of Contents
1. Glisser
2. Worksup
3. Sli.do
4. Big Top by Hire Space
5. Swapcard
6. Mentimeter
7. Cadence
8. Loquiz
Glisser
Improve your delegates' experience by giving them a handy way to have their say and break up the usual presentation experience which, let's face it, can get a little monotonous. Glisser is an audience engagement tool that easily allows attendees to give their opinions on topics set by the speaker.
Top features
Too many to count! You can use Glisser for live polling, audience Q&A, quizzes, event feedback or even digital note-taking! You can also easily gather insights and data from the event to understand lots of different metrics, whether that's effectiveness of sessions, engagement rate or even happiness of delegates! Glisser provides aesthetically-pleasing infographics so you can easily measure event ROI.
Glisser also integrates with most event platforms, so if you find the built-in engagement tools aren't that great, then you can combine multiple platforms to get the ultimate experience.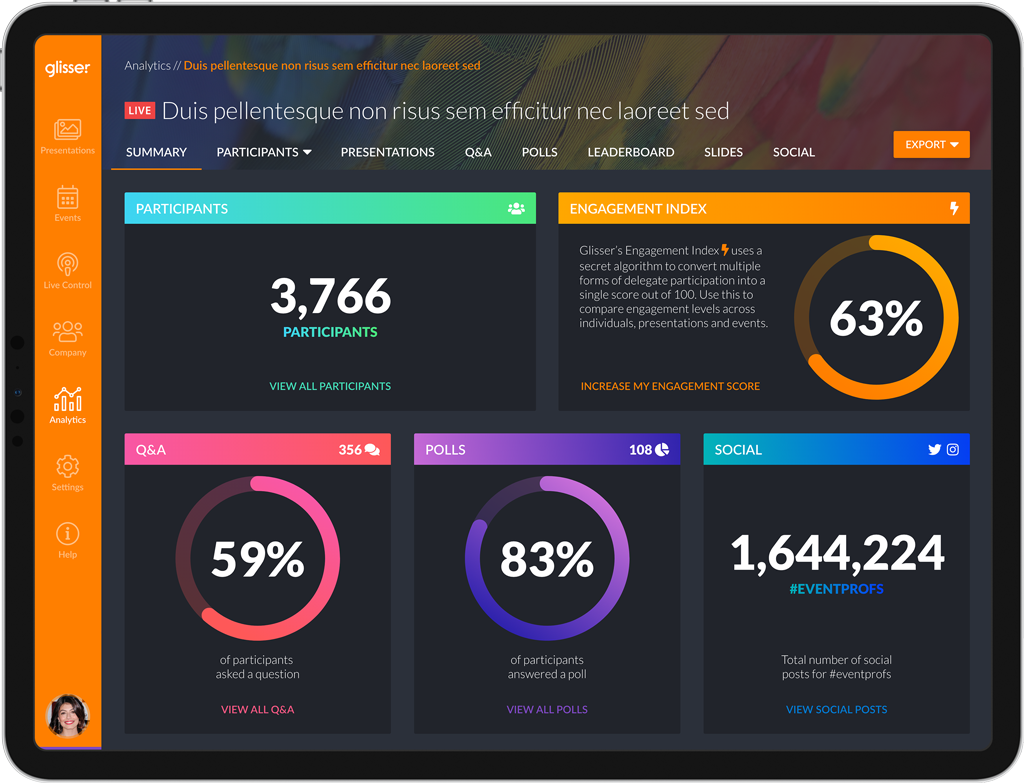 Worksup
Virtual event platform Worksup offers an all-in-one event solution with a heavy focus on audience engagement.
Top features
With a real-time Q&A feature and live polls as standard, what makes Worksup stand out is that you can distribute individual tasks and group assignments to delegates. Attendees can even work together to draw a group picture!
Plus with high-quality live streaming, fully customisable branding options and in-depth reporting, this platform has everything you need for a successful and interactive virtual event.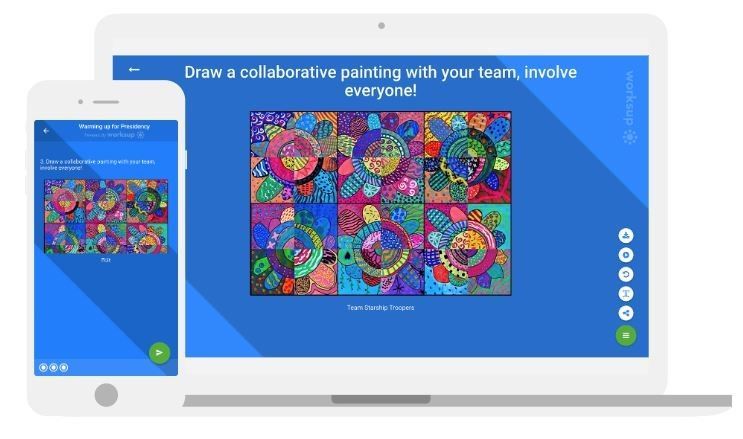 Sli.do
Sli.do is a handy audience engagement tool which integrates smoothly with virtual event platforms and works to get your attendees thinking and participating in a more creative way.
Top features
Sli.do offers the usual live polling, Q&A and quiz tools, but it also offers a wordcloud feature, which we love! Sli.do is fully brandable and also doesn't require an app download which is always handy. The lower maintenance the tech, the better!
Attendees can upvote for their favourite questions in the Q&A section, and another top feature is the moderation function - you can review all questions before other attendees can see them. This helps streamline the feed by avoiding duplicate questions, as well as helping you avoid any questions that are a bit, well, borderline...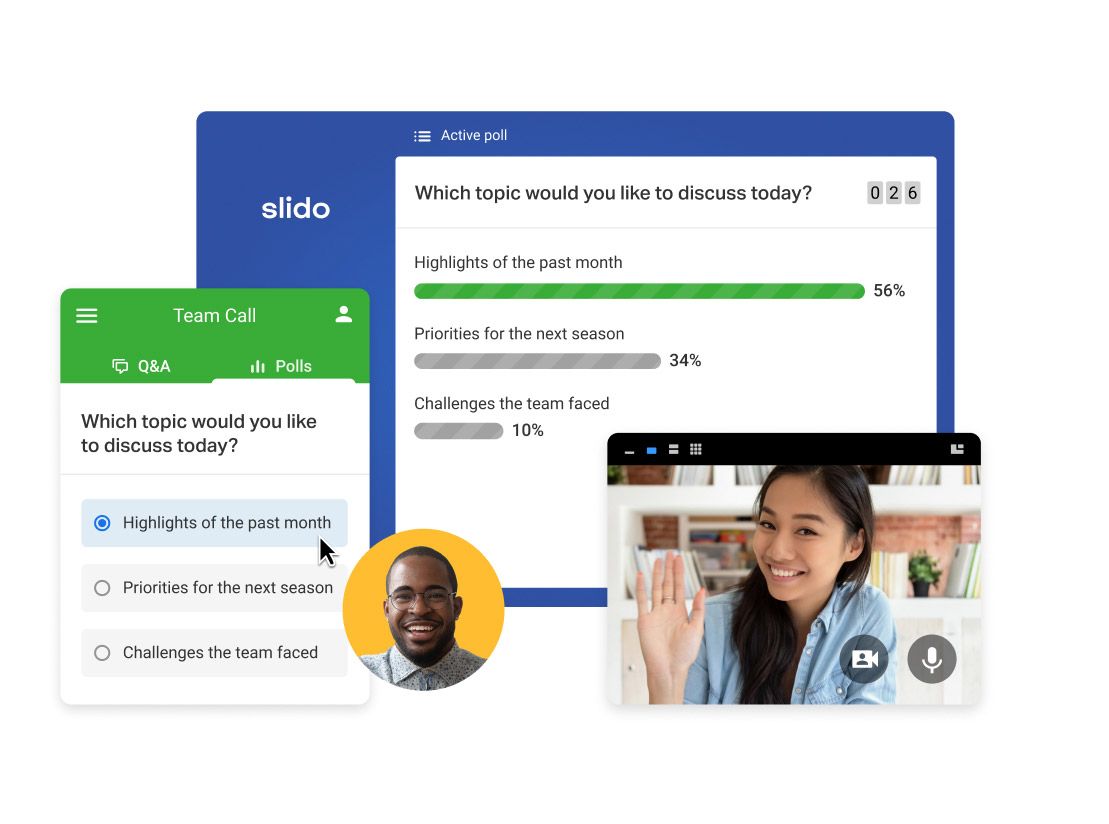 Big Top by Hire Space
Built by the team that held virtual Christmas parties featured in the BBC, Forbes and The Times, Big Top is an online clickable map that will stun your attendees and give them an experience they won't forget!
Top features
Your attendees can explore up to 30 different rooms on a fully brandable and customisable virtual event map. Attendees join in the discussions by attending intimate workshops and networking with each other, as well as being able to raise their hand, take the spotlight, ask questions and take part in surveys in each breakout room. Big Top is so unique and a great way to engage your audience in a more creative way.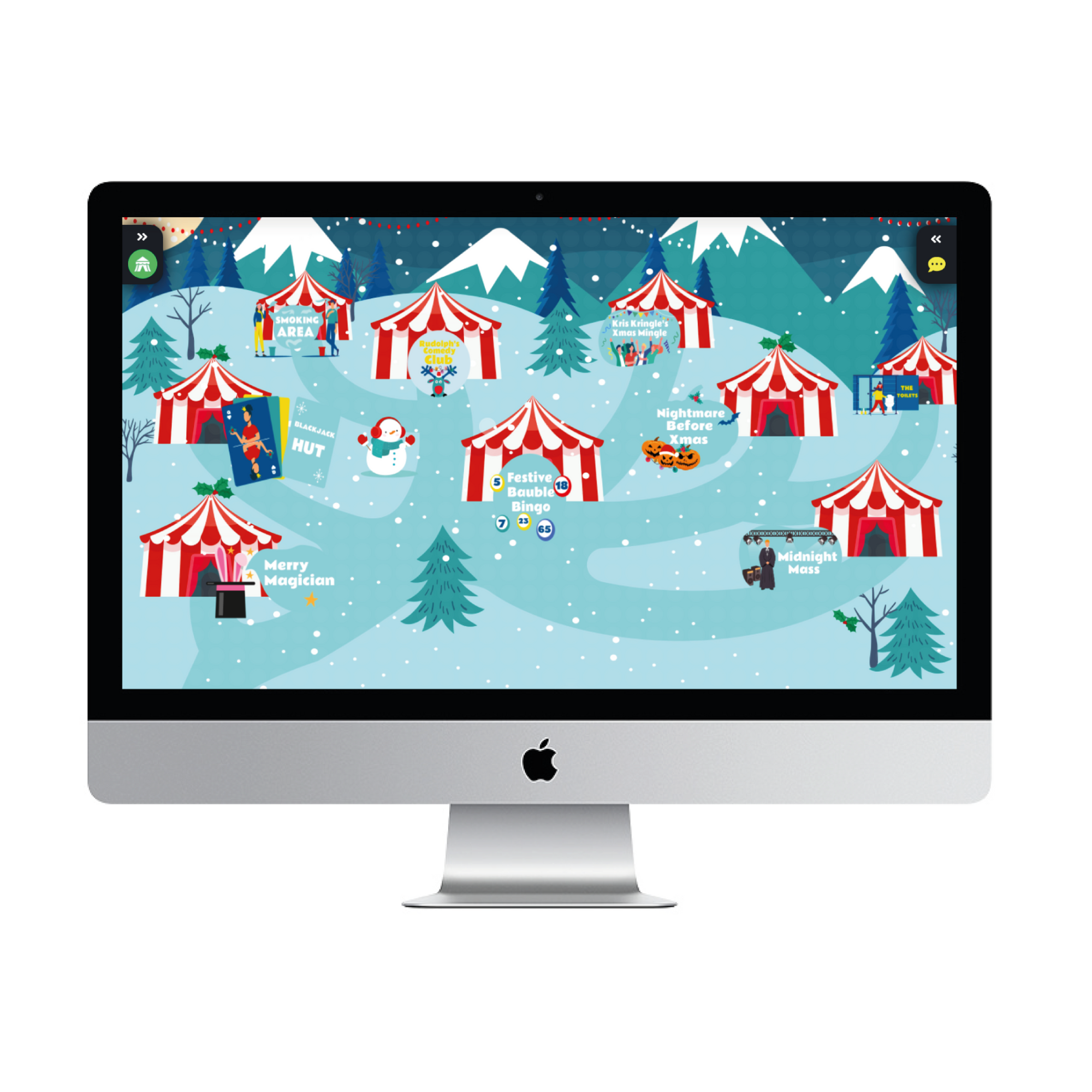 Swapcard
Another all-in-one virtual event option, Swapcard offers audience engagement tools in abundance.
Top features
As well as AI-powered networking, your attendees can join in the conversation with tools such as in-session live discussions, Q&A, polls, surveys and group chats, as well as sponsor booths for engaging in discussions with your partners. All in one handy little easy-to-navigate platform.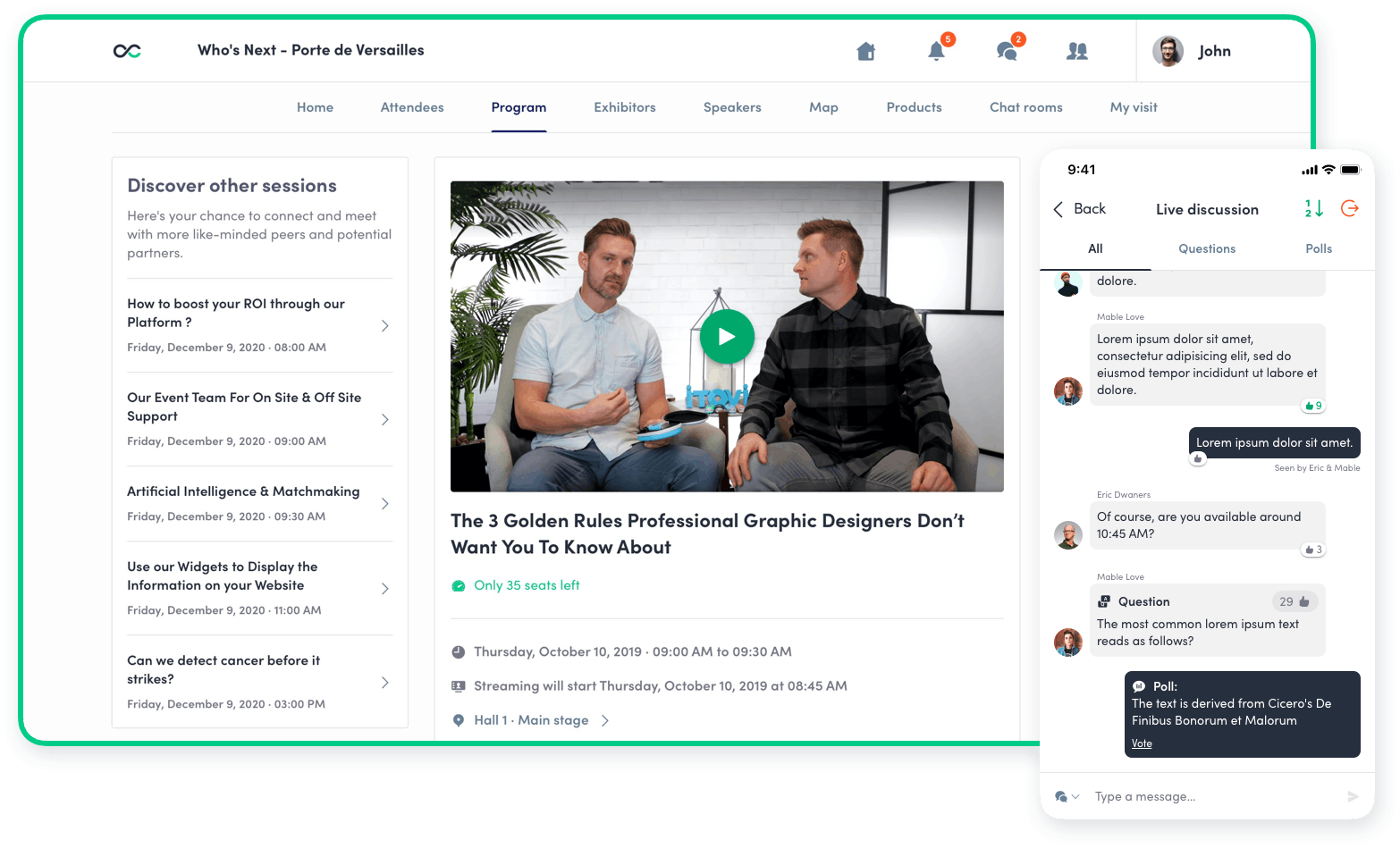 Mentimeter
Mentimeter is an interactive presentation platform which allows you to involve your audience and provide instant updates, feedback and insights.
Top features
Unlike the standard features of an audience interaction platform, Mentimeter allows you to actually build your presentations and add interactive questions including multiple choice, open-ended, wordclouds, polls and quizzes. You can also build your own theme for the presentation and use free stock images and GIFs from their inbuilt virtual library.
The audience can then anonymously vote, answer, interact and join in with the presentation, perfect for jazzing up webinars or virtual meetings. There's even a translation feature for international audiences!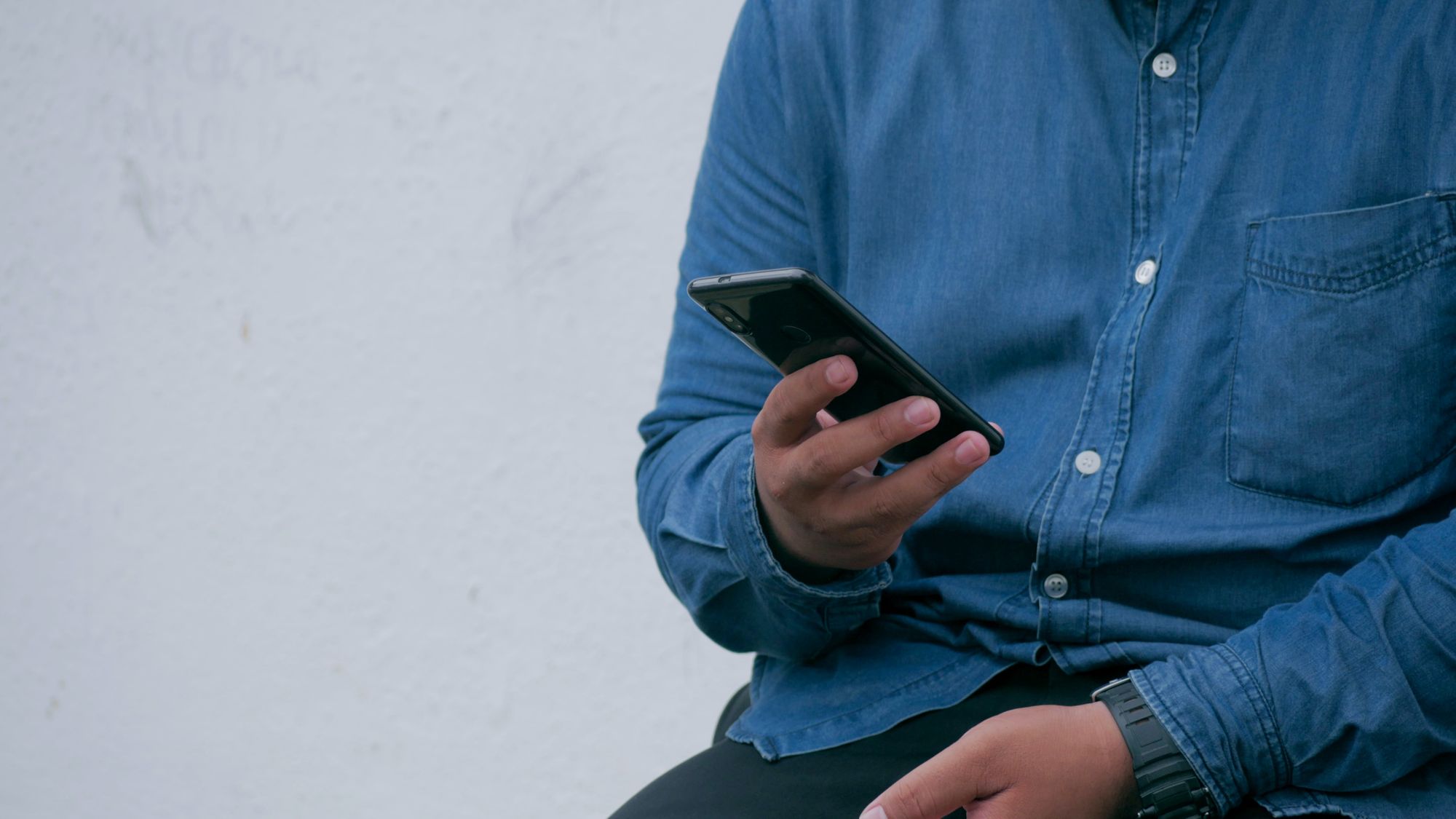 Cadence
Cadence is a fully brandable, easy-to-use, all-in-one platform for virtual conferences and exhibitions.
Top features
Cadence will engage your audience with Q&A, private chat, push notifications, on-demand content, a competitions hub and the ability to plan your own schedule and register for sessions pre-event. Not to mention a fully interactive live feed which links to your twitter feed and allows attendees to post comments, GIFs and memes, all while interacting and engaging with other attendees' posts too.
We loved it so much we used it to host EventLAB Online 2020!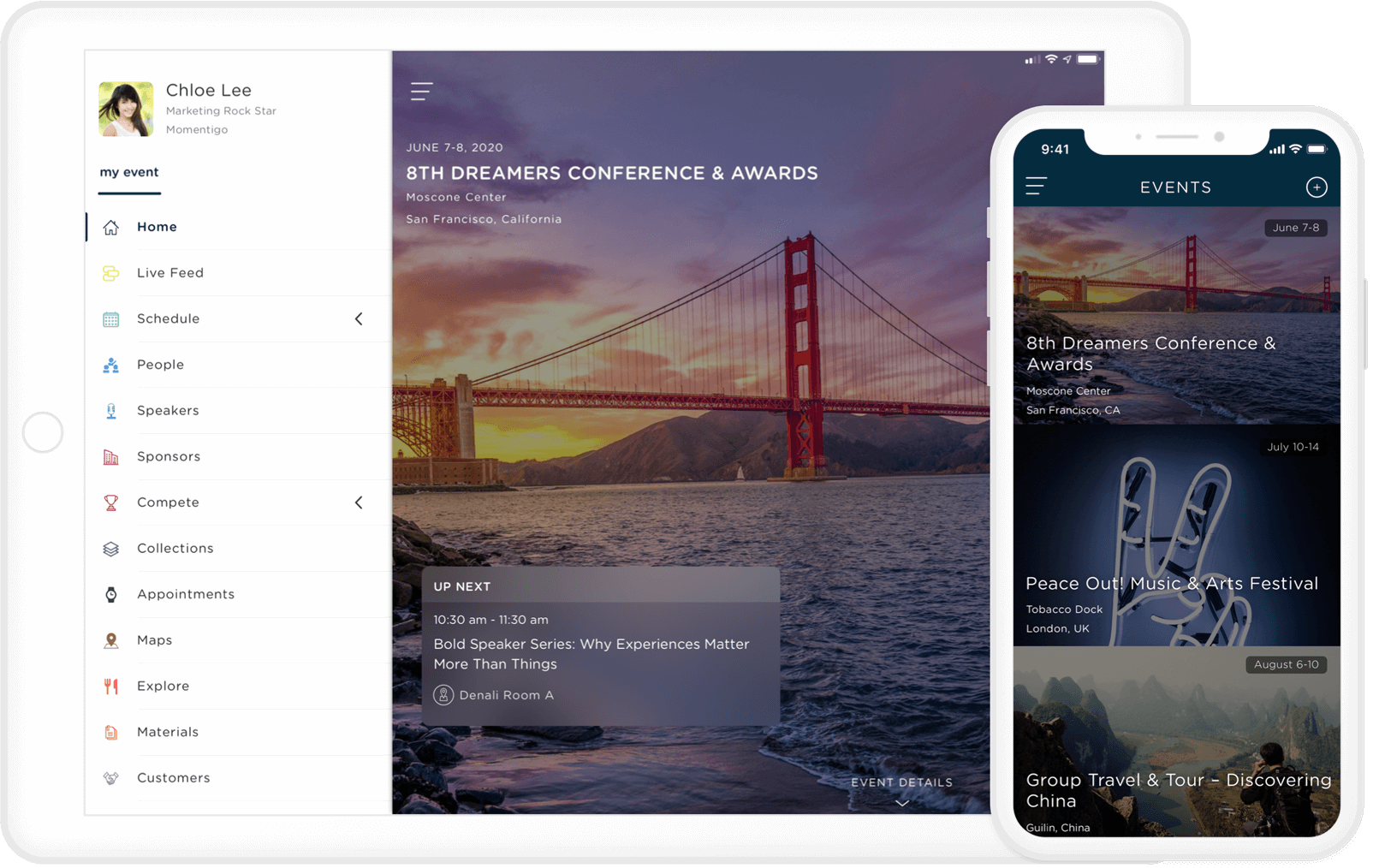 Loquiz
Loquiz introduces a little more fun to your virtual event. Predominantly game-based, this tool allows organisers to create exciting and engaging games for their audience.
Top features
This is the ultimate gamification platform to spice up your attendees' day. You first choose from any of the platform's free game templates and then add tasks. This is a really great way to guide your audience through simple, enjoyable games and quizzes and get them involved. You can also customise every aspect of the game and make it your own, such as running a bespoke treasure hunt where attendees have to collect 'treasure' related to your event or brand!
You could use this during event breaks, as an icebreaker at the beginning of a workshop, or whenever you like!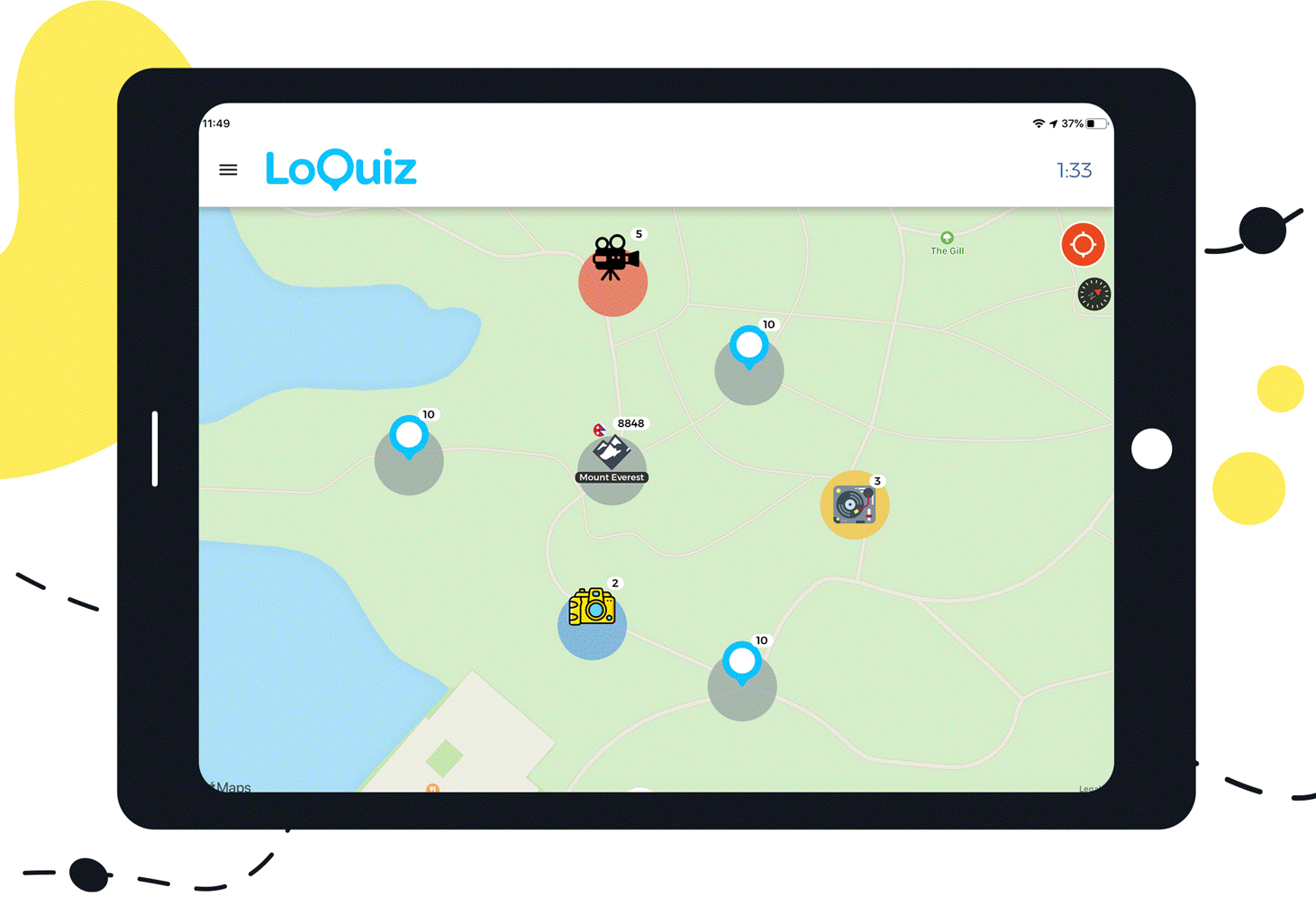 ---
If you're ready to start planning your virtual events, read our planning checklist and book a free consultation today with our Virtual Event Experts to see how we can help.