We all know that virtual events have skyrocketed in popularity over the past 12 months. In fact, virtual entertainment and experiences have become a crucial part of how we bring people together in a somewhat disconnected world.
As a result of our desire to find the crème de la crème of virtual entertainment suppliers, we created the Virtual Experiences Marketplace. With everything from murder mystery to mind-reading available to book in just a few clicks, all you have to worry about is turning up and enjoying yourself! Read on below to check out our top virtual suppliers of the month.
1. Lick Me I'm Delicious - Flavour Explorer Tasting Experience
Lick Me I'm Delicious, inventors who provide magical food and drink machines for in-person events, have created a virtual journey of flavour discovery for you and your team. This interactive session takes you on a sensory experience with over 20 flavour experiments to stimulate all of your senses.
Each attendee will receive a flavour explorer box containing 16 individual packets of flavours. The host will guide you through a variety of methods and experiments to create out-of-this-world taste experiences and build your own unique flavour profile.
Capacity: 15 - 200 people
Duration: Up to 1 hour
Price: £51.48 pp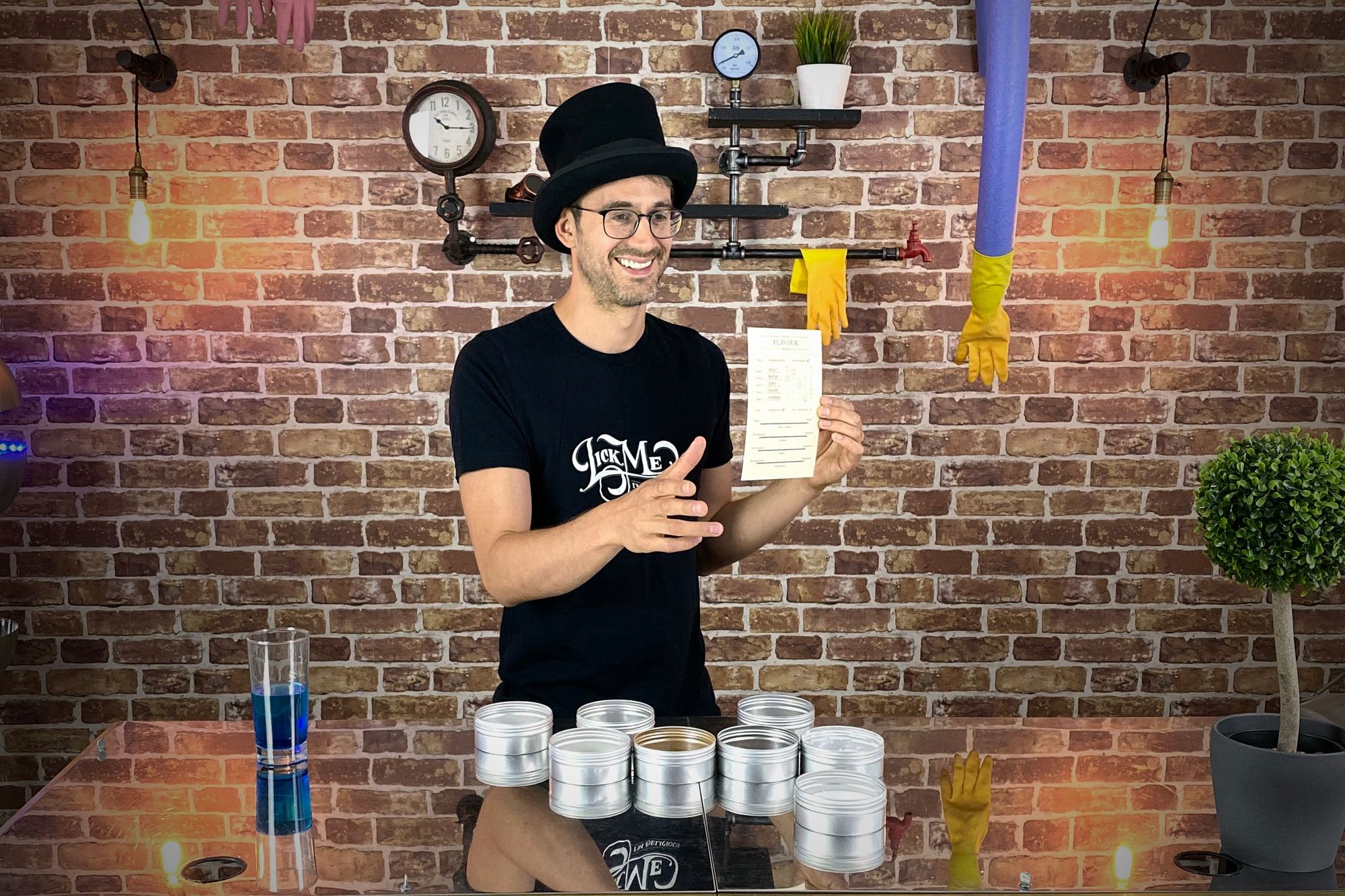 2. The Crystal Maze - Dome from Home
This virtual team-building extravaganza guides you and your team through 16 puzzles and challenges designed to bring you all together, inspire conversation and spark forward-thinking to solve the problems in front of you.
Once all challenges have been completed, the entire team will face the Virtual Crystal Dome. Gather as many tokens as possible and climb up that leaderboard!
Capacity: From 16 to 250 people
Duration: 1.5 hours
Price: £20 pp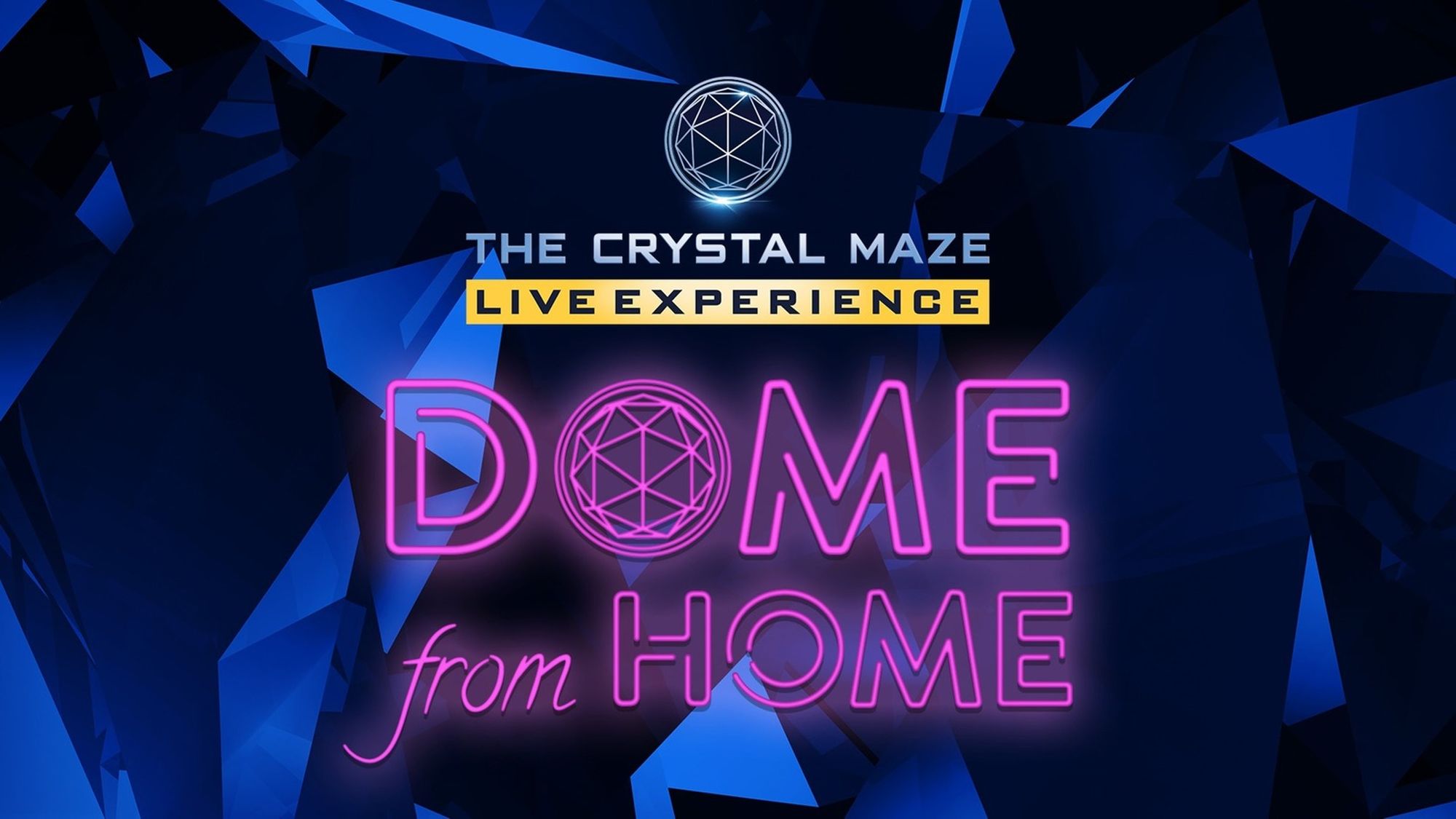 3. Ignite Images - Virtual Photo Booth
We all know how much fun photo booths are at in-person events, so why not bring the camera-happy antics to your virtual event too? Ignite Images have devised a virtual, fully brandable photo booth with extra functions to get your guests/team/clients to let their hair down!
Including 200 photos, your choice of backgrounds, virtual props including AI props, photo templates, live gallery, GIFs and much more. You can even run a virtual competition! Perfect for virtual parties, corporate entertainment, awards ceremonies or even networking sessions at virtual conferences!
Capacity: As many as you want!
Duration: 23 hours and 59 minutes
Price: £441.60 per event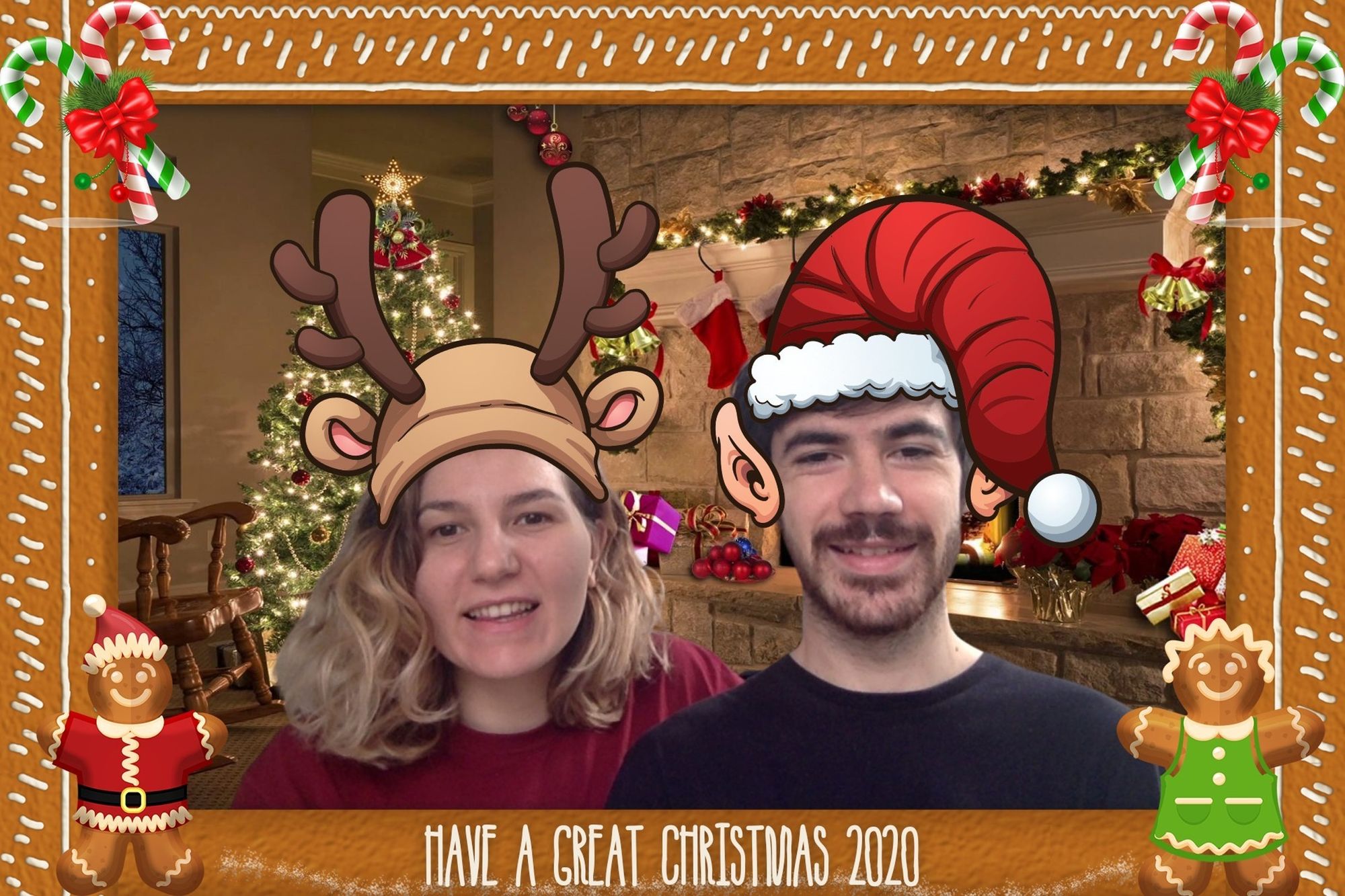 4. The Conjurors - Mind Reading Magic
The talented people behind The Conjurors, Natasha Lamb and Matthew Pomeroy, have travelled all over the world wowing audiences with their skills. Prepare to be amazed with an experience of magic, mind reading, storytelling and illusion. This 1 hour show is fully interactive and will involve and engage every single one of your attendees. Trust us!
Capacity: 3 - 300 people
Duration: Up to 1 hour
Price: £600 per event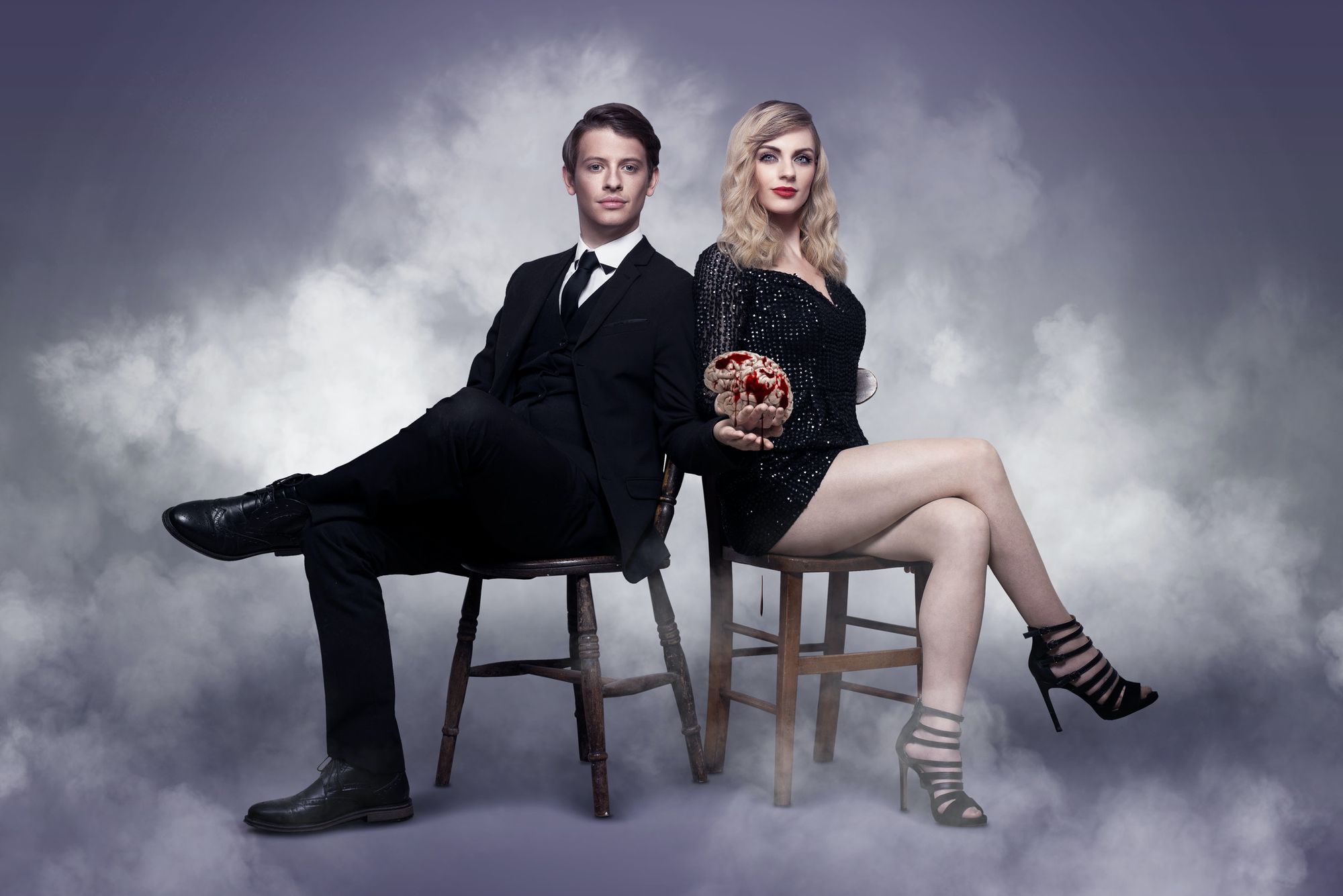 5. Broadway Roulette - Broadway Roulette Mixer
Broadway Roulette Mixer gives you and your team an exclusive "backstage pass" to experience some of the world's best Broadway performers. Mingle with the stars and get behind-the-scenes stories, unscripted Q&A, and exclusive performances. Then, after 15 minutes, the virtual roulette wheel is spun and a new artist arrives!
You can even customise your experience to feature stars from your favourite shows, including Hamilton, Wicked, and much more. Prepare to be starstruck!
Capacity: From 5 to 200 people
Duration: Up to 1 hour
Price: £24 pp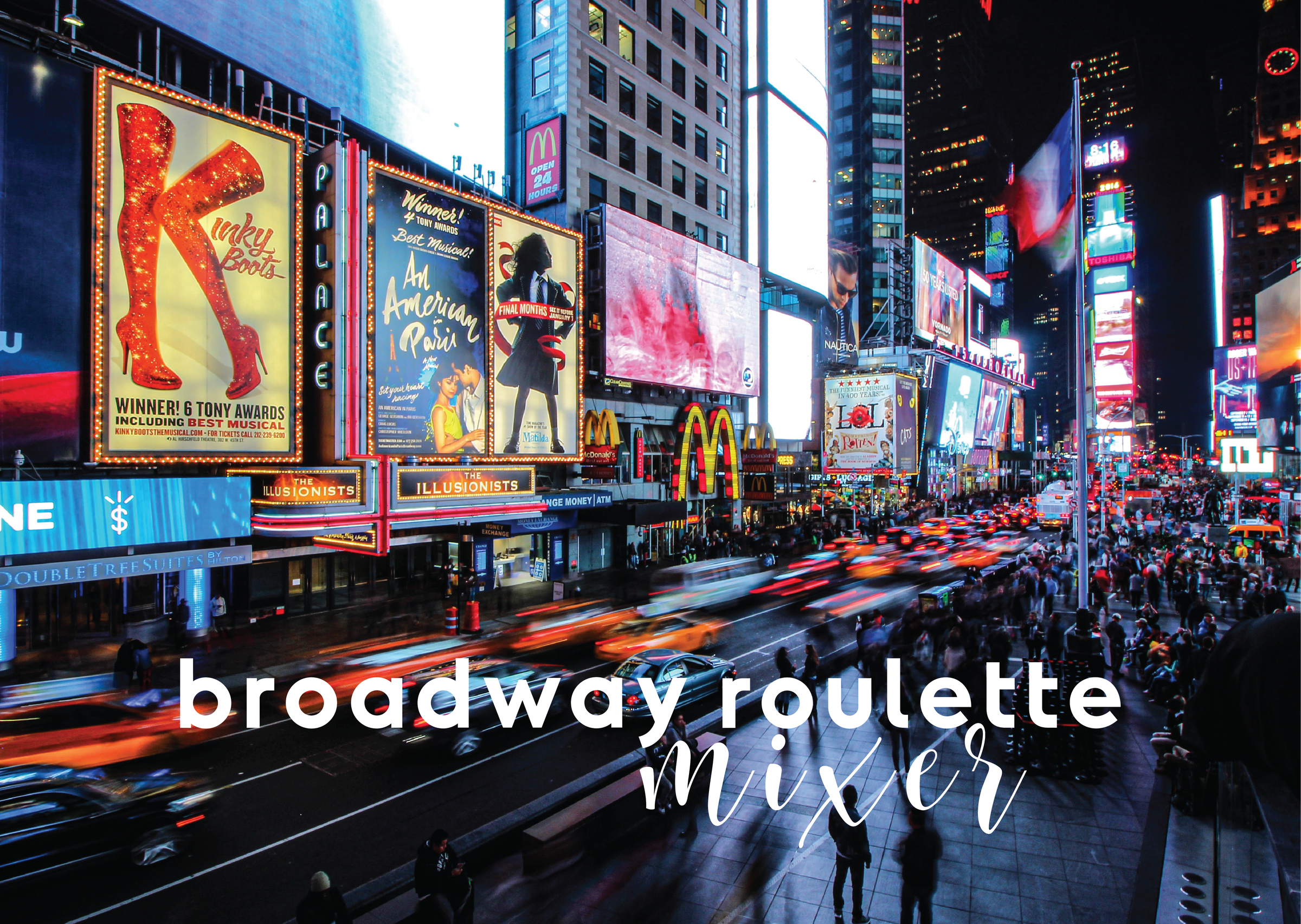 6. Royal Museums Greenwich - Fireside Chat with the Royal Observatory Astronomers
Aim for the stars and treat your team to an educational session with two of Royal Museums Greenwich's expert astronomers. The session includes a presentation on an astronomy topic of your choice, before attendees get the chance to ask the big questions about space, galaxies and stars that they've always wanted to know. This is a seriously cool virtual activity with a unique twist, and a once-in-a-lifetime opportunity!
Capacity: From 100 to 1000 people
Duration: 1 hour and 15 minutes
Price: £18 pp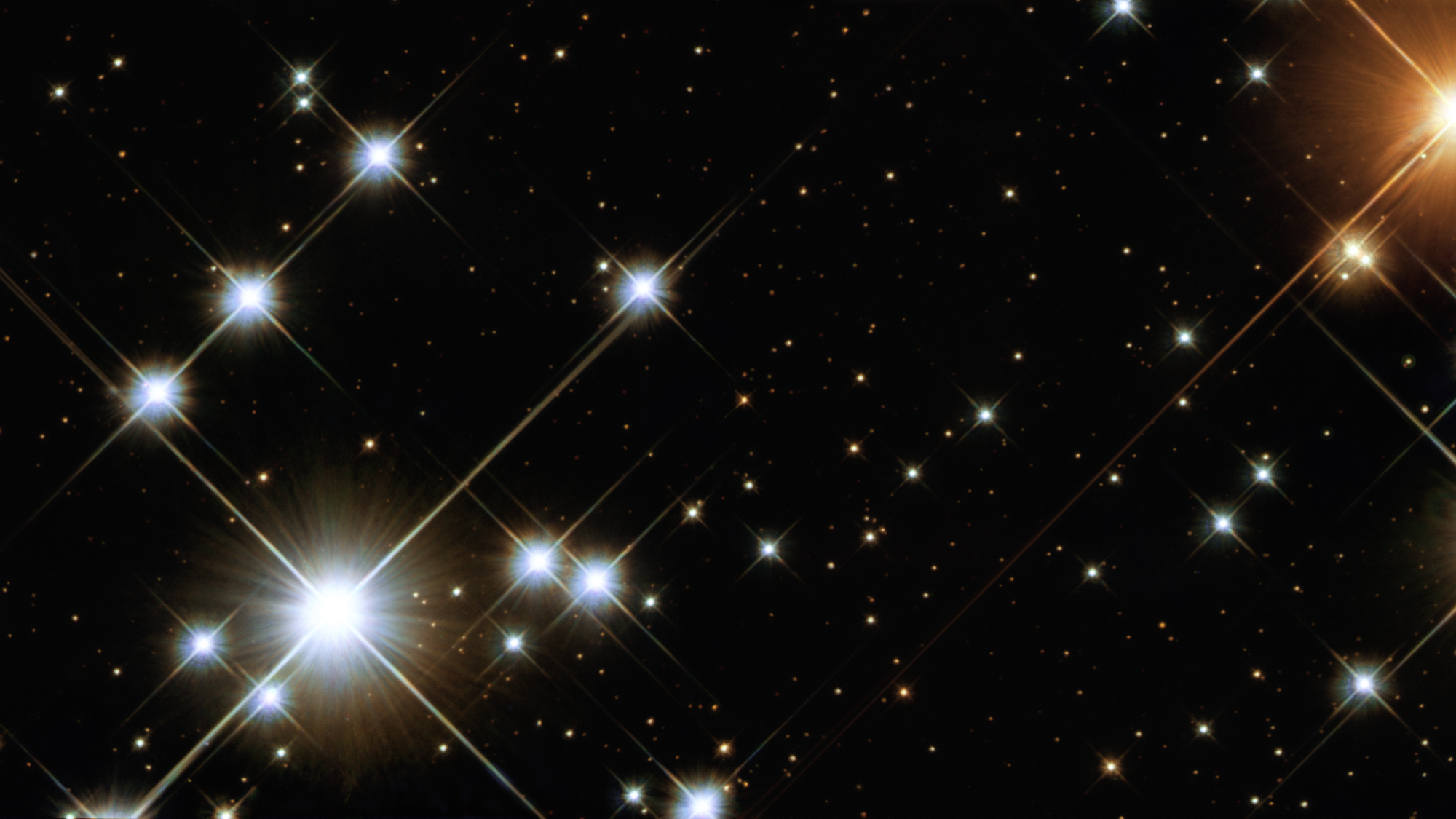 7. The Big Virtual Game Show by Team Building Experiences
Get your thinking caps on and treat your team to an evening at The Big Virtual Game Show. Combining elements from some of the best game shows from the 80s, 90s and 2000s such as The Generation Game, Family Fortunes and Who Wants To Be A Millionaire, this fun activity will get your team brainstorming and working together to win the (virtual) trophy. Guests will be randomly allocated into two teams to go head to head in 5 interactive rounds, with optional upgrades available too.
Capacity: From 10 to 40 people
Duration: 1 hour and 15 minutes
Price: £30 pp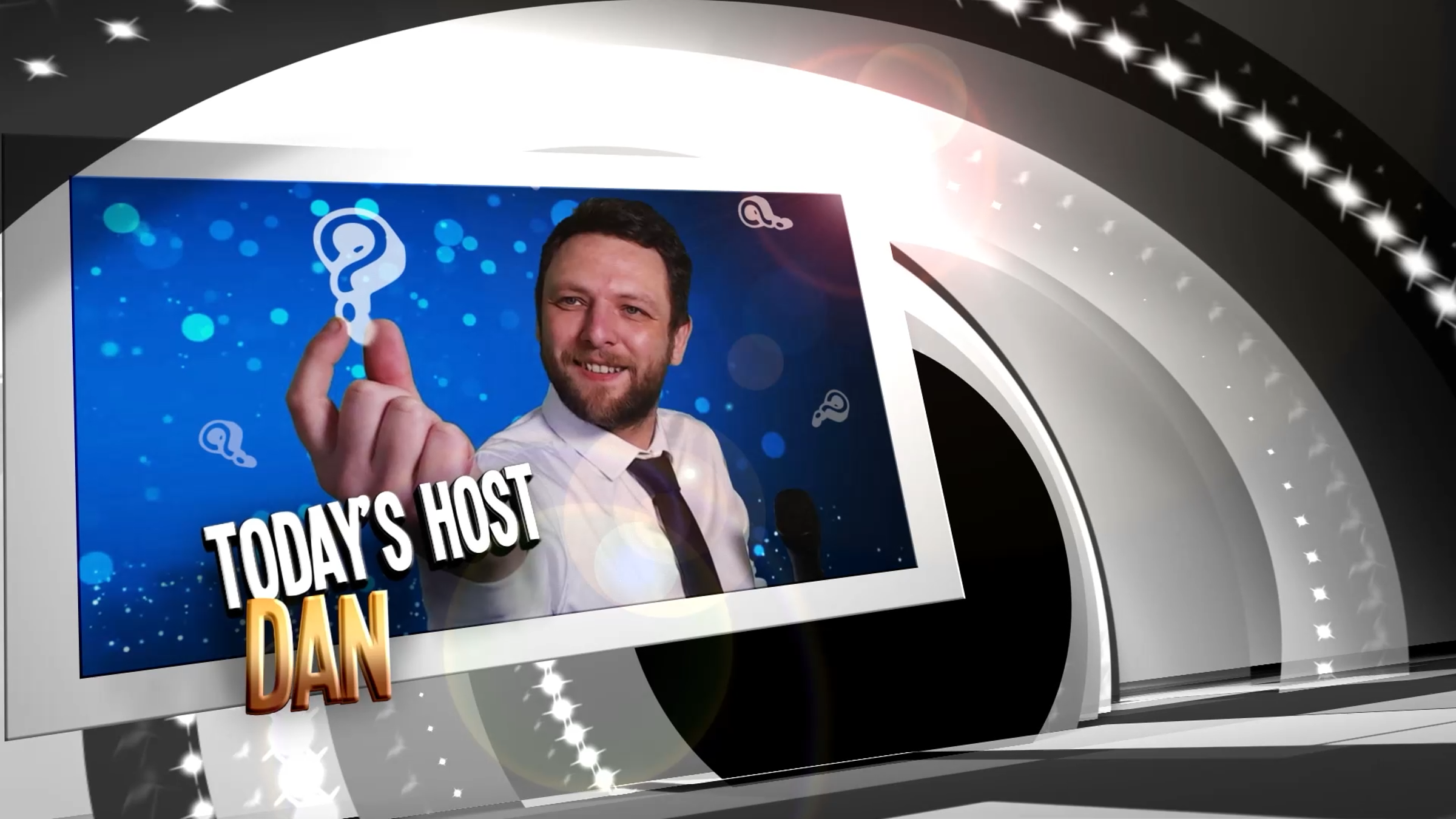 ---
Whatever event you're planning, there's a supplier on the marketplace perfect for your event needs. Check out our virtual marketplace below and get booking! For more guidance and advice on how to plan unforgettable virtual events, check out our Complete Guide To Virtual Events.
If you're looking to combine one of these experiences with a virtual or hybrid conference, meeting, away day or webinar, why not check out Arena, a brand new, affordable, brandable and infinitely scaleable events platform made for event profs, by event profs.