Our Virtual Experiences Marketplace is your one-stop-shop for the best virtual experiences around, thanks to the hundreds of hours our Virtual Event Experts have spent scouring the market. In this piece, we're shining a light on 5 of the best virtual education workshops that will inspire and motivate your team.
1. Team Coaching for Performance and Effectiveness - Lachecki Consulting
The absence of face-to-face contact we've seen throughout the Covid-19 pandemic can have a seriously negative impact on performance in the workplace, so these tailor-made sessions aim to revitalise your team and guide them towards greater effectiveness and performance, while building on the long-lasting benefits of human interaction!
Topics can include building future-focused strategies and plans, tackling current business issues, addressing gaps in team working, and so much more.
Capacity: From 10 to 25 people
Duration: 2 hours and 30 minutes
Price: £174 per person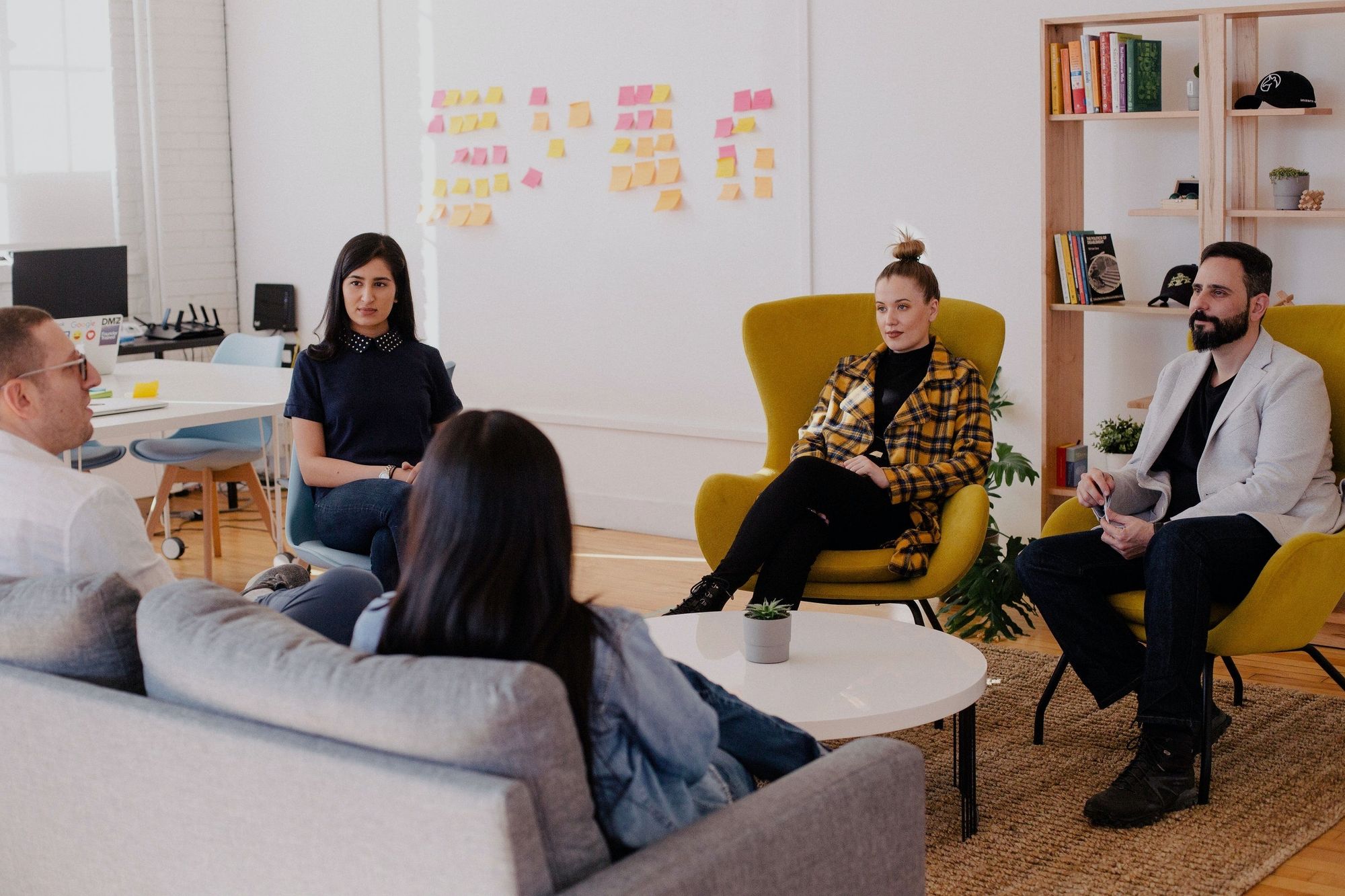 2. Mental Wellbeing Workshop - Siren Training
Mental health and wellbeing is more important than ever. These "Lunch & Learns" workshops bring together some of the world's leading experts to impart their advice and wisdom in workplace mental health and wellbeing. These talks will inspire, encourage and motivate your employees and provide practical takeaways that encourage positive change.
Capacity: From 6 to 100 people
Duration: 1 hour
Price: £840 per event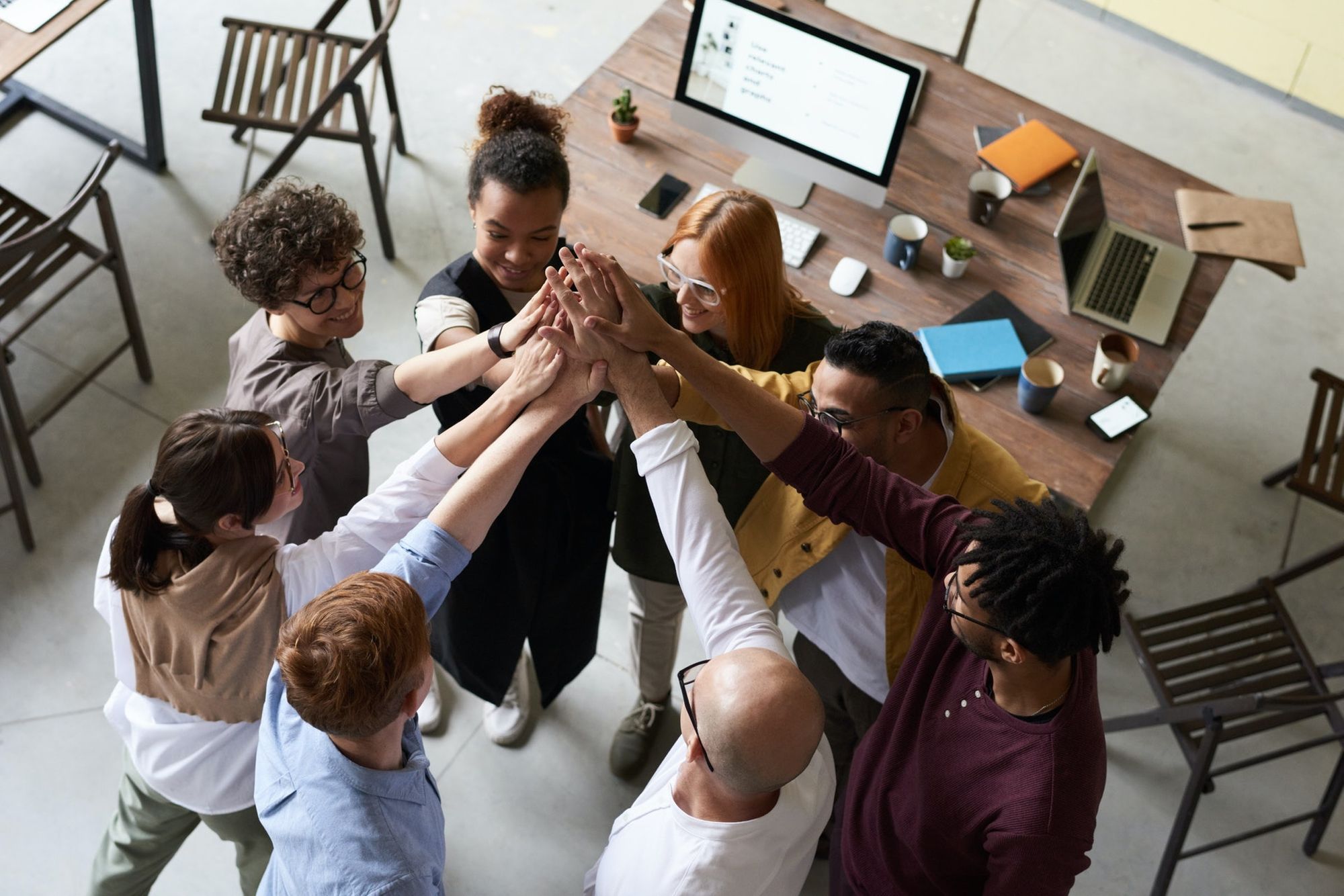 3. Fireside Chat - The Royal Observatory Astronomers
Get exclusive access to two of Royal Museums Greenwich's expert astronomers. Each astronomer will give a visual presentation on an astronomy topic before opening the floor to you and your team to ask some of those burning questions about space, galaxies and stars that you've always wanted to know.
Capacity: From 100 to 1000 people
Duration: 1 hour and 15 minutes
Price: £1,200 plus £18.00 per person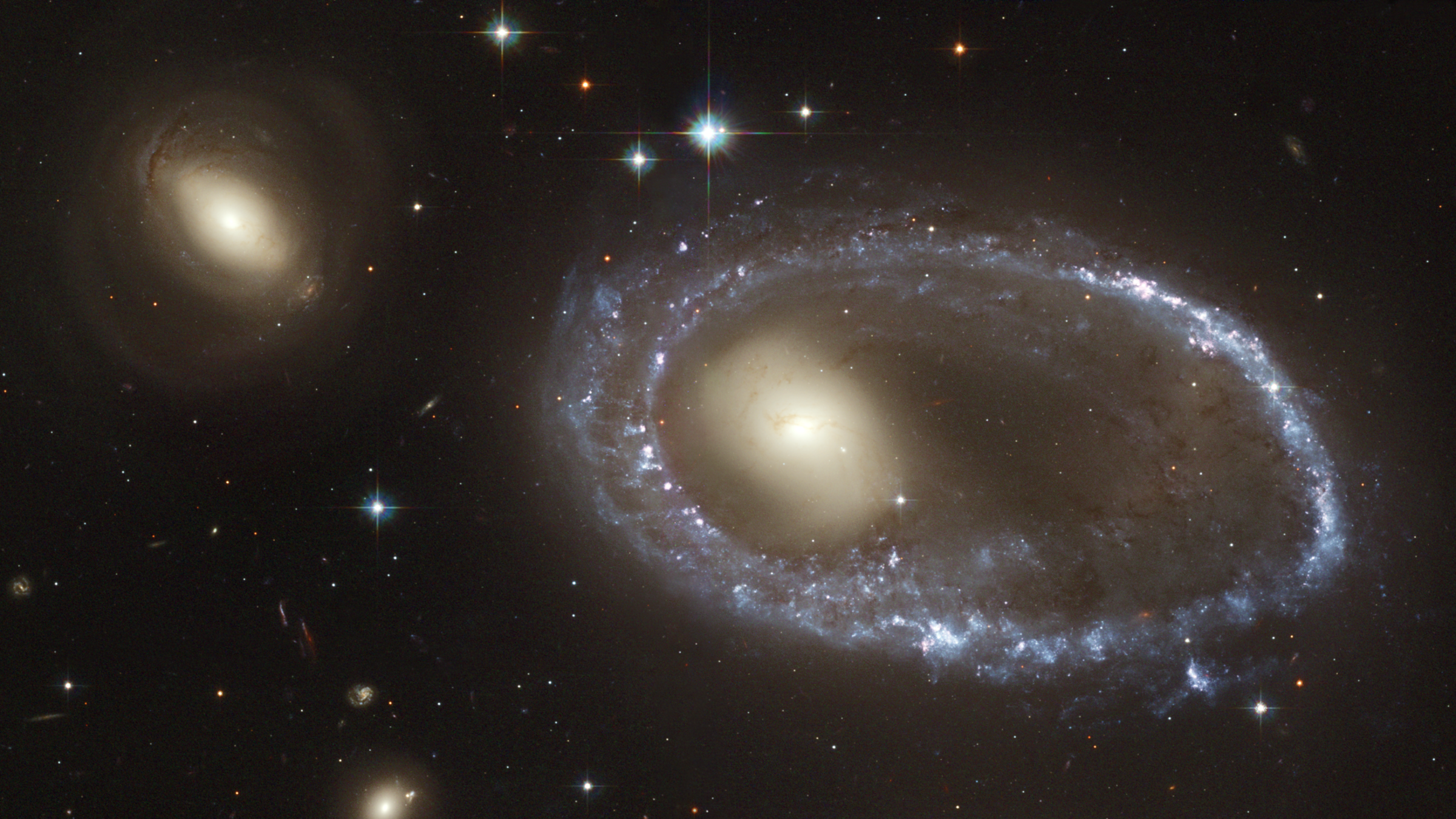 4. Live Virtual Drawing Class - Corporate Team Building
These engaging online classes teach you and your team how to draw the world around you. From simple elements to the human figure, this class will improve your team's artistic skills and get the creativity flowing. Each guest will be sent an art material pack so they have everything they need to take part.
Capacity: From 5 to 50 people
Duration: 2 hour and 30 minutes
Price: £358.80 per event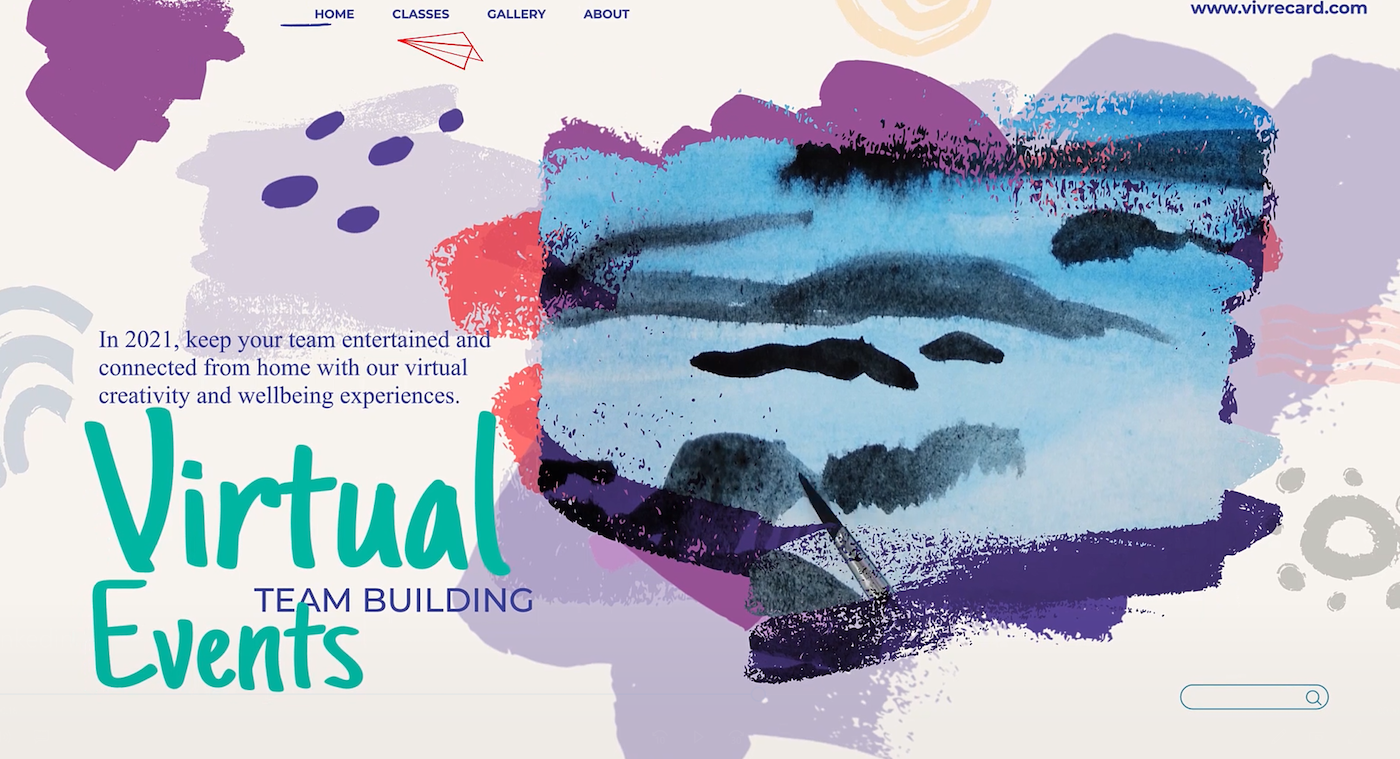 5. Grounding Yourself With Empowerment In An Unstable World - Alex Ranahan
This past year has been pretty crazy for all of us. In this class, you'll identify the different roles in a team, identify where you are now and where you want to get to. You'll also learn how to replace limiting beliefs with empowering ones while aligning your values. Not only will this class help within your professional life but you'll also pick up tips on how to improve your lifestyle on a personal level too.
Capacity: From 5 to 1000 people
Duration: 1 hour
Price: £19.20 per person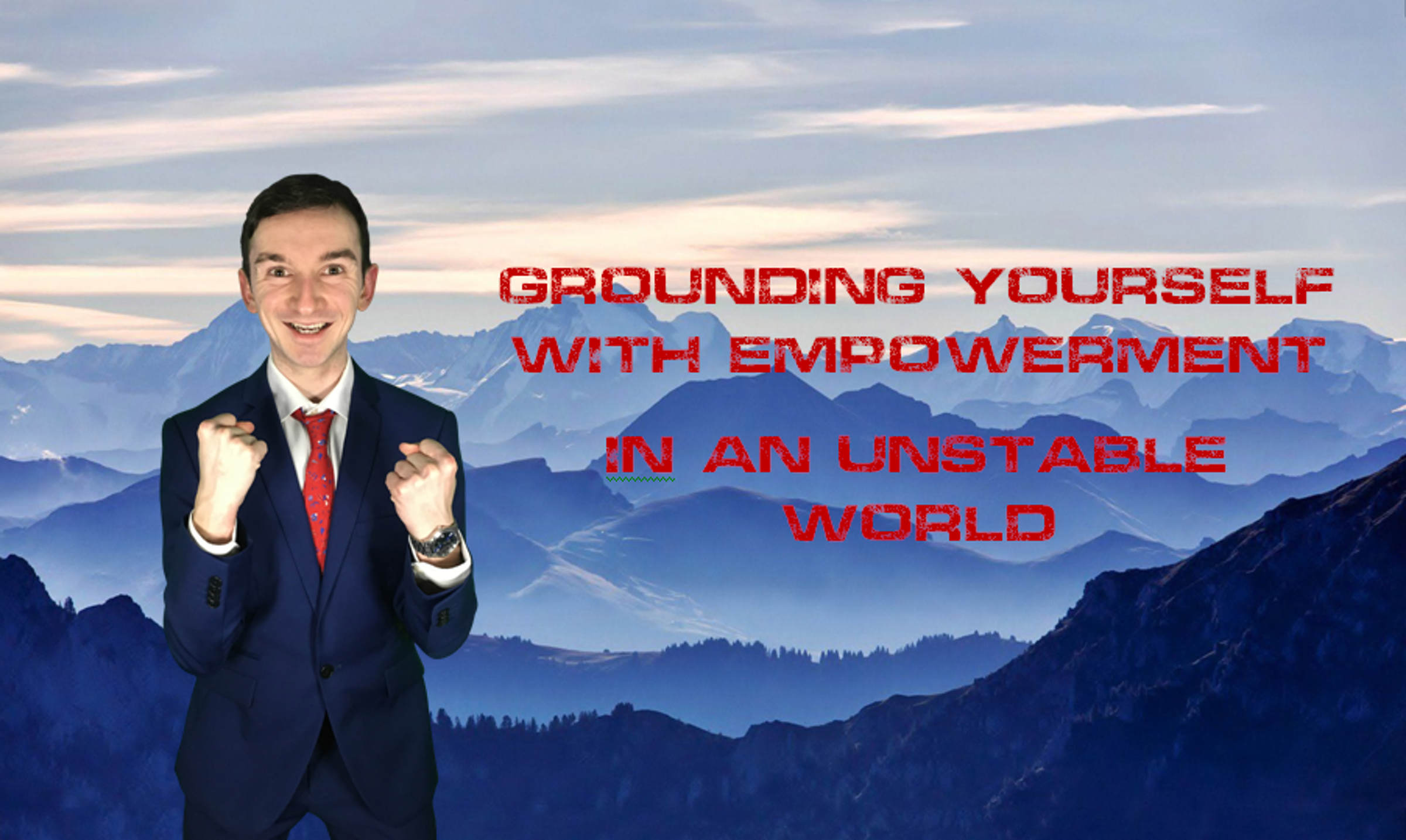 ---
Don't forget to check out the rest of the amazing virtual experiences over on the marketplace below. For more guidance and advice on how to plan unforgettable virtual events in the meantime, check out our Complete Guide To Virtual Events.
If you're looking to combine any of these workshops with a virtual conference, meeting or away day, Arena by Hire Space is the go-to choice. This brand new platform is a fully brandable, infinitely scaleable and super affordable option for all your event needs.