A game-changing virtual experience
Ideal for hosting memorable Christmas parties, conferences and trade shows, Big Top is an exciting new virtual event platform offering ultimate flexibility and immersive entertainment for up to 10,000 attendees.

Versatile
Host unlimited interactive rooms, from stages and video breakouts to world-class performances and activity games.

Start-to-finish support
One of our virtual event managers will be on hand throughout to help you plan and ensure the event goes smoothly.

Customisable
Put your own spin on the platform, or build a 100% custom experience with support from our creative team.
How it works
Big Top features multiple rooms of entertainment centred around a clickable map. Guests can choose their own activities, keeping everyone happy!
Explore options
With over 30 themed rooms to choose from, Big Top offers something for everyone. Check out our customisable entertainment options, or work with us to create new rooms just for your event - the more the merrier!
Find a bespoke solution
Our Big Top experts have worked on events of all shapes and sizes, and they're here to help make yours the highlight of the calendar. Get in touch to find out how Big Top could work for your event.
For any type of event
Ideal for hosting between 25 and 10,000 attendees, Big Top offers a unique, scalable platform for any virtual event type. With industry-standard live-stream production and versatile layouts, it guarantees to impress attendees at conferences, parties, and trade shows alike.
| | Christmas Parties |
| --- | --- |
| | Away Days |
| | Exhibitions |
| | Awards Ceremonies |
| --- | --- |
| | Conferences |
| | Fundraising Events |
Big Top is packed full of unique features to make your event a success
With a customisable, interactive map, unlimited rooms and performers, and a wealth of built-in audience insights, Big Top provides a stand-out experience for both planners and attendees.

Fully Branded
Inject your company's brand into the event with a customisable interactive map, themed stages, and assets designed by the Big Top creative team.

Unlimited World-Class Performers
Create your unique programme of performers from our star-studded list of entertainers, or source your own dream cast - your imagination's the limit!

Immersive Breakouts
Engage your attendees with unlimited breakout spaces for private conversations, just like a virtual smoking area!

Audience engagement
With multiple 'rooms' featuring engaging topics, attendees are spoilt for choice. Keep track of engagement with post-event audience insights.

Sponsor and exhibitor booths
Allow event sponsors and exhibitors to connect with attendees in dedicated interactive breakout booths.

Food And Beverage Packages
We partner with a wide selection of the best suppliers in the food and drinks business, to deliver a treat-filled experience for Big Top guests.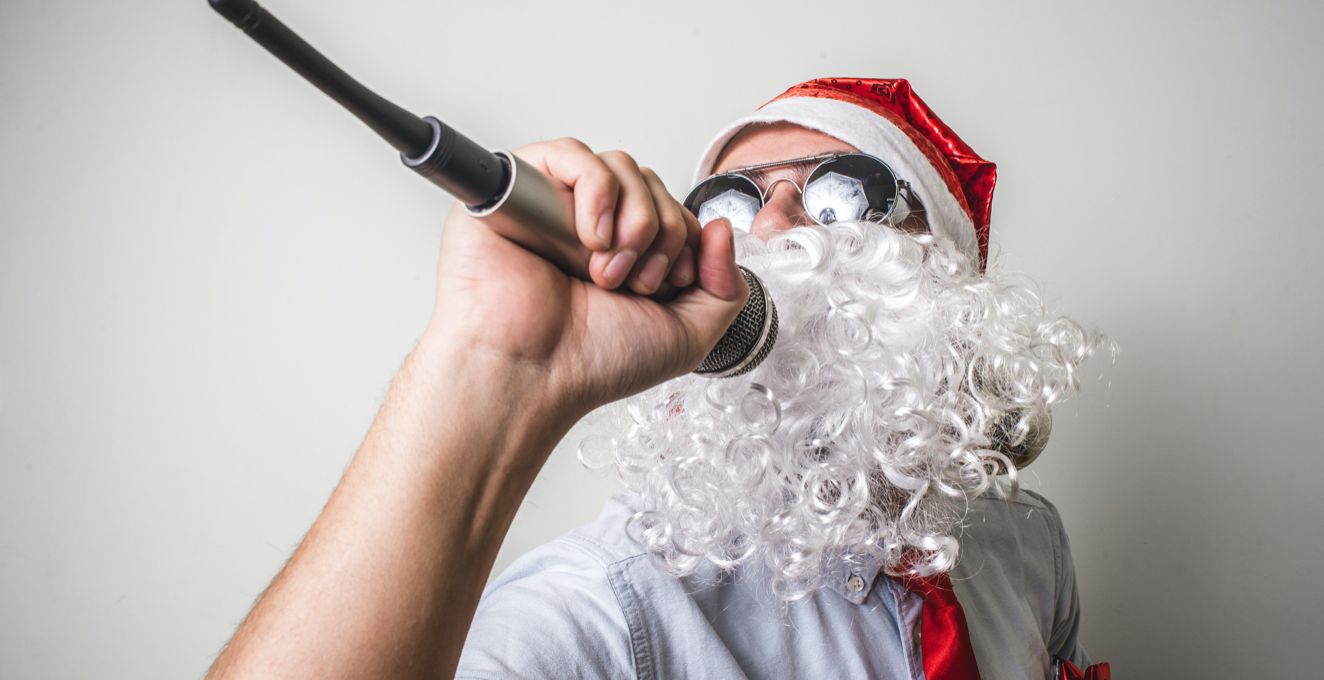 Big Top Christmas Party
Treat your team to the most outrageously enjoyable party you can have from ho-ho-home! With endless combinations of 'naughty' and 'nice' entertainers at your fingertips, Big Top's unique festive sparkle means you've got this year's Christmas party wrapped up.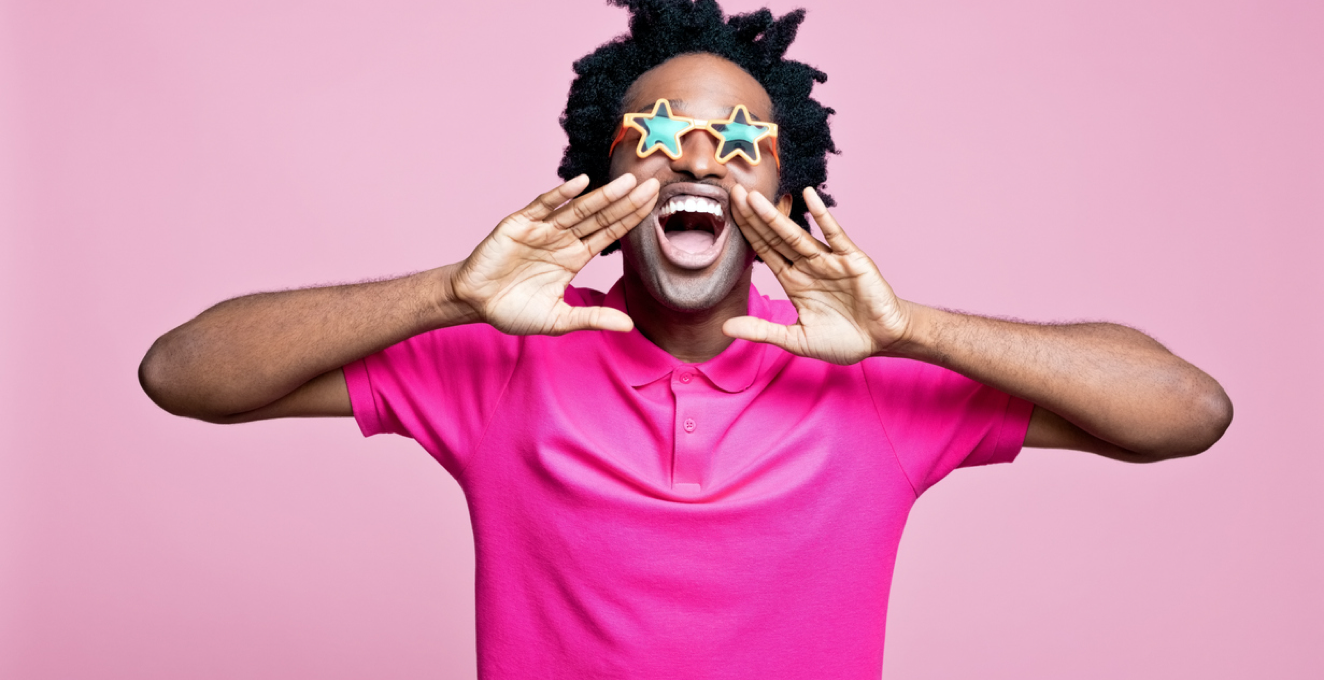 Big Top Summer Party
If you're looking to make a splash this summer, dive into Big Top's limitless world of online entertainment. Take guests on a once-in-a-lifetime world tour, from fairground games to airplane aisles, and virtual beach bars to Broadway - your imagination is the limit!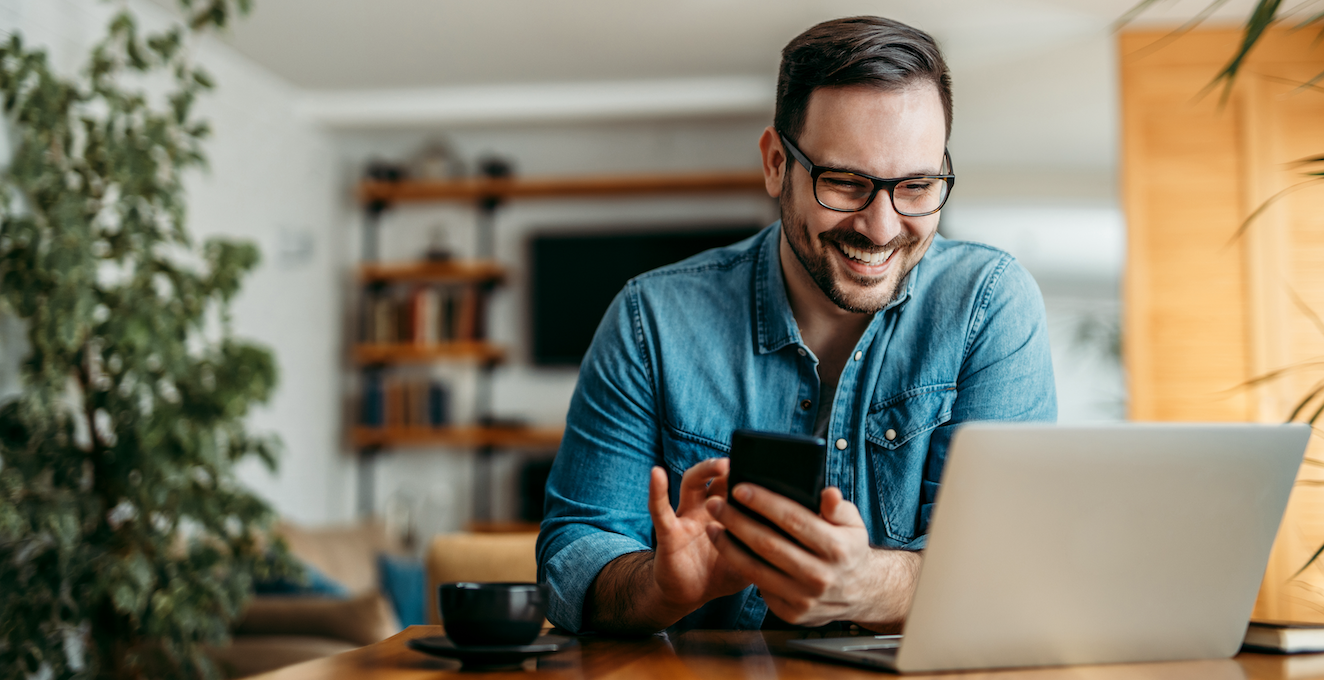 Big Top Conference
Host an online conference your delegates won't forget in a hurry. Using the Big Top platform, guests will be able to navigate through an event map full of discussions, workshops and breakout spaces to customise their own experience.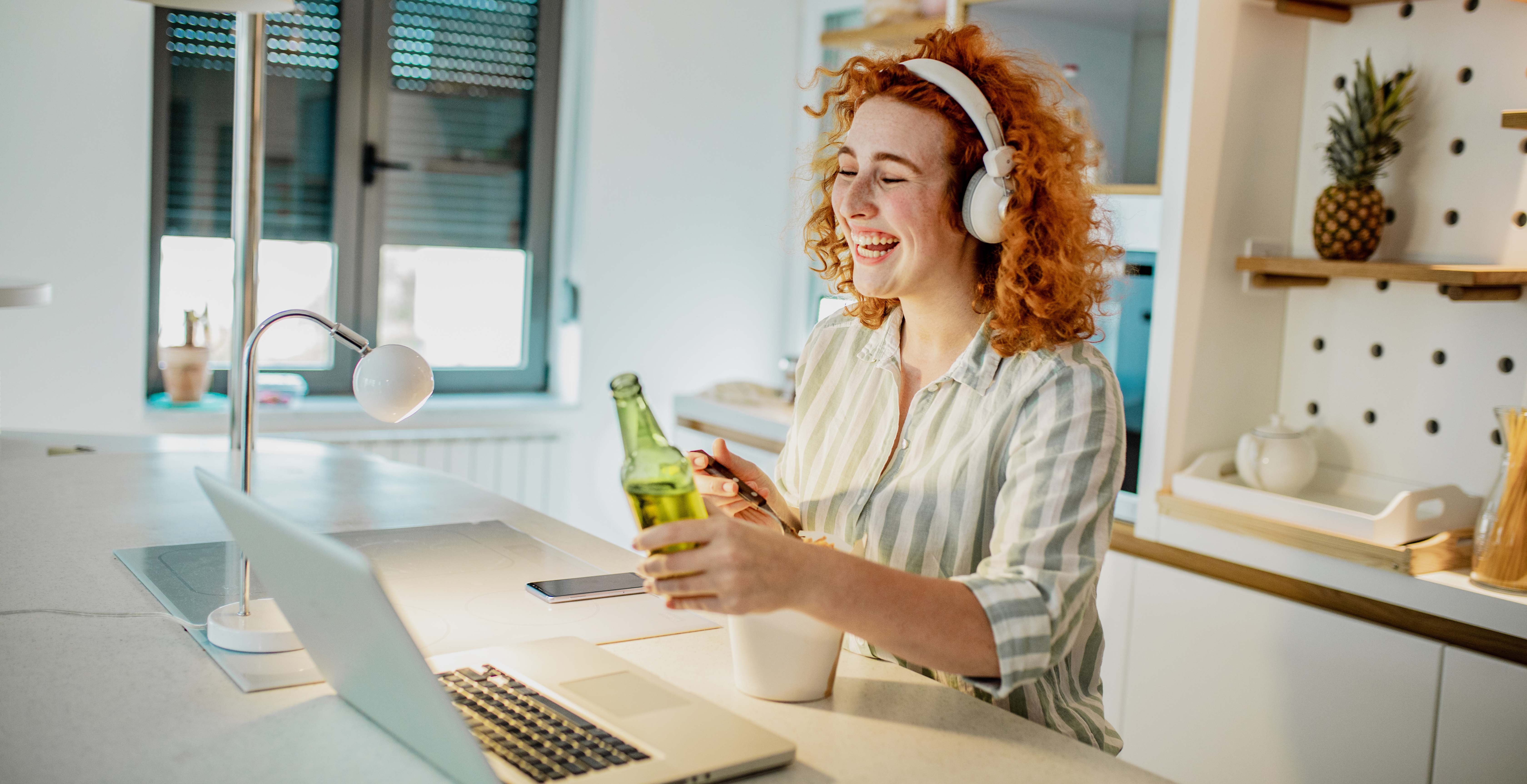 Big Top Fully Custom Party
Create a completely custom party experience by working side-by-side with our creative team. There are no limits to what we can do for the fully custom party package. You'll be able to work with us to create your own room concepts and make something that is true memorable for your team.