With events given the go ahead from mid-late July, it's time to start picking out your dream conference venue!
Luckily, we've done the hard work for you and think you'll just love London Stadium. As the former Olympic Stadium, it's no stranger to making dreams come true. Not only can your delegates trace the steps of Olympic heroes, but they can also enjoy unrivalled views, stylish decor and stunning breakout spaces. What more could you ask for?!
Here's why a conference at London Stadium should make it onto the top of your post-pandemic bucket list.
A medal-winning venue
There's just something about the Olympics that makes us go a bit starry-eyed. Maybe it's the glory or perhaps it's the atmosphere and the camaraderie. Either way, we bet everyone's imagined themselves walking, sprinting or jogging in the shoes of Olympic legends at least once in their lives!
If you're looking to bring those same feelings out in your delegates, where better to hold your conference than in the former home of the London Olympics?! The stomping ground of athletes including Usain Bolt and Mo Farah, it's a memorable spot for sports nuts and couch potatoes alike. Not only is it a fitting place to dream of success (no matter what industry we're talking!), it's also the ideal way to make sure your conference remains in your delegates' minds for years and even decades to come.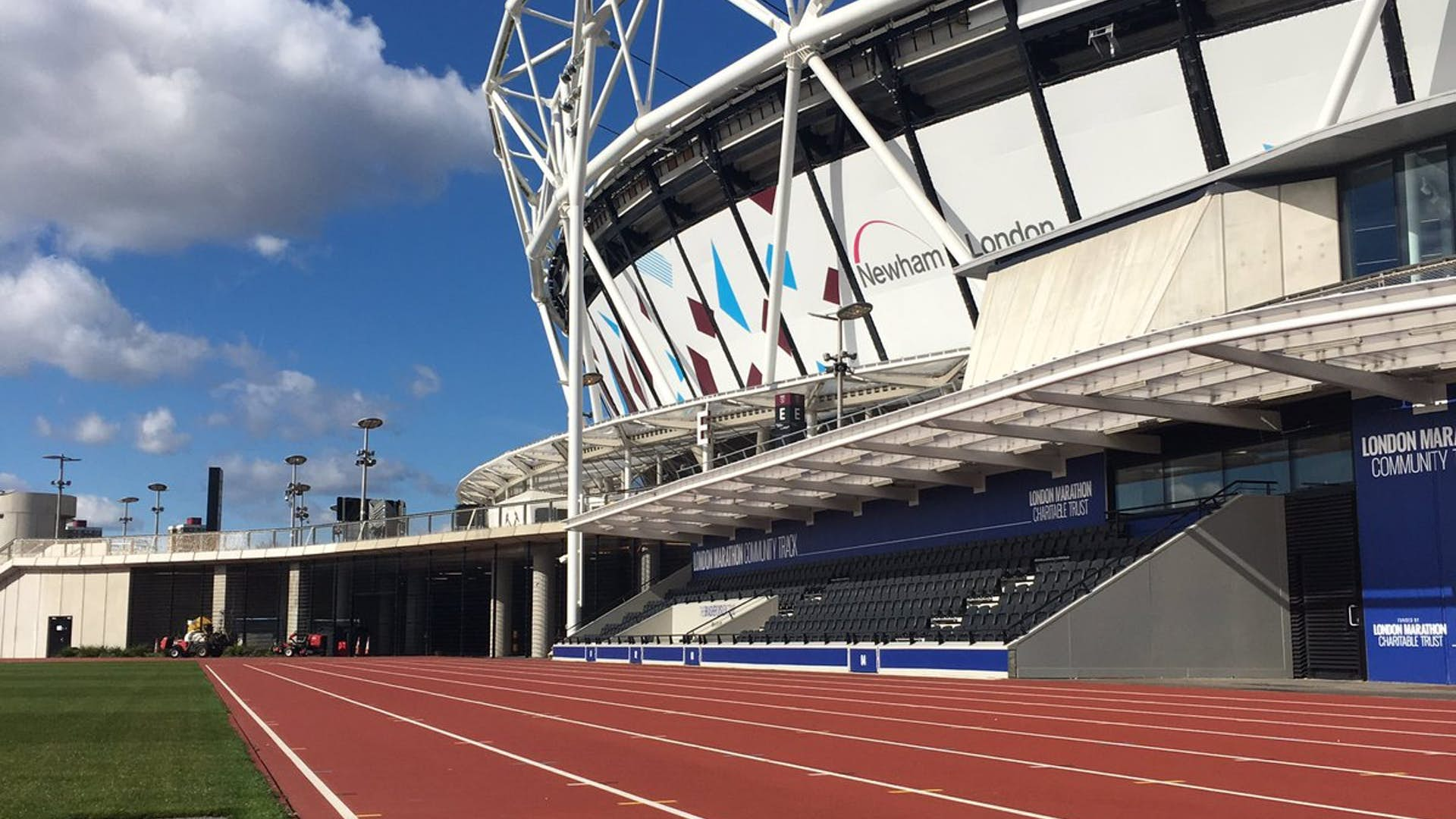 A front-runner in style
As amazing as it will be to hold your conference in the former Olympic Stadium, we bet you'll also want somewhere that oozes class and elegance, for the most impressive conference of the year. So, you'll be pleased to hear that London Stadium has undergone a truly amazing transformation!
With a range of impeccably designed, multi-functional event spaces to choose from, there's sure to be somewhere that perfectly fits your vibe. Looking for somewhere that's unpolished yet beautifully refined? Check out The Forge, with its feature lighting and lovingly upholstered furnishings. On the hunt for somewhere modern, bright and airy? You'll love The Great Briton's high ceilings and floor-to-ceiling windows!
The spaces on offer range in capacity from 16 to 1,000, so whatever the size, style and budget of your conference, you'll be right at home here.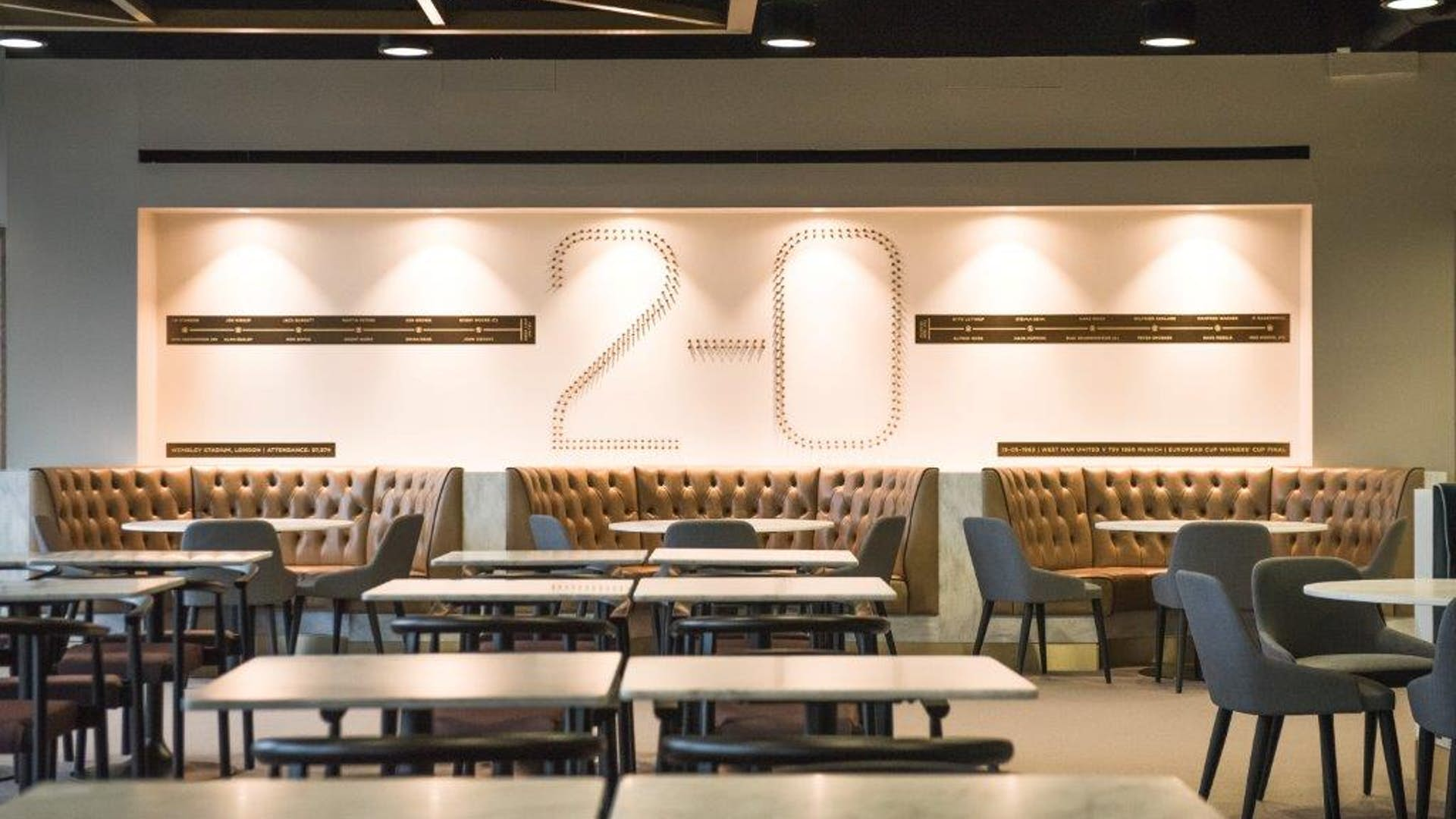 Unbeatable views
No matter which of London Stadium's spaces you choose, you're guaranteed amazing views that'll be sure to sweep your delegates off their feet. Whether it's a view of the bright lights of the City of London, or an unbeatable vista of the Stadium bowl, there's something to grab their attention from every angle.
Not only that, but the majority of these stunning spaces even feature their own private balconies – whether it's The Arnold Hills' large pitch-side balcony or The Great Briton's gorgeous wrap-around number, these form the perfect backdrop for post-conference drinks and canapés as the sun sets at any time of year.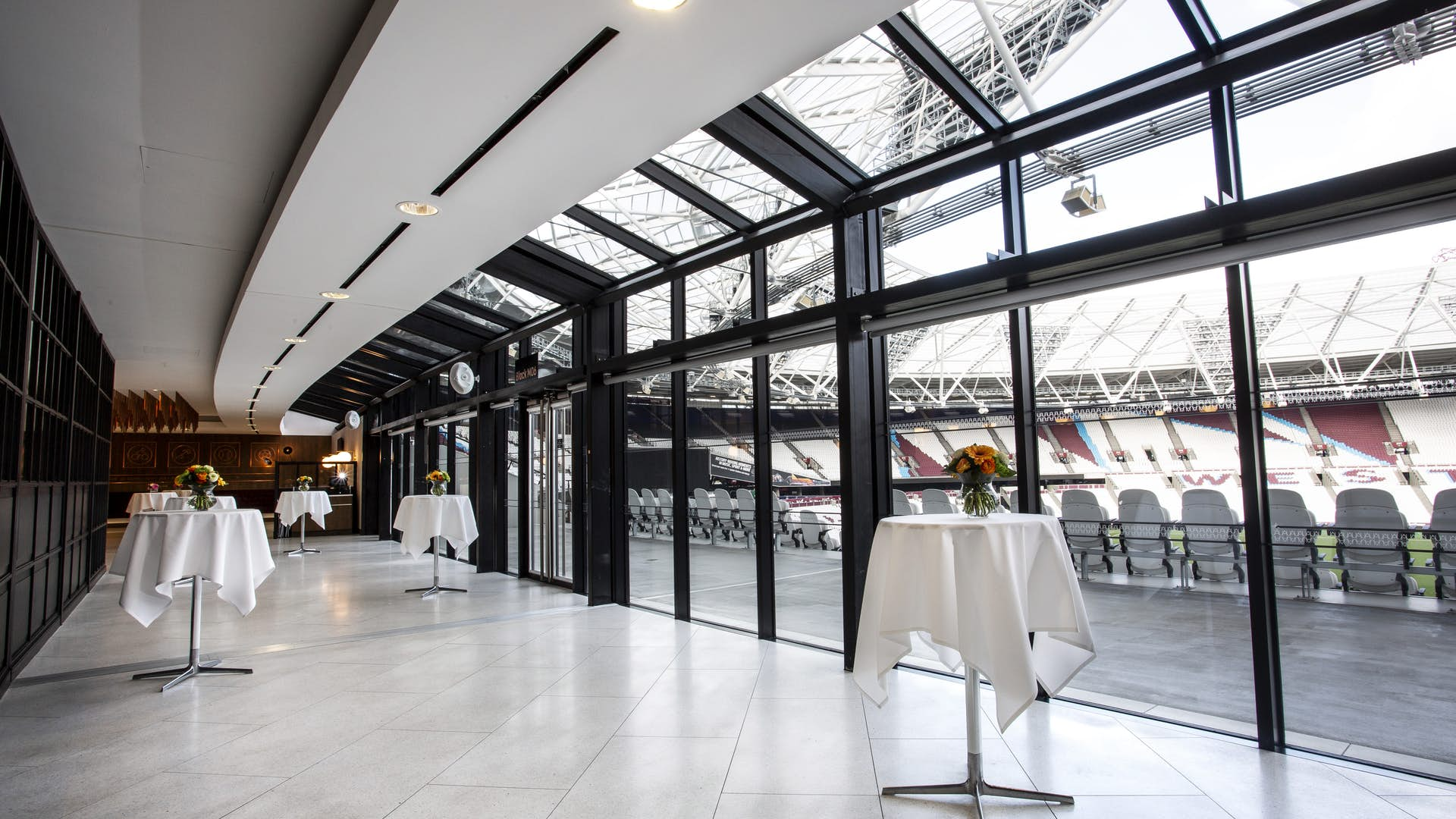 Heroic transport links
London Stadium has some of the best transport links in London, with Stratford station and Stratford International station just a stone's throw away. It's served by nine tube and train links (including the tube, DLR and Overground), it's less than 40 minutes from all of London's major railway stations and it's just a short train ride away from many of London's international airports!
So, we're certainly not exaggerating when we say that it's one of the easiest venues to get to in London. Whether your delegates are coming from the other side of the city, the country or even the world, transport's certainly not going to get in the way of your delegates' RSVP.
Not only that, but London Stadium's perfectly placed for those who are looking to make a day of it, with the Queen Elizabeth Olympic Park, Westfield shopping centre and the world's longest and tallest tunnel slide right on its doorstep. What more could you want?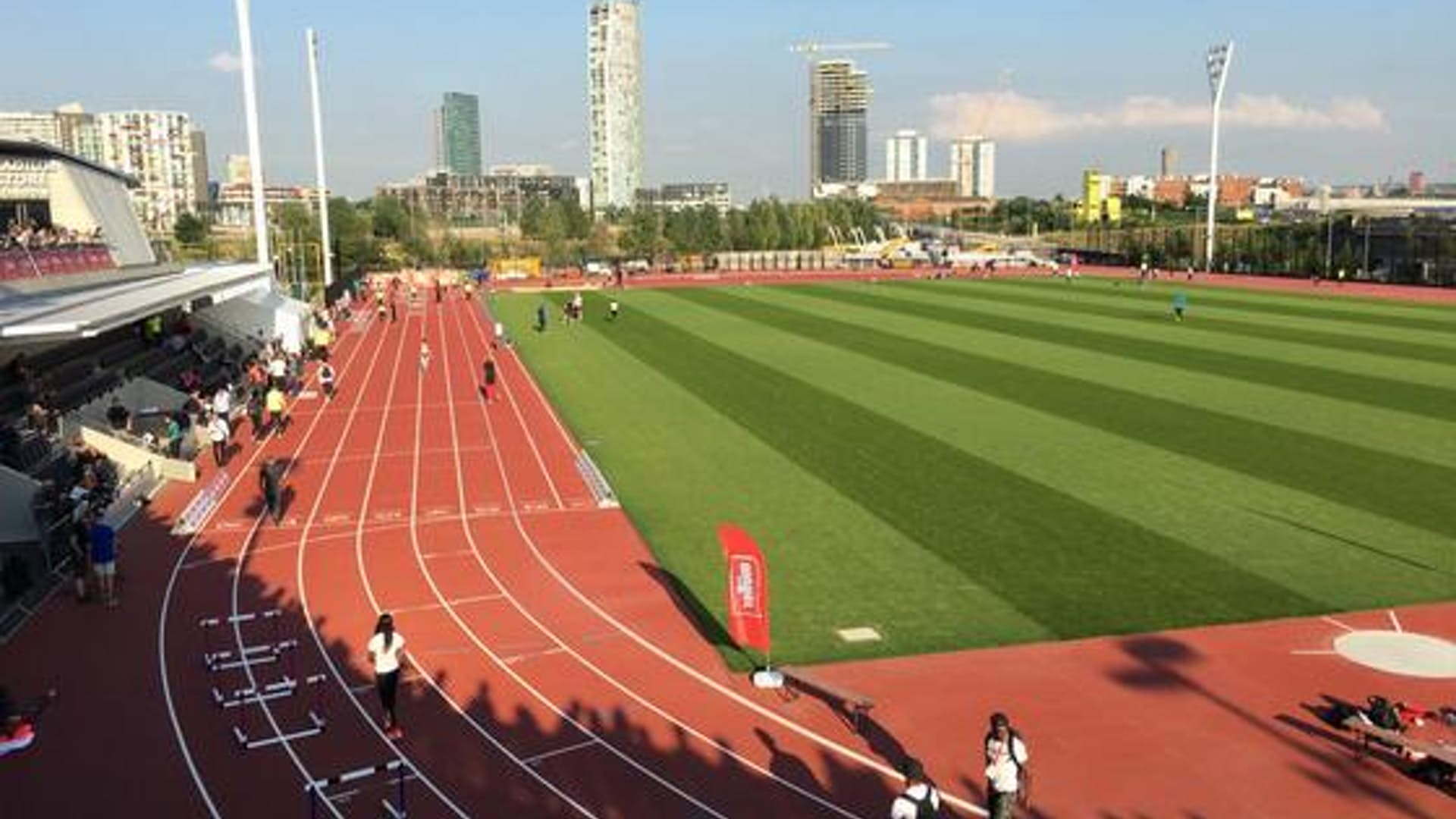 If London Stadium has truly won you over (as it has for us) then what are you waiting for? Get in touch with our venue experts to find out more and join the race to host the most memorable conference of the year!