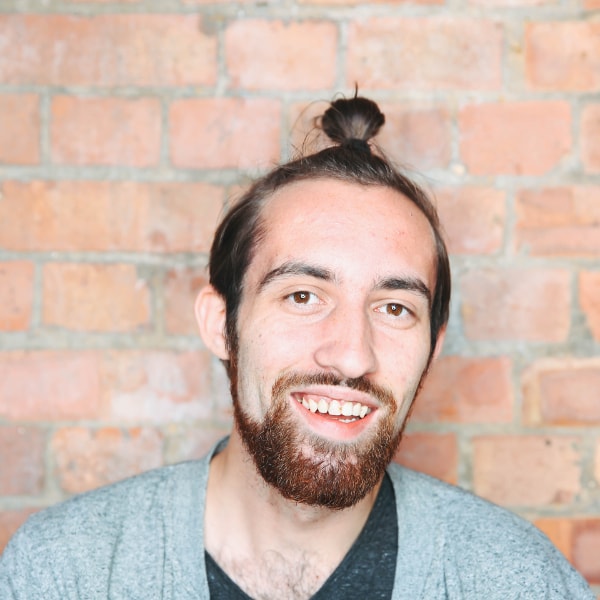 Ben Parker
A country boy at heart, Ben is now a converted city dweller. Ben has been a part of many wonderful memories in his previous position as a wedding planner and is now creating weird and wonderful memories in many of London's quirky venues. In his spare time, Ben loves to jog along London's canals, the closest he now gets to country life.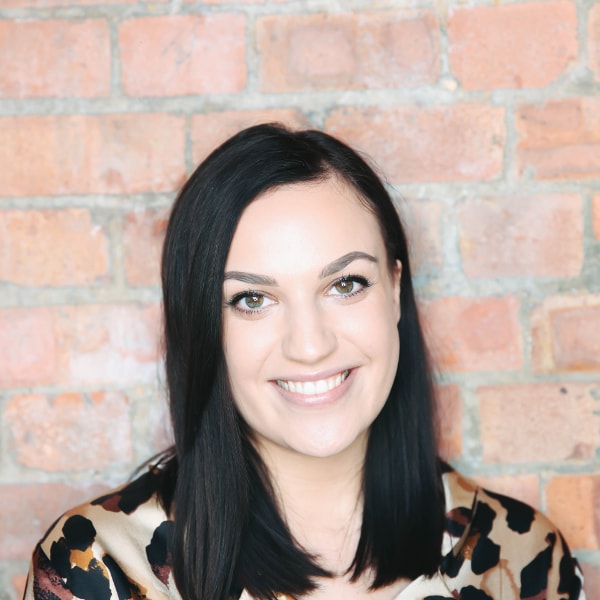 Beth Traynor
After graduating from Greenwich University in Events Management, Beth then worked in M&E at The InterContinental London - The O2, before joining Hire Space in September 2017. In her spare time Beth can be found visiting new places near and far, trying out new restaurants and finding excuses to have 'just one more' glass of red wine.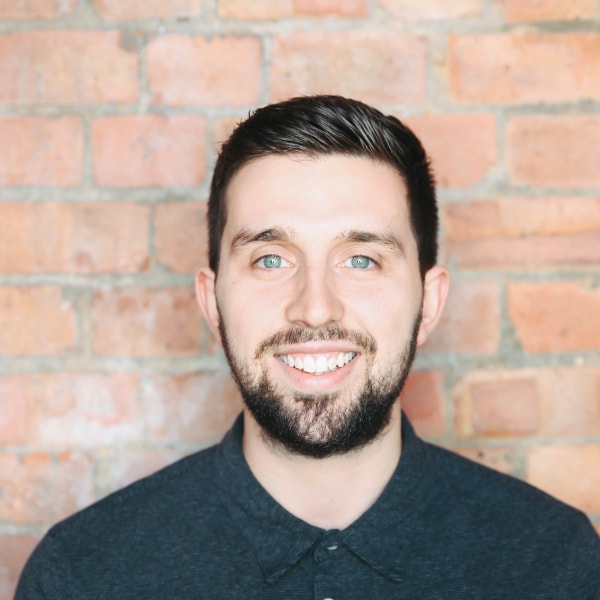 Jake Lewis
When Jake isn't saving our customers' time, effort and money through our Venue Expert service, Jake can probably be found cycling around the Surrey hills, experimenting in the kitchen, or watching Man United.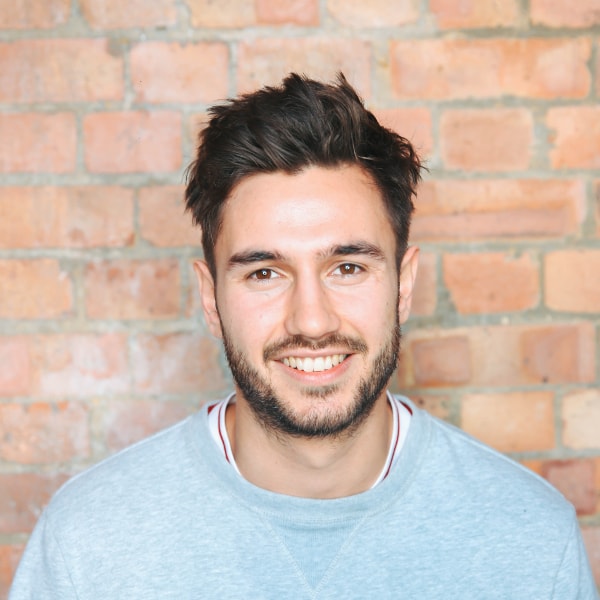 Joe Summerhayes
In the same way Peeves is ingrained in the fabric of Hogwarts, Joe Summerhayes seems to have always been up to mischief at Hire Space from the start. One of the longest serving members of the Hire Space team, Joe has seen and done it all. He now begins to pioneer the spectacular transformation from a jock to a nerd.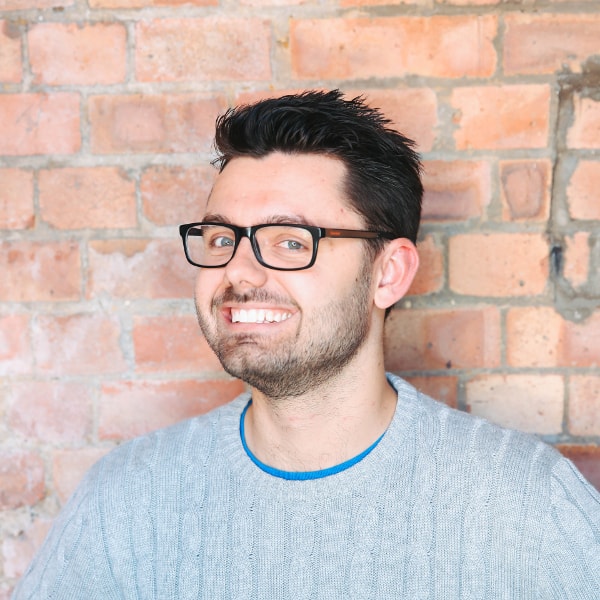 Benjamin Edmonds
Head of Promotions
Originally from Oxford, Benjamin landed in London via Warwick and Rouen, along with mulitple appearances at the Marciac Jazz Festival. Having learnt the ropes running the marketing on a series of international Exhibitions which took him to New York, Glasgow, Manchester and Almaty, he now heads up the team supporting our incredible venue community to drive more business and improve their processes. Outside Hire Space, Benjamin is often found baking, cooking, going to gigs or playing saxophone.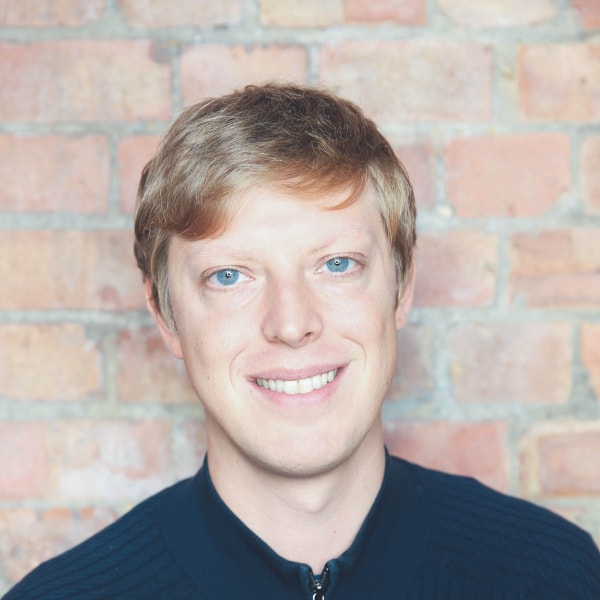 Edward Poland
Co-founder and COO
Ed worked on the General Election campaign in 2010 and as a speechwriter at UNESCO before starting Hire Space. He has a BA in English and an MA in Diplomacy, and spends his spare time defending Arsenal FC's managerial strategy.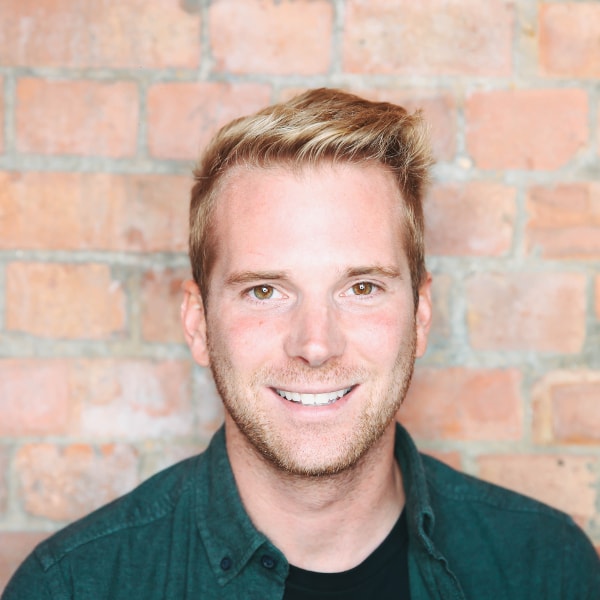 Eliot Sargeant
Business Development
Living in the distant land of zone 6 of London (really not that far!), Eliot has spent nearly 10 years in the Events Industry having worked for venues, suppliers and agencies. Eliot is an avid skier in the Winter and a sun seeker during the Summer! When not working or travelling, you will most likely find him on the tennis court or sinking a jagerbomb somewhere across town!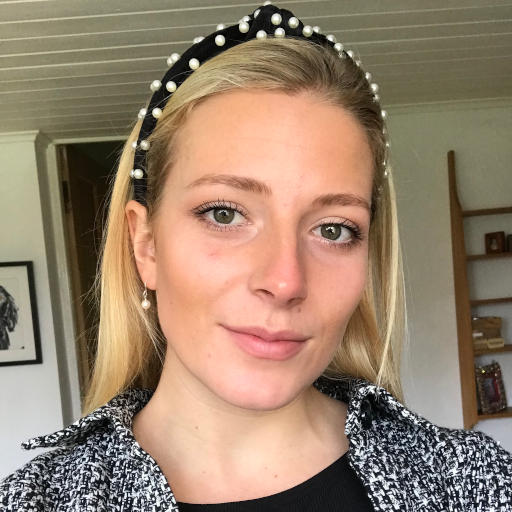 Emma Hufflett
Senior Account Specialist
Graduating in Psychology with Criminology, Emma soon put her newly qualified skills of understanding human behaviour to the test and joined the crazy industry of events. Emma joined Hire Space in September 2020, following on from her experience in event and account management, where she coordinated corporate events all over the world. A real foodie, Emma enjoys exploring restaurants and bars, as well as playing netball and being part of her local cheerleading team.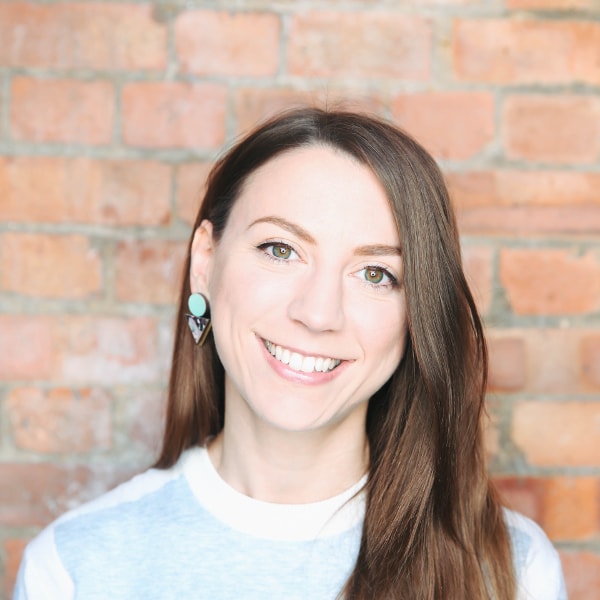 Felicity Cator
Head of EventLAB
Felicity moved to London from the southern seaside in 2012. She had a fun first glimpse of London life coordinating events for a record label. Before joining Hire Space, she was producing conferences and trade shows. She loves live music, art exhibits, good food, and discovering the city by bicycle.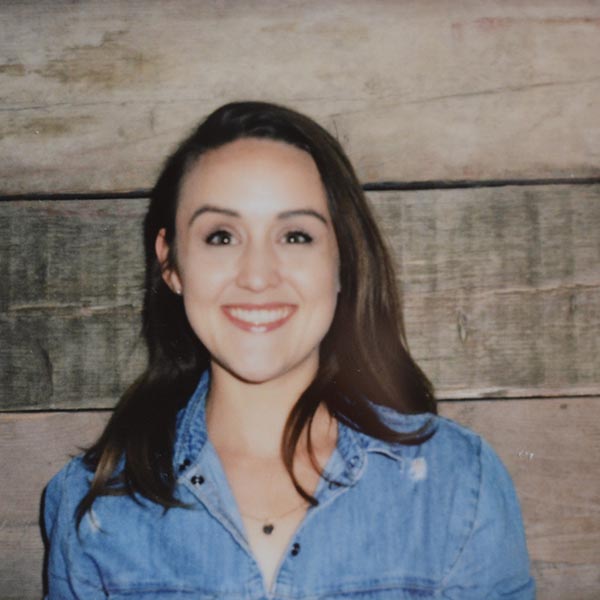 Kim Meier
Client Relationship Manager
Coming from the land down under, Kim ventured to London from sunny Queensland to be rudely awakened by the UK's harsh winter. With a background in Marketing, Fashion and Events, she joined Hire Space in May 2017. She spends her spare time trying to soak up as much of the London life as possible (one bar at a time), regaling others with stories from Oz land, and dreaming of a sunny beach.
Paul Seamons
PPC Specialist
Originally from the sunny south coast of Sussex, Paul has worked for many years in digital and search marketing. Outside of work he enjoys watching the Saints, following the test and walking his dog.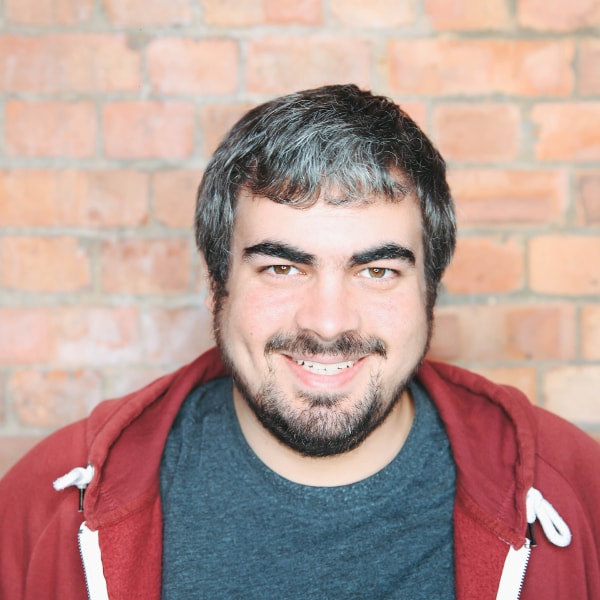 Paul Somers
Software Engineer
After graduating with a BSc in Mathematics, Paul expanded his programming skill set by helping others solve problems and now applies this knowledge at Hire Space. His spare time is spent trying to prove rocket science isn't so hard by landing little green people on other planets.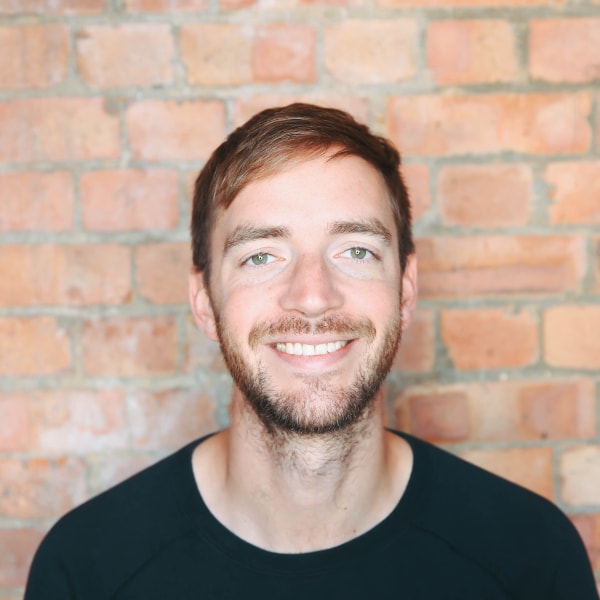 Will Swannell
Co-founder and CEO
Before co-founding Hire Space, he worked both as a strategy consultant with LEK and a Maths teacher at Paddington Academy having studied Theoretical Physics and then Finance at Cambridge. Outside the office, Will is enthusiastically proficient at 5-a-side and triathlon and has a keen interest in education.